I know that feeling of wanting to run headlong into your TV and into Hogwarts whenever you watch Harry Potter. The magic is real, it has to be.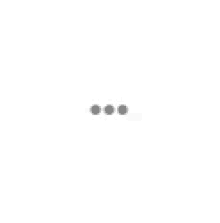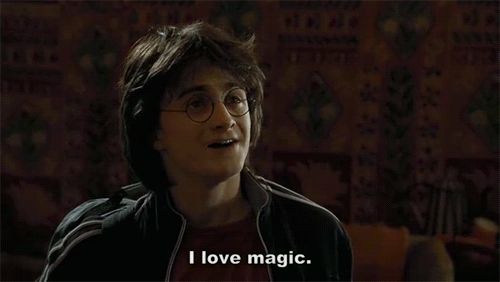 And to recreate this magic, the world of Harry Potter that so many of us immerse in, time and again, Warner Bros. Studios in Leavesden and its fantastic production crew wanted to preserve all the props, artifacts, costumes and the intricate sets they had so earnestly created.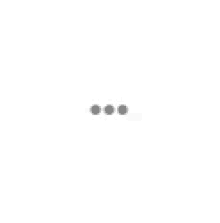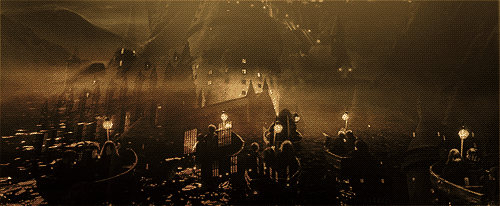 So, beautiful antiques and sets were preserved after the shooting and on 31st March, 2012 Warner Bros. Studio Tour London opened its doors, beckoning fans to take a peek into the elaborate world of Harry Potter.
Adjacent to the studio where all 8 Harry Potter movies were created, the Studio Tour will take you through two soundstages, intricate sets and even animatronic creatures.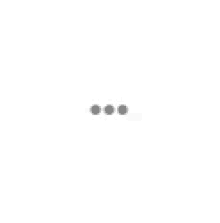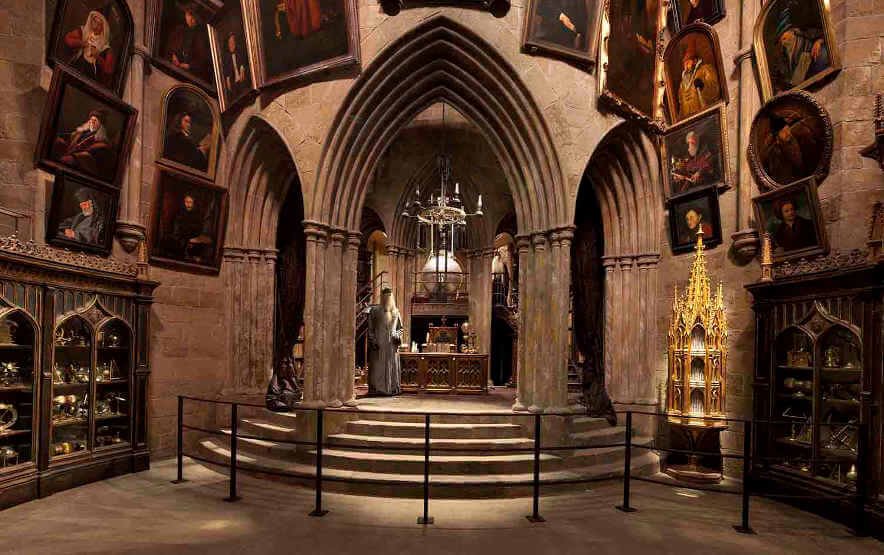 For those of us who can't take the next flight to Leavesden, Warner Bros. Studio Tour London has come out with a brilliant interactive video of Dumbledore's office. 
Walk into Dumbledore's office to find portraits of previous Headmasters peering down at you, his pensieve and the delicate silver instruments on Dumbledore's table that Harry on one occasion dearly wanted to smash. But their challenge to you is that you spot the Sorting Hat, so go ahead, take a look!
Source: Warner Bros Studio Tour London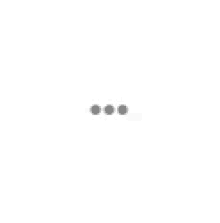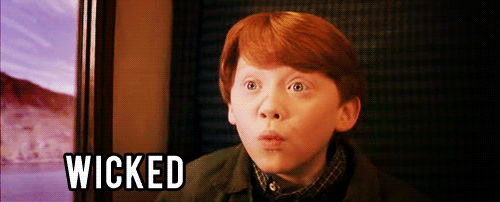 Heh, piece of cake for Harry Potter fans.