Two children were on Tuesday run over and killed by the country's first semi high-speed train Gatimaan Express during its trial run, at Runakta station in Mathura, police said. 
The two children were identified as Chotu (10) and Arvind (8), Sub Inspector of Police Chandresh Gautam said, adding that they were probably crossing the tracks. 
The bodies have been handed over to family members, he said.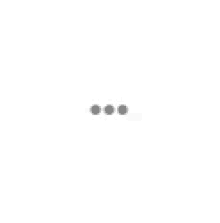 In its trial run after getting the nod of Commissioner of Railway Safety, the train (Gatimaan Express) developed a technical snag and had to be halted for nearly one hour between Mathura Junction and Baad stations. 
"The train then was dragged up to Mathura Jn. It could move ahead by the same engine......" PRO Bhupender Dhillon stated
(Feature image source: Twitter)