Football great Johan Cruyff has died of cancer at the age of 68. Regarded as one of the greatest players of all time, the Dutchman won the Ballon d'Or three times. He was instrumental in guiding Holland to the World Cup final in 1974, where they lost to West Germany.
Cruyff also won three consecutive European Cups with Ajax and went on to manage Barcelona to their first European Cup triumph in 1992, reported the BBC. 
A statement on the website World of Johan Cruyff reads,
"On March 24 2016 Johan Cruyff (68) died peacefully in Barcelona, surrounded by his family after a hard fought battle with cancer. It's with great sadness that we ask you to respect the family's privacy during their time of grief." 
Just last month the former Ajax, Barcelona and Holland star, had said that he was '2-0 up' in his match with lung cancer. Cruyff, who was a heavy smoker until undergoing heart surgery in 1991, made his illness public in October last year.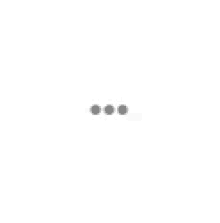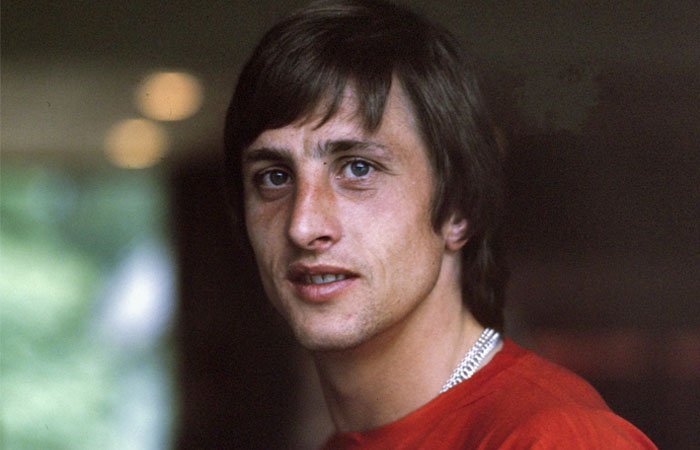 It was Cruyff, along with coach Rinus Michels, who became the main exponent of a revolutionary brand of football during the 1974 World Cup—an interchangeable style known as 'Total Football'—a style of play that involved players constantly interchanging roles. 
It was also where a global audience first saw him perform the now-famous "Cruyff turn", in which the player tries to deceive a defender by hooking the ball behind their own leg before swerving away in the direction of the ball.
Tributes to the legend have already begun pouring in on Twitter.
(Feature image source: Wikipedia)