Eight boys were today held for allegedly burning alive three puppies at a graveyard in Musheerabad area of Hyderabad.
"Eight boys, aged between 10 to 17, were apprehended in connection with the incident and all of them have been now produced before a Juvenile Justice Board (JJB)," Musheerabad Police Station B Mohan Kumar told PTI.
The attack on the dogs took place at a graveyard here on Saturday afternoon and came to light on Tuesday when a video of the incident went viral on social media. A group of minor boys caught three stray puppies and tied them together.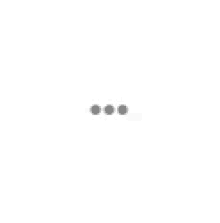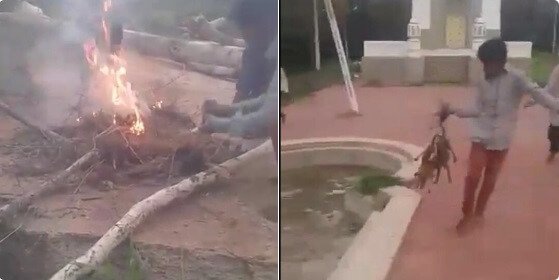 They then dragged the hapless animals to some distance and put them into a fire made out of jute bags and dry sticks, Shreya Paropkari, an animal rights activist, had said in a complaint filed with Musheerabad Police. 
"One of the perpetrators recorded the entire incident and is heard instructing and instigating the others to set them on fire. The recordings were recovered from a fish stall owner in Musheerabad," she said in the complaint.
Following the complaint, a case was registered on Tuesday under IPC Section 429 (mischief by killing or maiming cattle, etc) and relevant sections of Prevention of Cruelty to Animal Act in connection with the incident.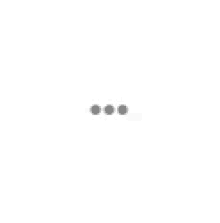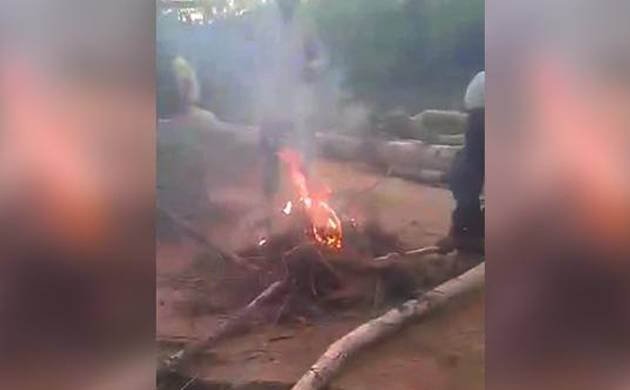 Earlier, Shreya, who works as Cruelty Response Manager with the Humane Society International, and Vasanthi Vadi, an activist with the NGO, People for Animals, met Hyderabad Police Commissioner M Mahender Reddy and submitted the video clip of the incident. 
Meanwhile, N G Jayasimha, Managing Director of HSI/India said, "We hope that the Juvenile Justice Board takes swift and stern action for this inexplicable violence against defenceless puppies. A psychiatric evaluation should also be carried out.
 "There is abundant research demonstrating that violence towards animals by children can be an indicator of other abused and potentially a predictor of serious anti–social behaviour in adulthood including criminal offenses and violence towards women and children," he said in a statement.