An eight-year-old girl, who was allegedly abducted and raped by a youth in Delhi's Kirari, pretended to be dead to escape from the clutches of her rapist, she has told her parents.
"From what she told us, it appears that the man abducted her around 1.30 AM while she was sleeping in a cot outside the house. When she realised that she was somewhere else with a stranger, she tried to scream but he gagged her mouth," said the victim's father.
He took her to a vacant plot in the neighbouring lane where he forced himself upon her. 
The girl was scared that the man would kill her so she turned totally immobile, pretending to be dead.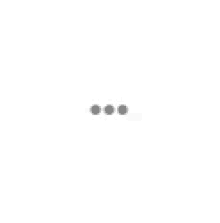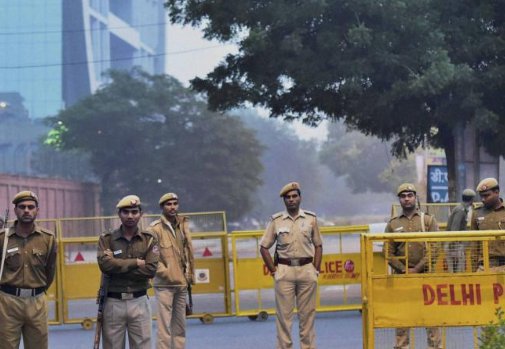 The trick scared the accused who kept pinching the girl to check if she flinches, but she did not. Once he left, the eight-year-old stood up and ran home.
Once he saw the girl running, the accused started chasing her until he tripped on a stone and fell down.
The incident took place in the wee hours of Saturday when the accused, who is suspected to be a minor, allegedly gagged the girl, took her to a secluded spot near her house, and raped her. The accused was apprehended by police on Tuesday.
"We were horrified when my wife spotted blood stains on the bed sheet and, meanwhile, my daughter also started complaining about pain in her lower abdomen and private parts," he said, adding that the girl later broke down and told her parents about the sexual assault.
She is at present in a hospital and is likely to be discharged on Wednesday. Her condition is stable now.
"We saw the CCTV clip but could not identify the accused. We got to know from police that he lives in the same neighbourhood," the girl's father said.
(Feature image source: Twitter)