In an unfortunate incident, an elderly couple died while trying to climb stairs at their residence in Rajkot, Gujarat. They were in a rush to provide medicine to their ailing son who had a breathing problem.
The incident took place when 68-year-old Manjula Vithlani, weighing about 128 kgs, took the staircase and slipped. Her husband Natwarlal who was following her upstairs was crushed and suffered head injuries after she fell on him. Both of them succumbed to their injuries in the hospital, reports The Times of India.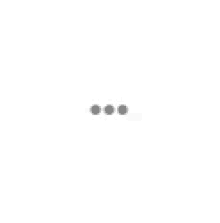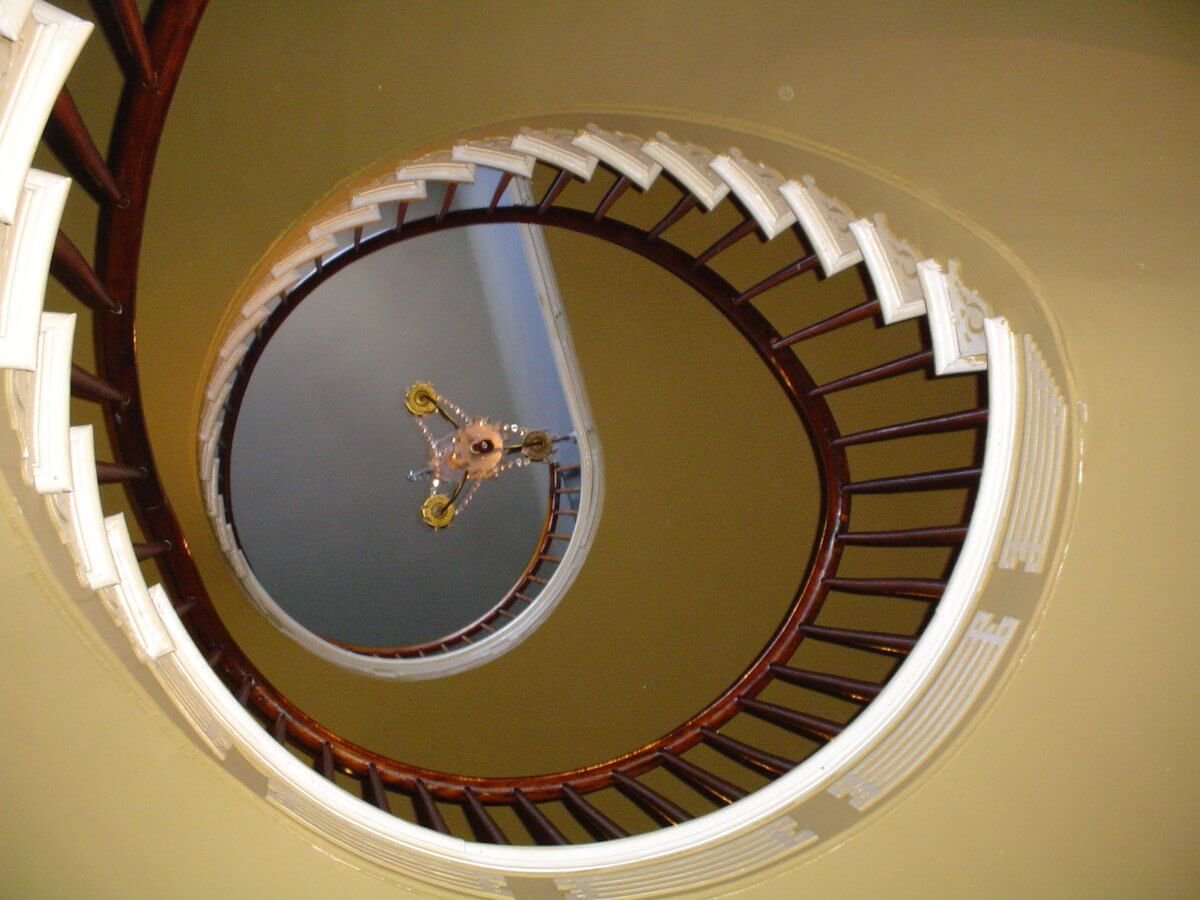 According to Rajkot police officials, the incident took place around 4 am on Monday. After the incident the couple was immediately admitted into a private hospital but both of died of cerebral haemorrhage.
The couple's son Ashish and his wife Nisha lived on the first floor while the elderly couple was staying on the ground floor. During the incident, Nisha also suffered injuries on her leg, after she tried to rush upstairs to reach out to her in-laws.