We've gone Tinder-hunting for PC and the list of prospects is long!
As the August covergirl for international magazine InStyle, Priyanka Chopra has made quite an impact. Not only is she the first Indian actor to have bagged the coveted cover, she's also looking absolutely fantastic on it. It's another addition to her growing list of firsts. 
But what's got our attention is a rather shocking fact that PC disclosed in the interview- she's never dated anyone and isn't getting on Tinder to find someone either (Damn our luck!)
As a woman on a mission to take over the world, Priyanka has proved time and again how she's a one woman army. She's never needed a man to make her reach the stars- she's gone after her dreams armed with her talent and worked hard to climb the ladder of success. 
But for us, the true-blue fans of Priyanka, we'd always like her to have the perfect love story too! If she's not dated ever, we'd like to make that happen. As loyal PeeCee fans, we've done the dirty work though- swiped for hours on Tinder- to come up with a comprehensive list of men who could be worth her while. They're all single, smart and sartorial and perfect for Priyanka!
Calvin Harris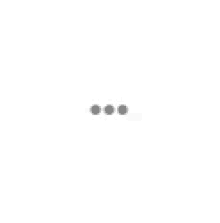 Since his split-up with Taylor Swift, he's up for a collaboration. They both love music and are damn good at it too. Just the idea of Calvin and PC teaming up for a song (and for life) is getting us excited!
Cristiano Ronaldo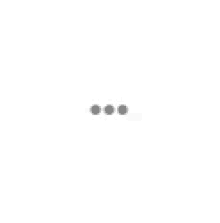 With Messi out of the picture, he's the undisputed prince vowing the world. Much like PC who's gone from Miss World to Miss Worldwide! They are both talented, hard working, skilled and are earning fans by the minute. It's a sure match made in heaven!
Ranbir Kapoor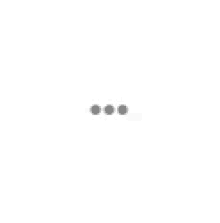 Yes, he's been around the block but since he's one of the few single men left in Bollywood, it's only fair that he's given a shot. Besides, Priyanka is a fantastic actor so she deserves a man who can really act well. PS: We still love you, Ranbir!
Tom Persson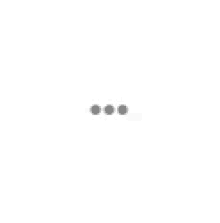 The millionaire-heir to our favorite fashion brand H&M is single too. Since PC is a famous fashionista, this only validates our point. A common love for fashion will surely be the ice-breaker, isn't it? 
Jared Leto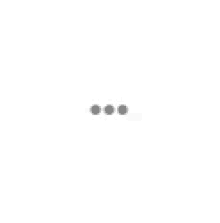 Singer, actor, hottie, this man can seriously multi-task. And who knows more about multitasking than Priyanka herself? Together they can do more than half the world combined!
Aditya Roy Kapoor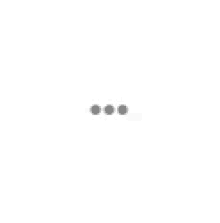 Coz a woman as hot as Priyanka only deserves a man as dishy as Aditya! We're already imagining just how great will this couple on red carpets all over the world. 
Pete Cashmore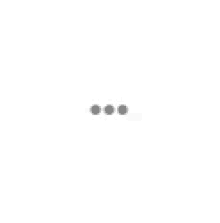 At just 24, he's the CEO of Mashable.com. He's successful and in a position of power. And PC has always said she likes a man like that. 
Russell Brand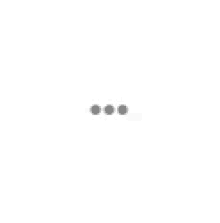 Who doesn't like a man who can tickle your funny bone anyway? If her interviews are to go by, PC for sure does. Russell is ruthlessly funny and his last relationship was with Katy Perry so that definitely adds points to his resume.
Rana Daggubati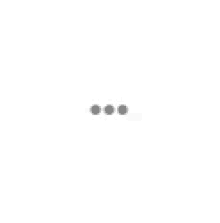 Just one question- Did you see Bahubaali? This man can take on the world just like PC. If they join hands, it's one unstoppable couple. 
David Gandy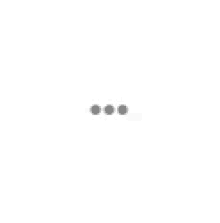 The one man who's rocked an equal number of magazine covers as PC, David is an international modeling sensation. And a good arm candy to have, right? They both are used to getting stared at and rightfully so!
While we'd be happy to see PC with any of the above mentioned men, the final choice is of course in her hands. As her loyal plans, we'd just like a happy love story for our very own Desi Girl!