Noted writer and social activist Mahasweta Devi passed away at a private nursing home in Kolkata today following prolonged illness. 
"She passed away at 3.16 p.m. following a cardiac arrest and multi-organ failure," the doctor said.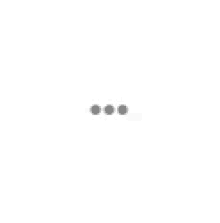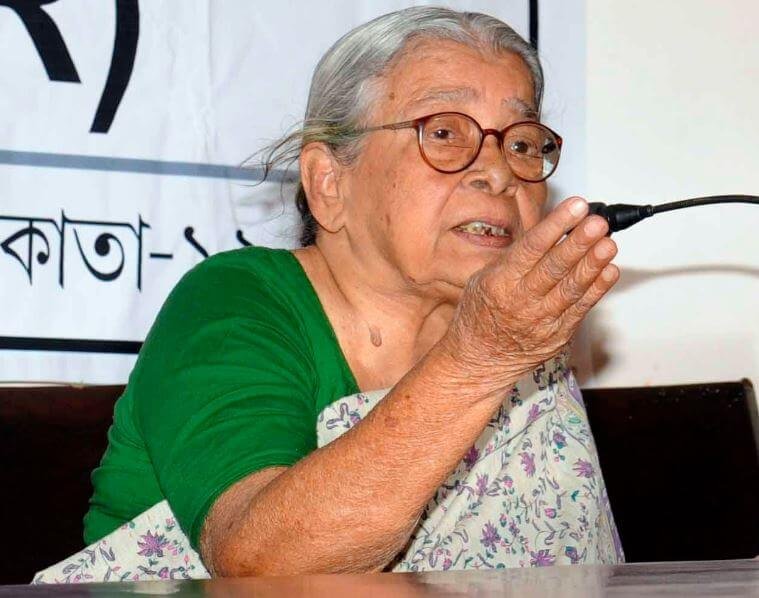 For the past two months, she had been undergoing treatment at Kolkata's Belle Vue Clinic. She had also suffered a major heart attack on 23 July. Doctors say that her condition deteriorated as a result of blood infection and kidney failure and had been kept on ventilation support since Monday.
With the sincerity of an activist and the passion of a writer, the 90-year-old Bengali writer was the voice of the oppressed in her novels and short stories, which won her a number of prestigious awards including the Padma Vibhushan, Magsaysay, Sahitya Akademi and Jnanpith.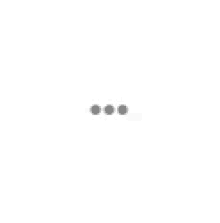 Born in 1926 in Dhaka, her father, Manish Ghatak was a renowned poet and novelist. Mahasweta's mother, Dharitri Devi, was also a writer and a social worker. She studied at Rabindranath Tagore's university in Santiniketan and married eminent playwright Bijon Bhattacharya, one of the founding members of the Indian People's Theater Association.
Her most acclaimed works include Hajar Chaurashir Maa, Breast Stories, Rudali, Bioscopes, Tin Korir Sadh, and many of her works also got adapted in films over the years. 
She addressed the oppression of the tribals through her writings and was considered an icon because of her dedicated service for their welfare. Devi helped tribals and the rural dispossessed in organising themselves in groups so that they could take up development activities in their own areas. She also founded several grassroot level societies for their welfare. 
West Bengal CM Mamata Banerjee and PM Narendra Modi took to Twitter to pay tribute to the eminent writer:
Others also expressed their grief and mourned the loss of a powerful voice: