We've all, at some point of time or the other, used a proverb or two in our everyday conversations. After all, they're cool, add a little more meaning to the conversation and help drive the point home better and faster. Oh, and did I mention they're cool? However, we realized that adding a little pragmatic desi twist to our favourite quotes and proverbs added a hell lot of more meaning to them.
Don't believe us? Check these out.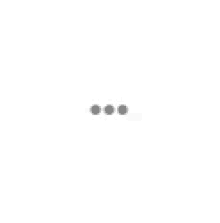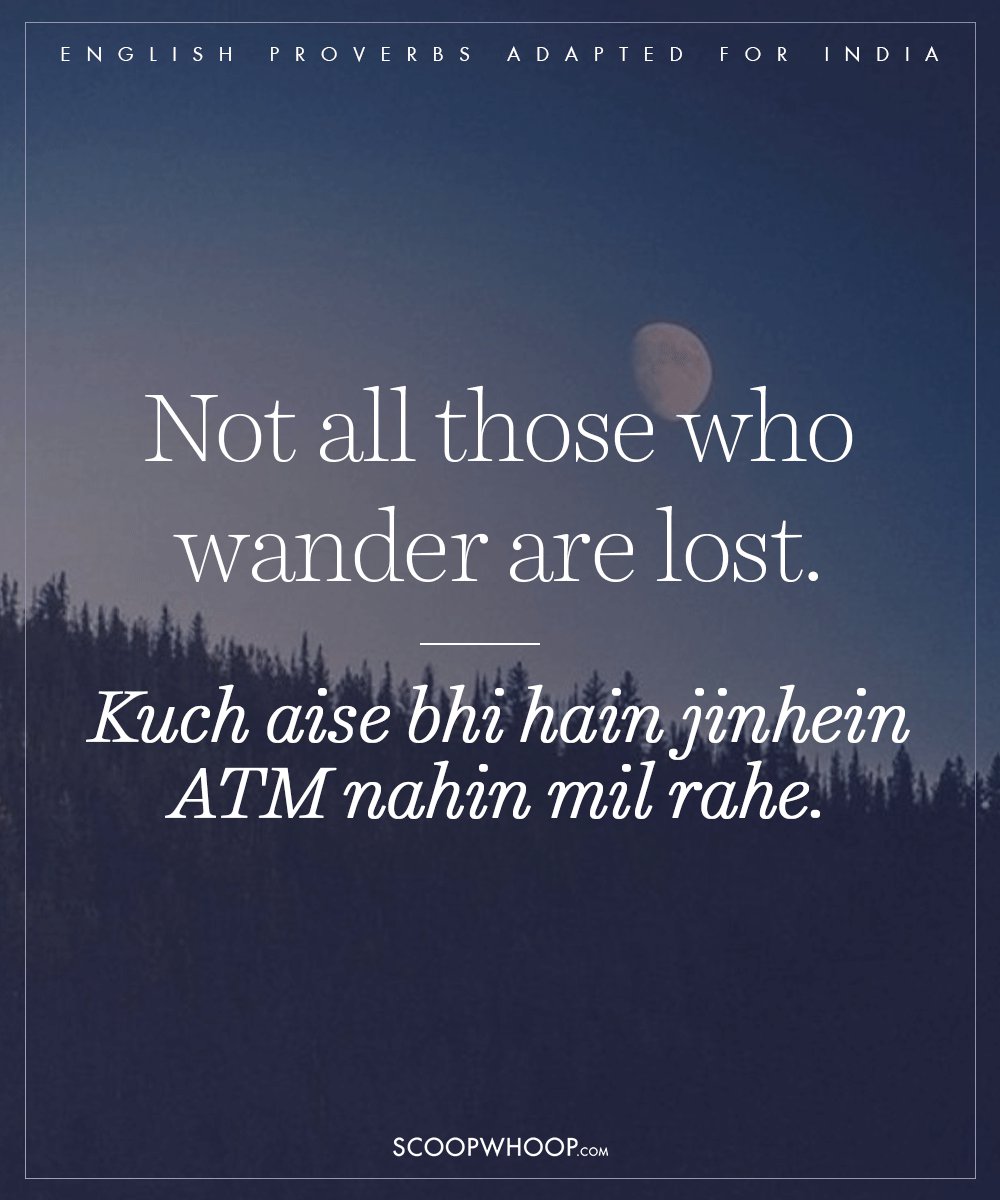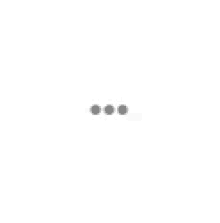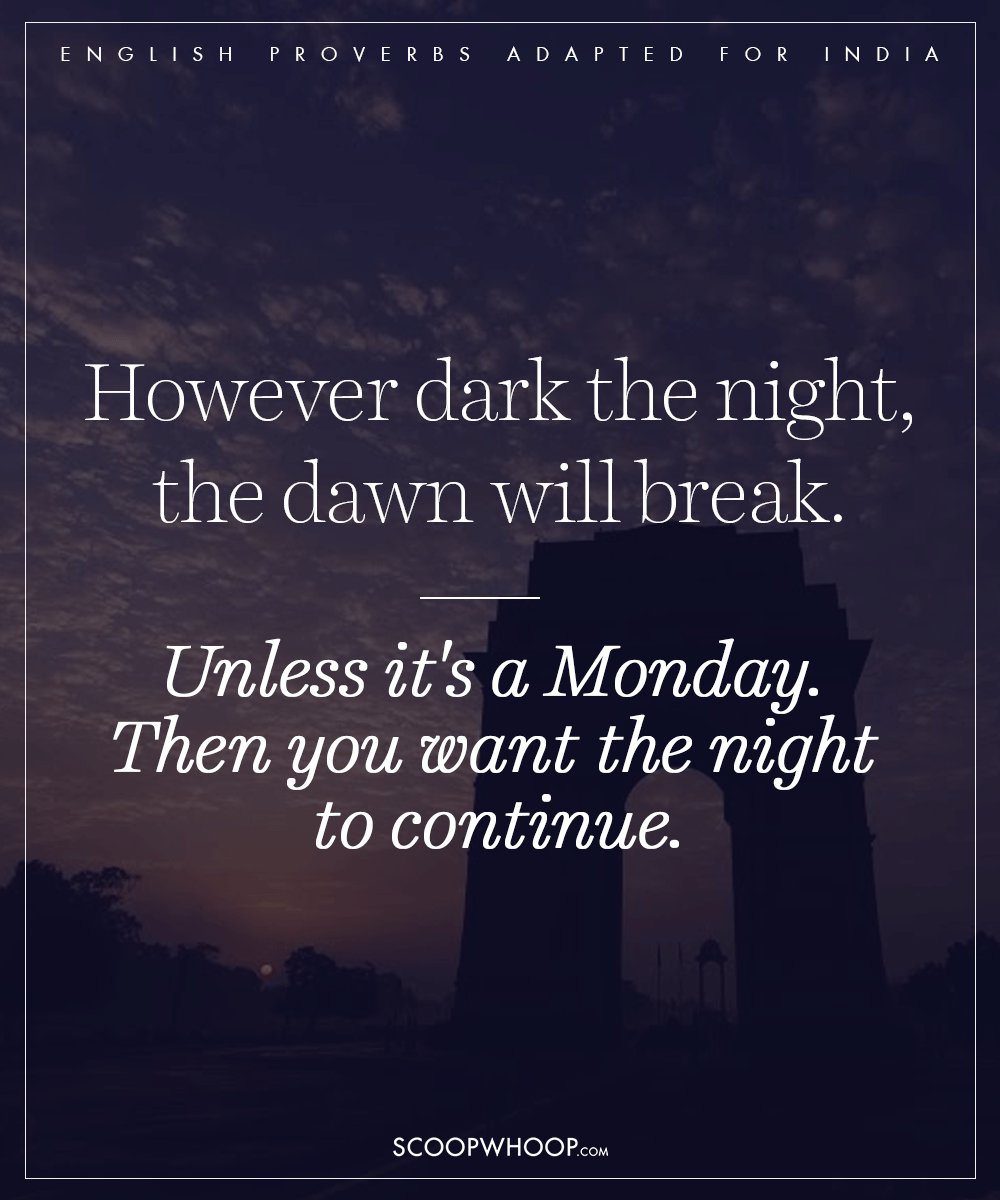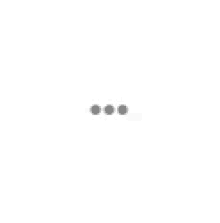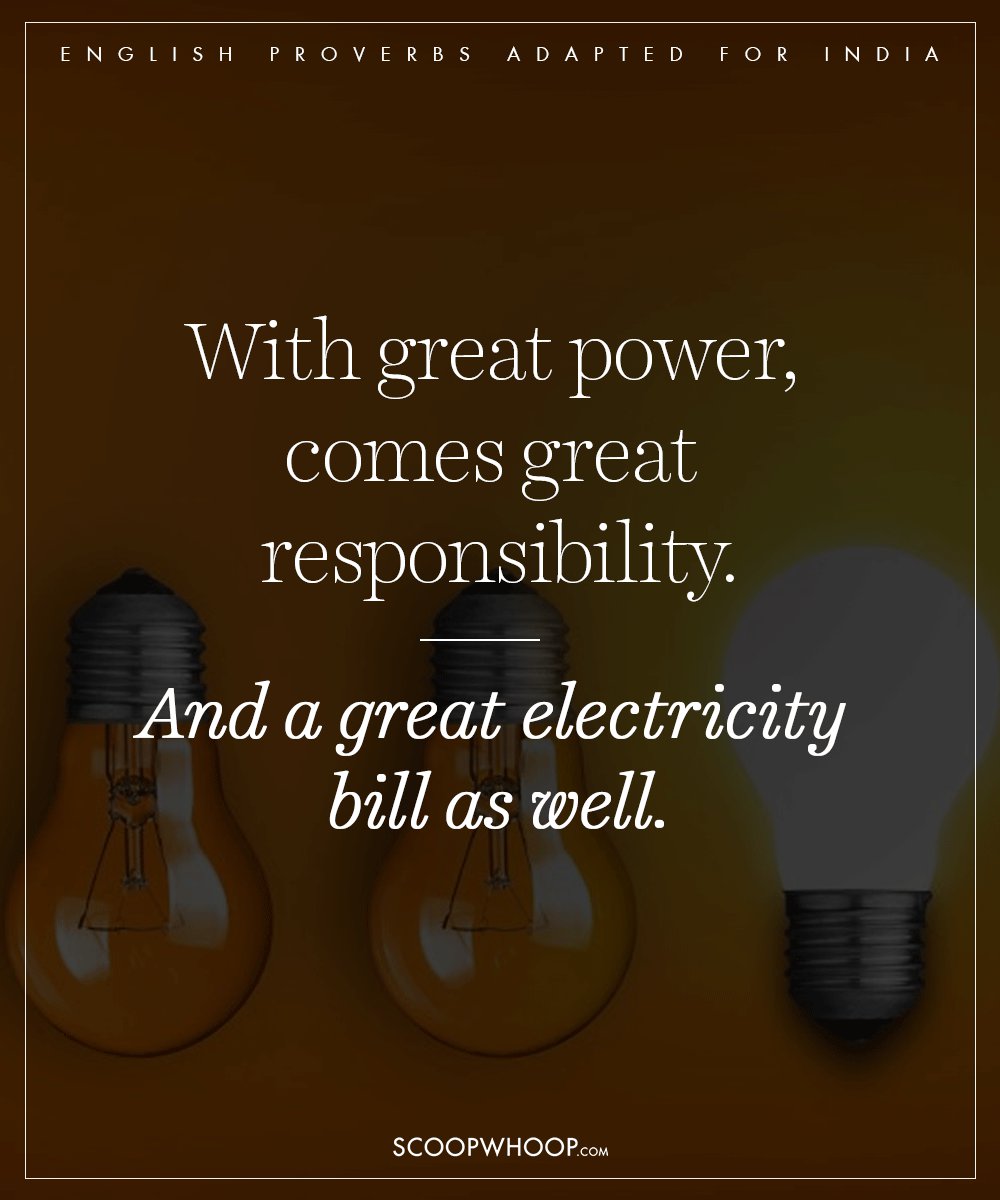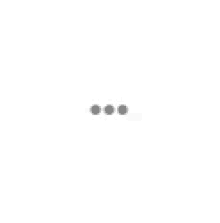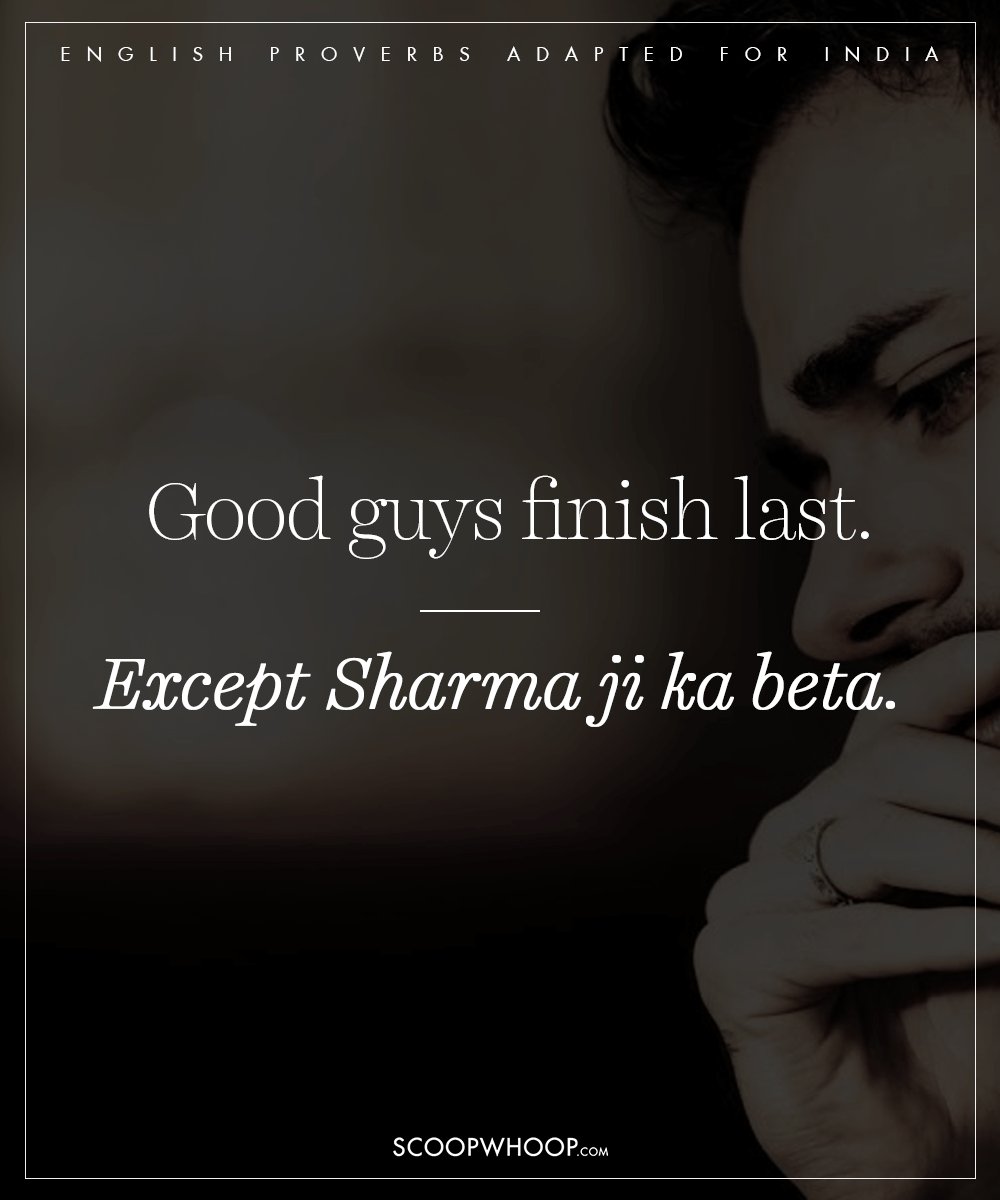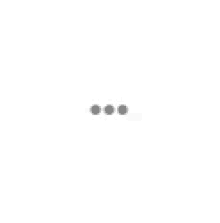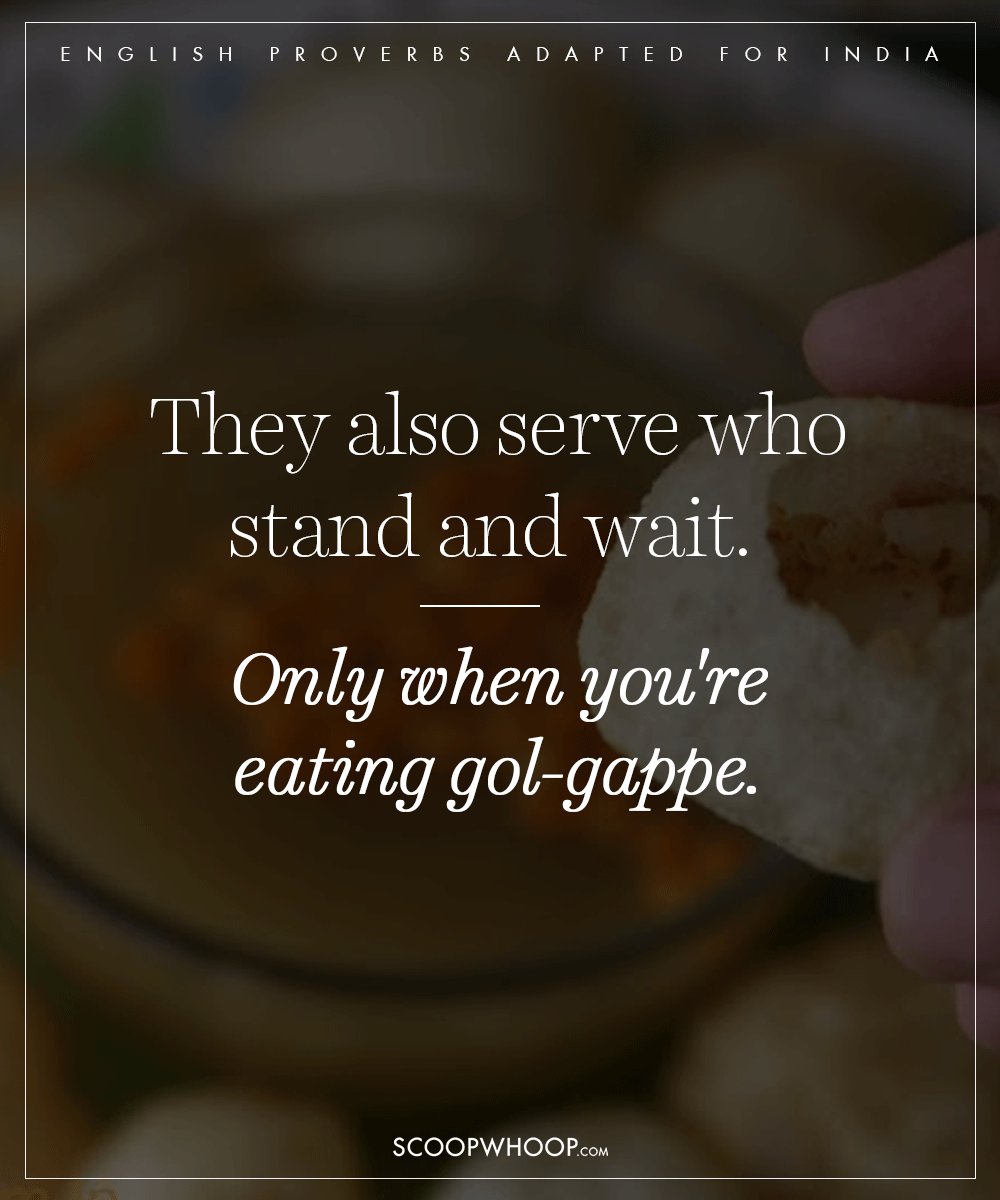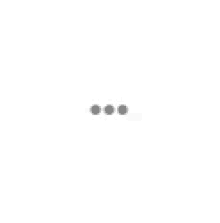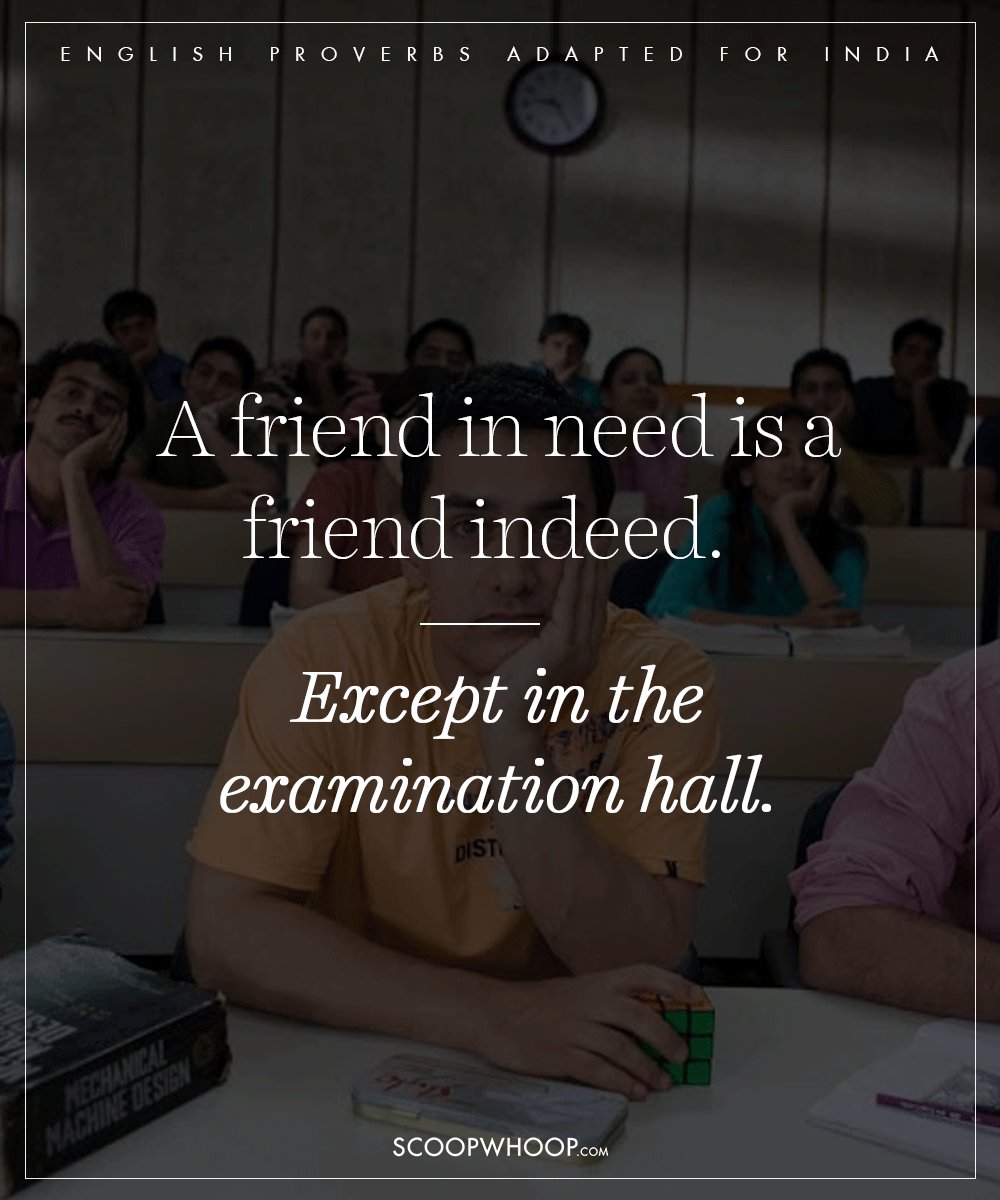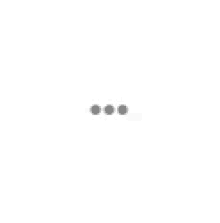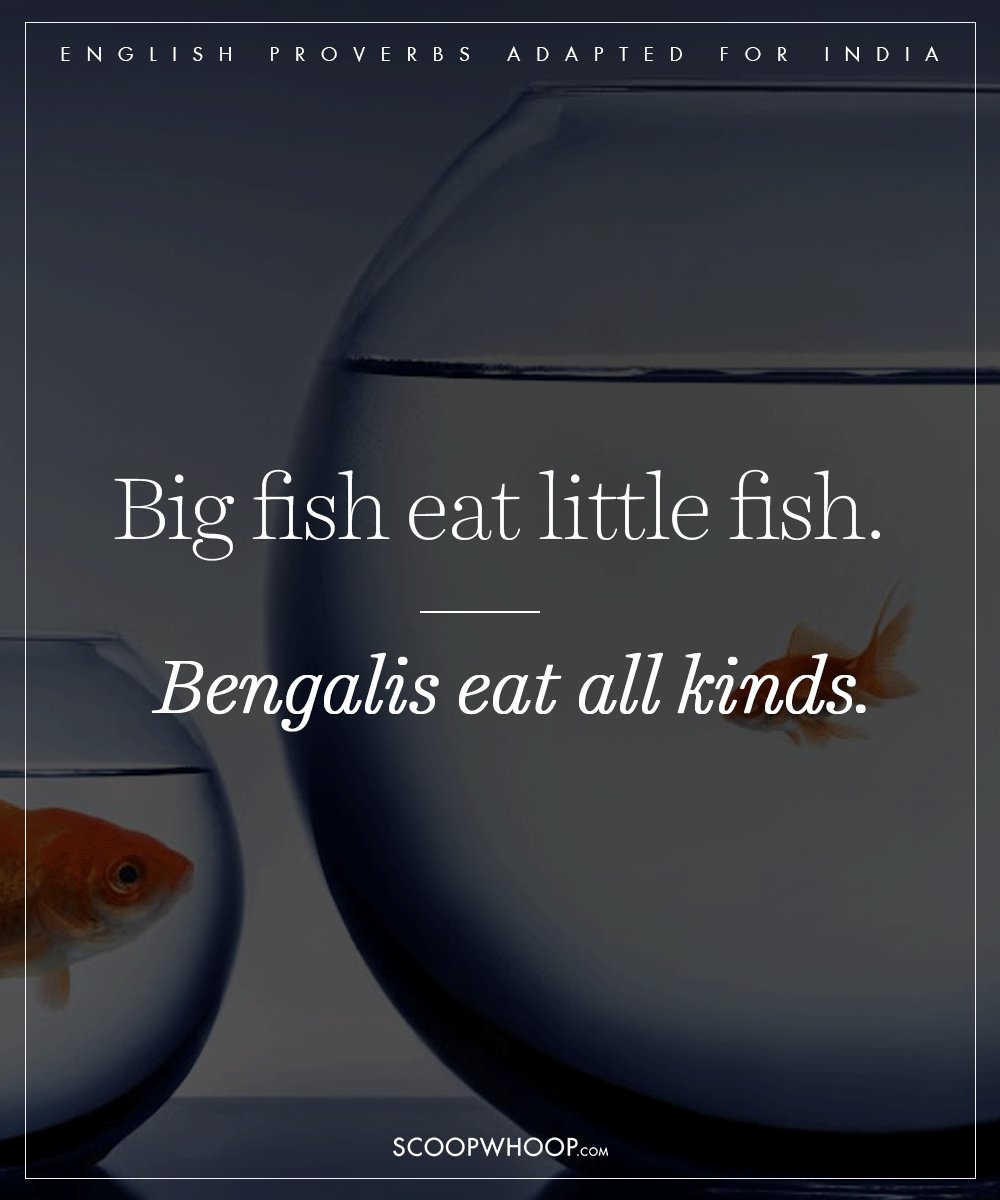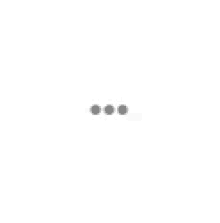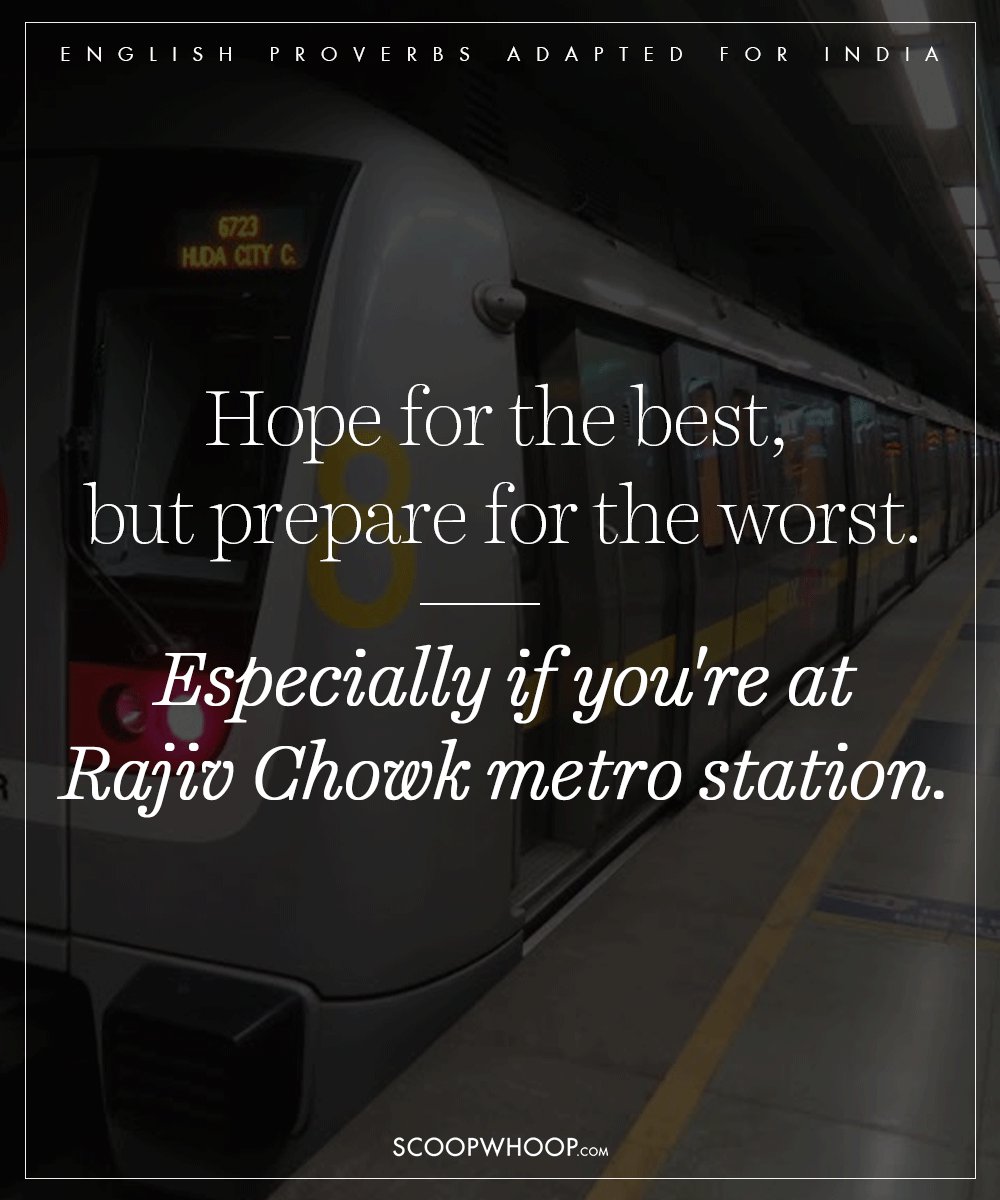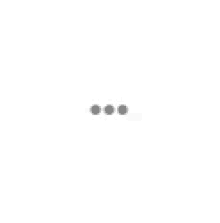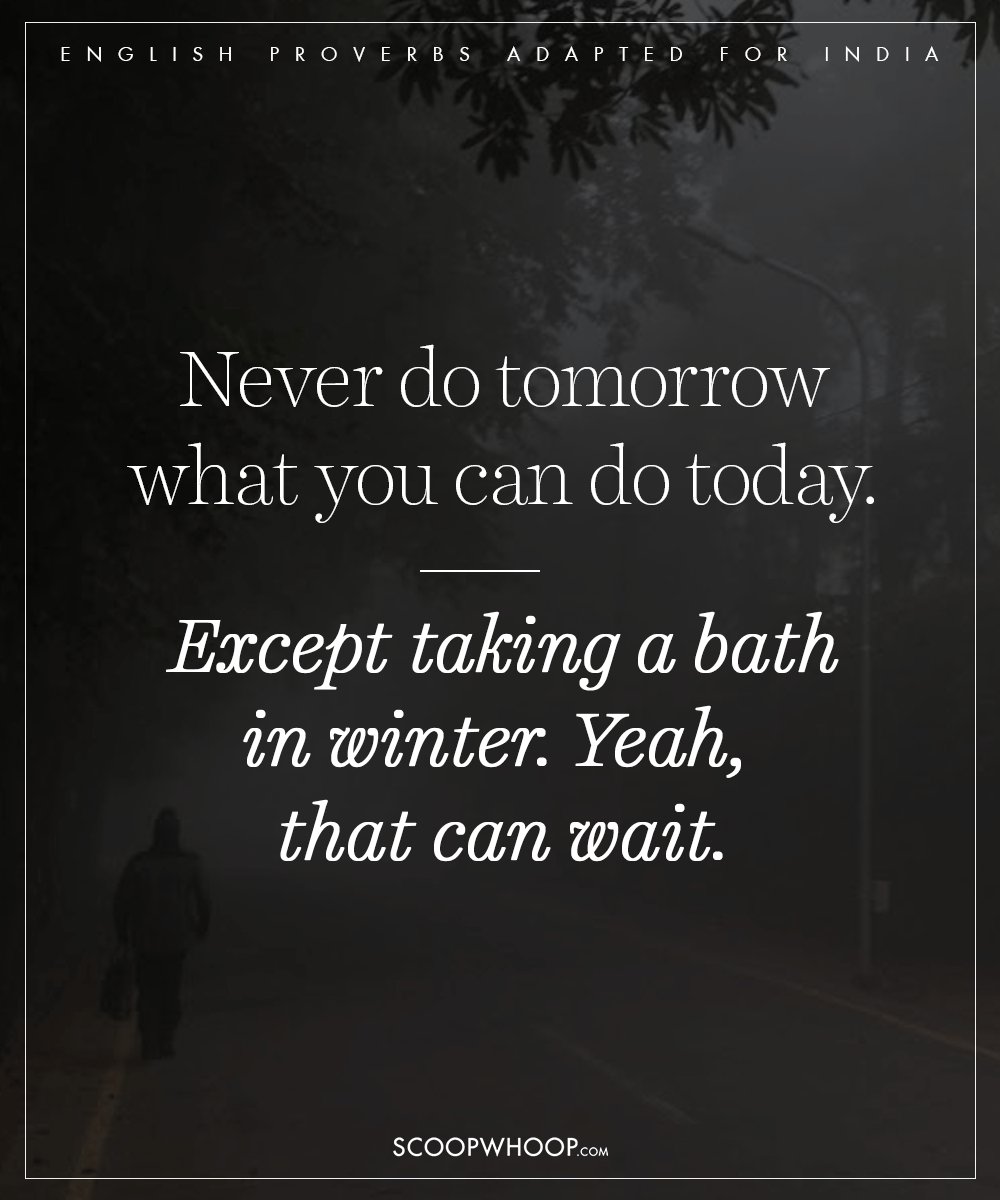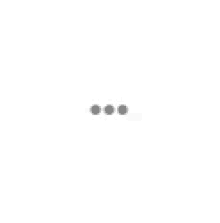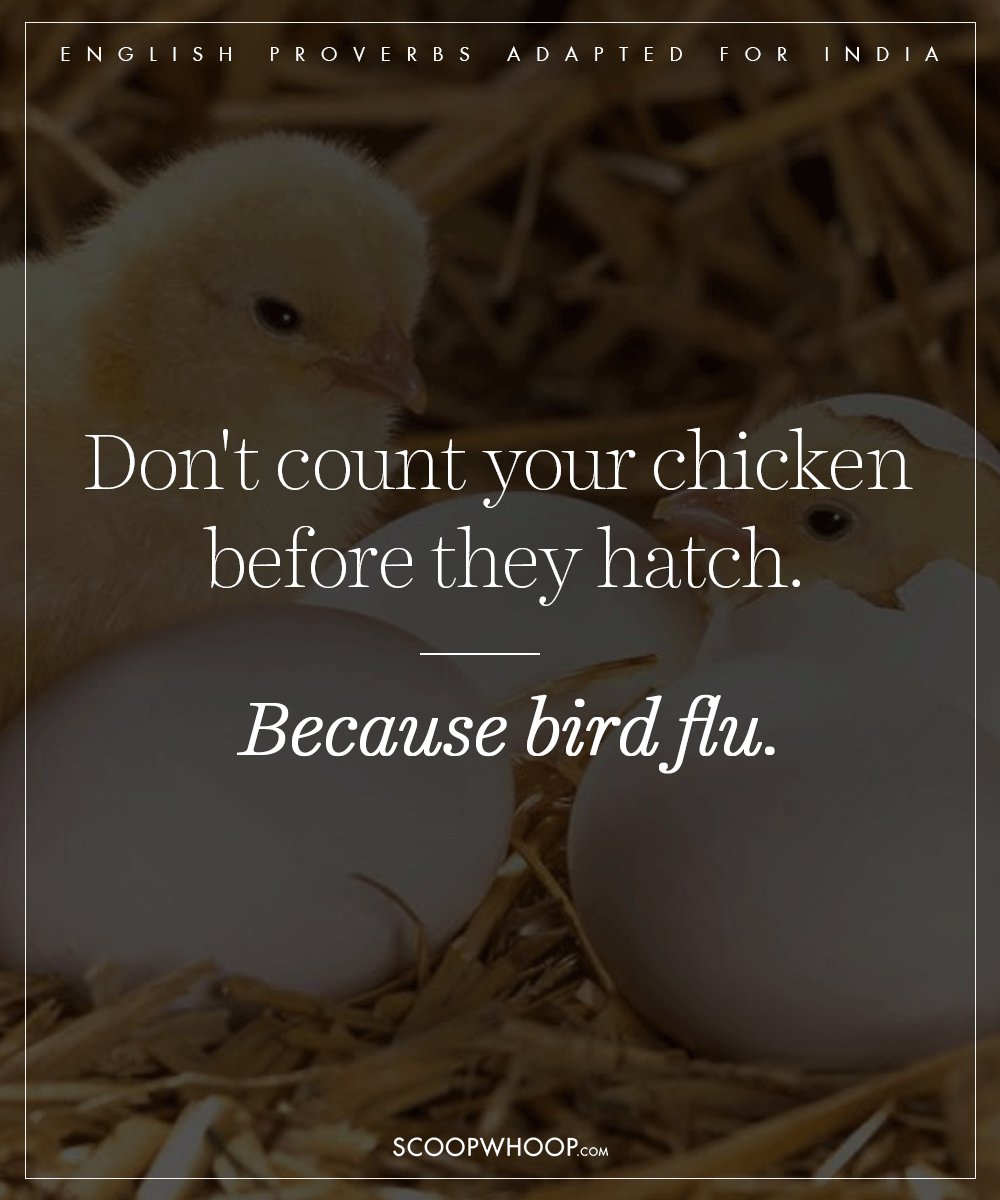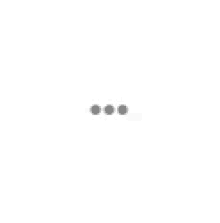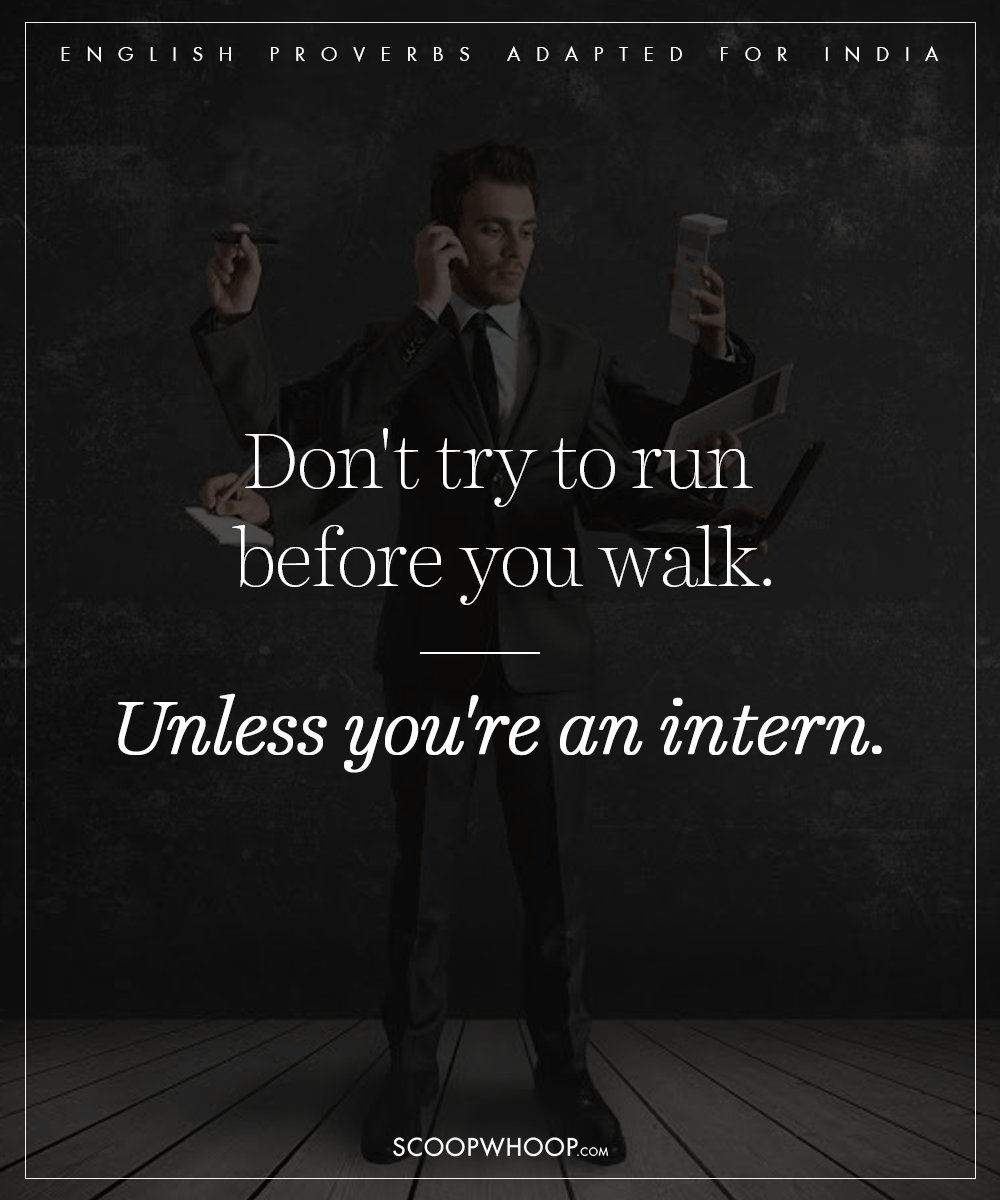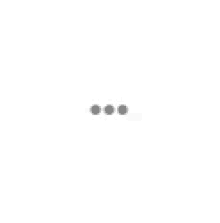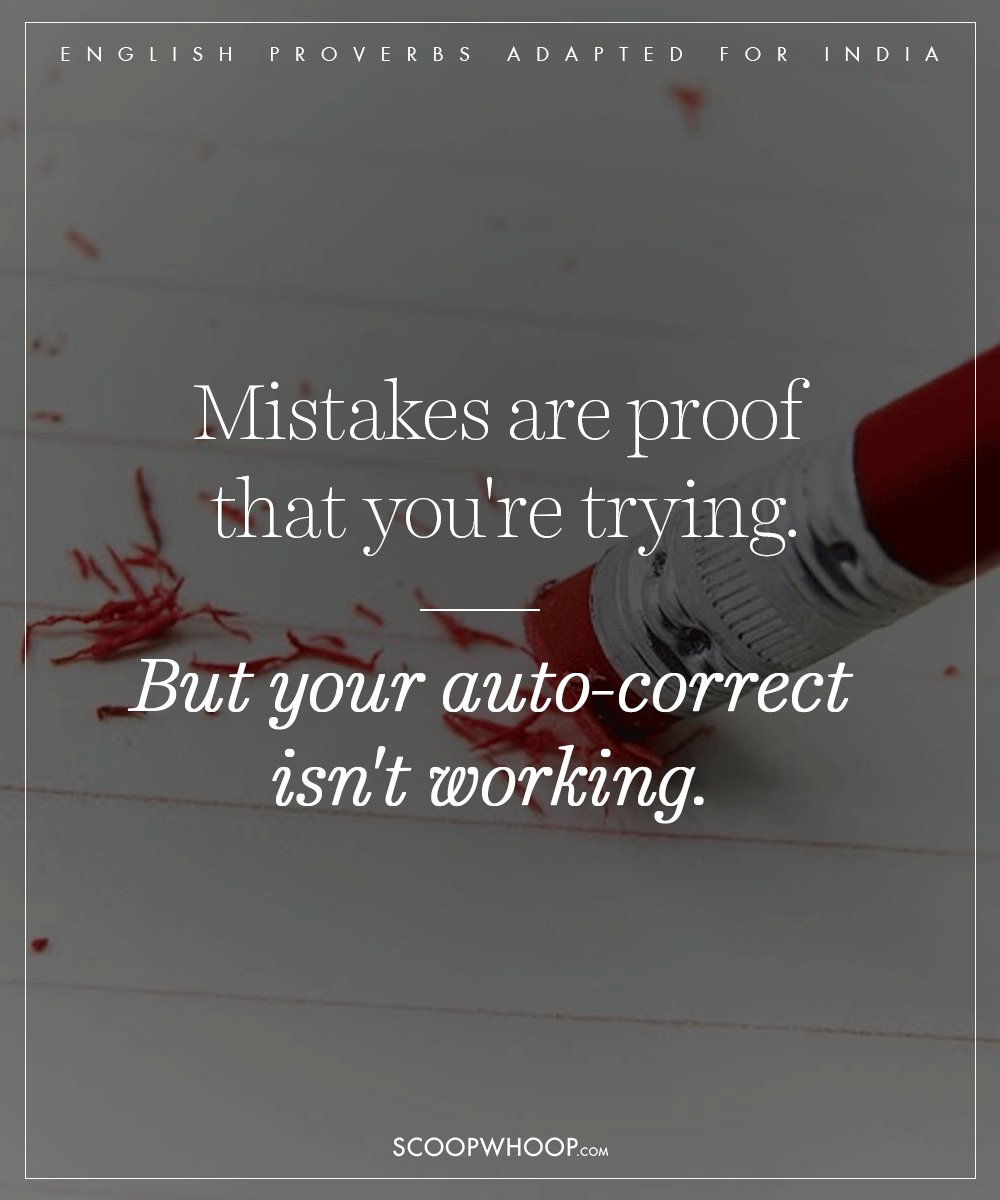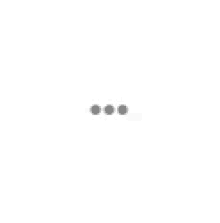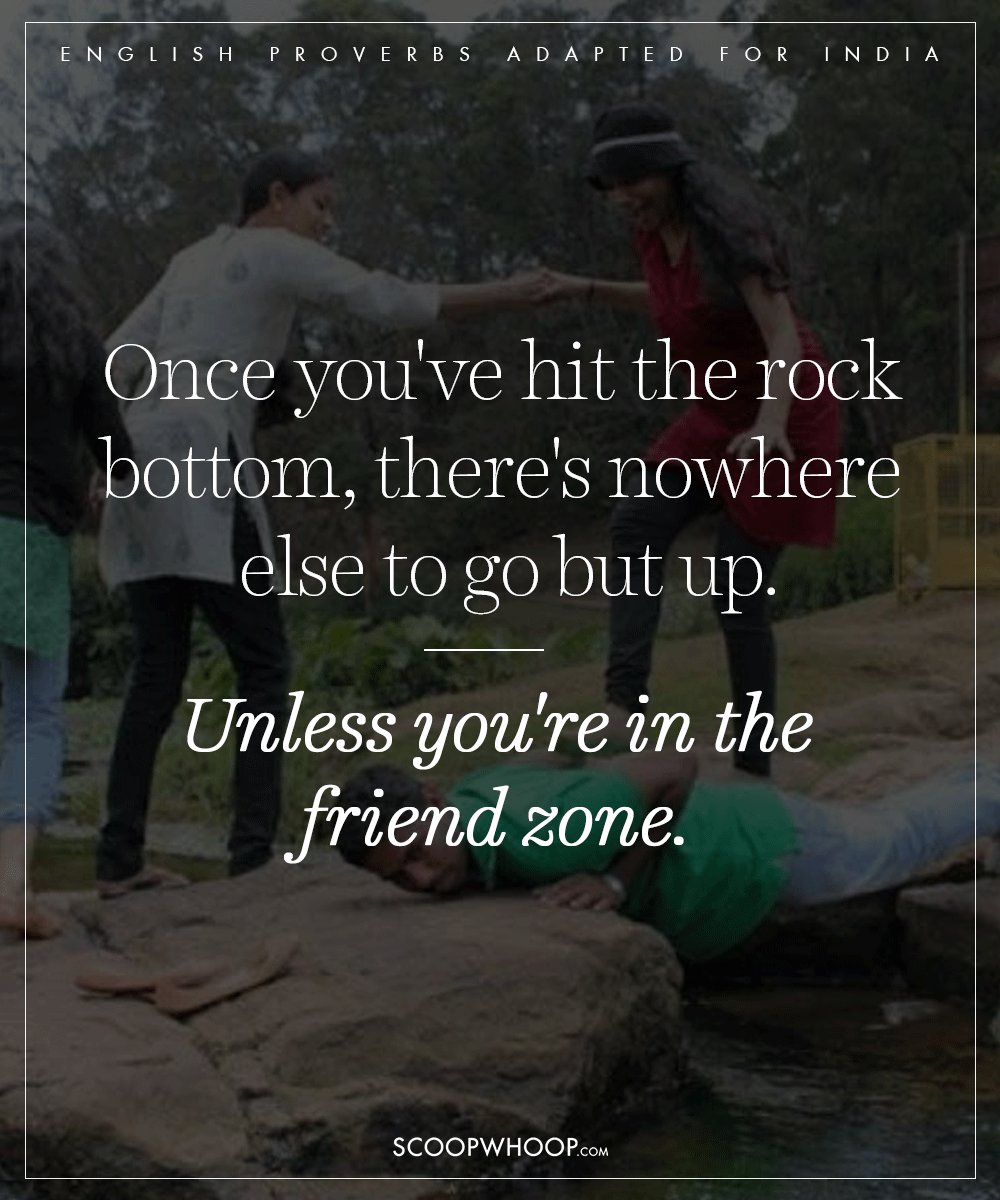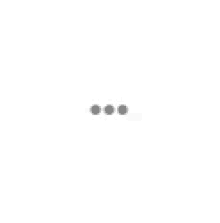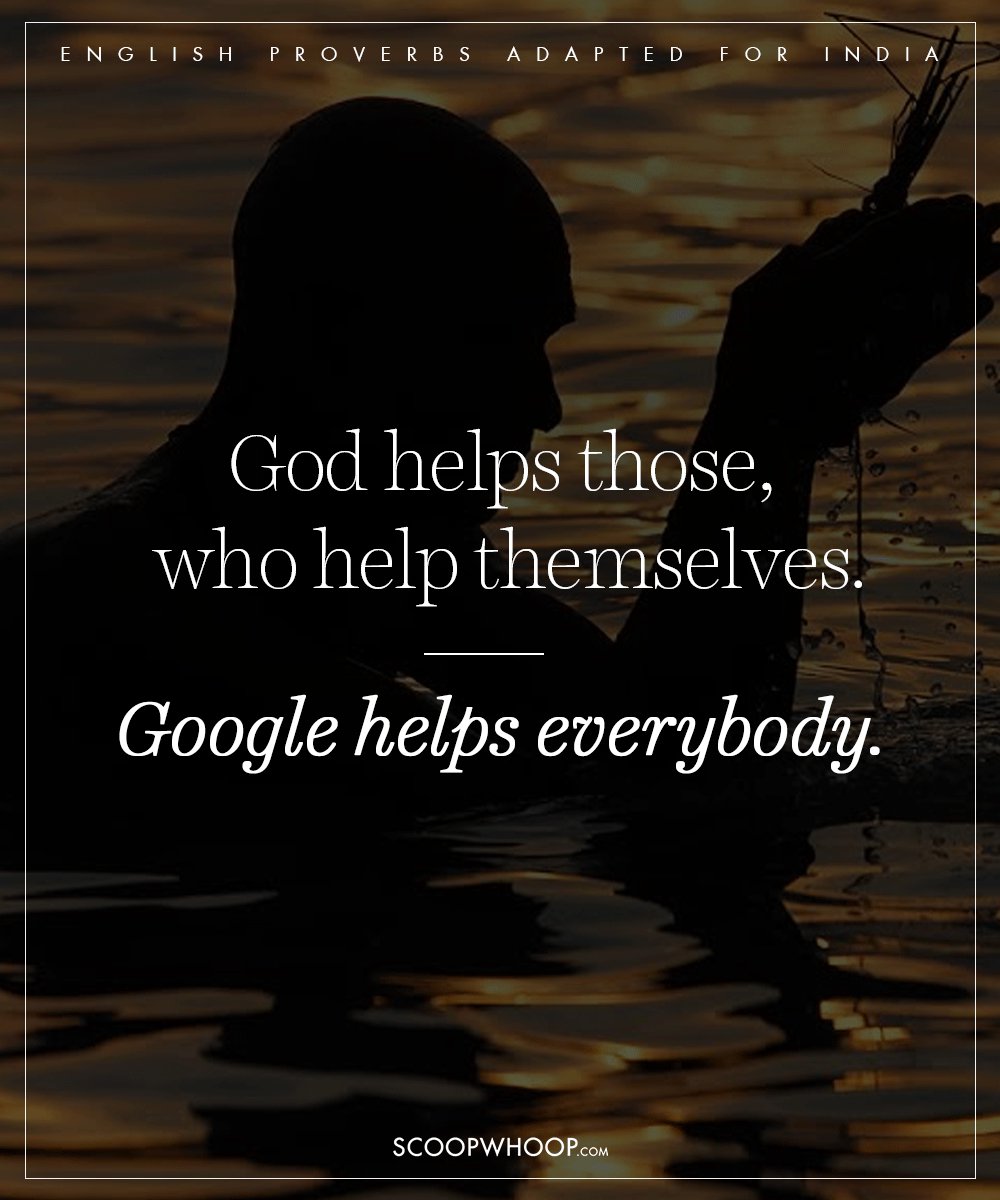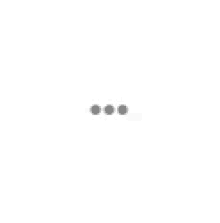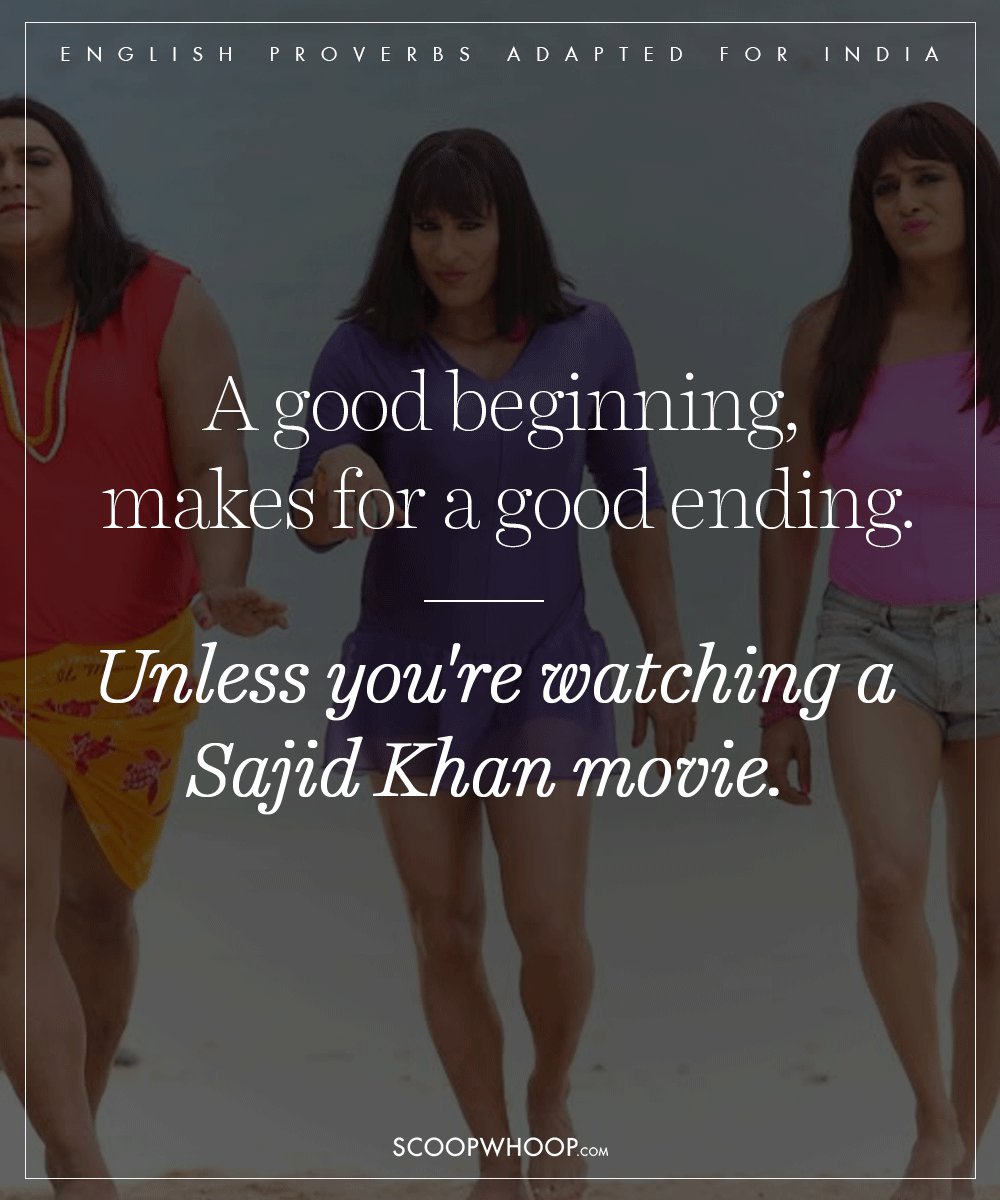 Yeh proverbs nahin, zindagi ki sachhai hain.
Awesome designs made by: Disha Bhanot