When it comes to pornographic filmmaking, there is one school that takes the art of pornography seriously. From script writing and lighting to operating a camera and editing along with creating a comfortable atmosphere for performers, this school covers everything related to pornography.
Based in San Francisco, California, the Erotic Film School is led by former BDSM pornstar and an award-winning revolutionary feminist pornographer, Madison Young.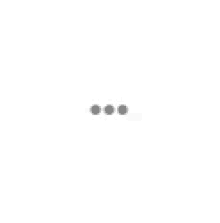 When asked about it, Madison Young said to Elite Daily,
We're able to dismantle this stigma and shame around sexuality by developing this community of people who are feeling more empowered and have more skills to pick up the camera and make their own thing happen. The more important things for me are empowering them and talking about what their vision is. What values they want to bring into their filmmaking. How to hold space for a model that is going to be having sex in front of their camera.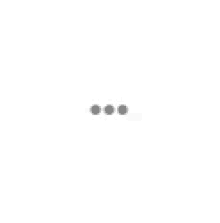 The school provides an annual three-day intensive hands on course in pornographic filmmaking.
During the course, the students get to work with porn industry models and also get to participate in guest lectures with industry professionals. And the application process? Well, it is quite competitive and only a limited number of students get through the process.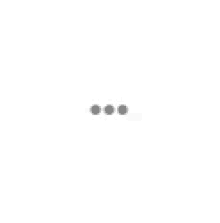 When they talked to the students taking this course, one of the students noted,
Through sex, you can attack so many other things… gender, gender politics, white supremacy and anti-black racism, capitalism, imperialism and the patriarchy.
The program is currently in its second year.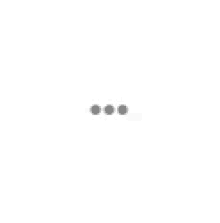 Learn more about the Erotic Film School and its students' experiences in this video by Elite Daily: