After 50 matches over a month of football that has seen stunning shocks by Iceland and Wales, expected meltdown from England, some excellent long-distance goals, UEFA Euro 2016 has reached its climax.
It's France vs Portugal. It's the hosts vs overachievers It's Antoine Griezmann vs Cristiano Ronaldo, just like it was in the Champions League final a few weeks ago.
And Ronaldo is counting on his side to produce one more upset so he can finally win an international trophy.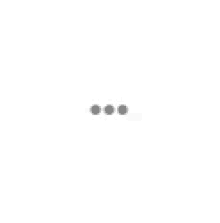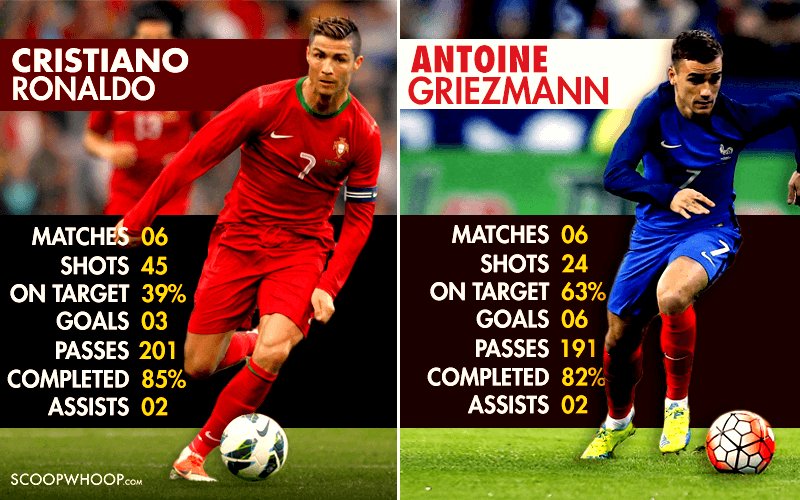 Football tensions mounted and patriotic hopes rose Sunday ahead of the final between hosts France and Portugal that will unleash a clash between one of the world's greatest ever players Ronaldo and would-be pretender Griezmann.
Portugal will have to beat a French side who have found new inspiration from Griezmann -- the tournament's leading scorer with six goals -- and will be willed on by a nation longing to rediscover the feelgood factor.
"The French people needed to find their way again," President Francois Hollande said in a commentary on the wave of support for the national team that has been in disgrace in recent years.
"We saw it at the time of the attacks. We came together in the dramas, we had to find ourselves in the happiness, to come together."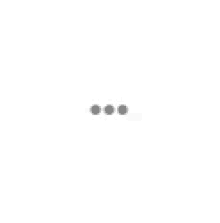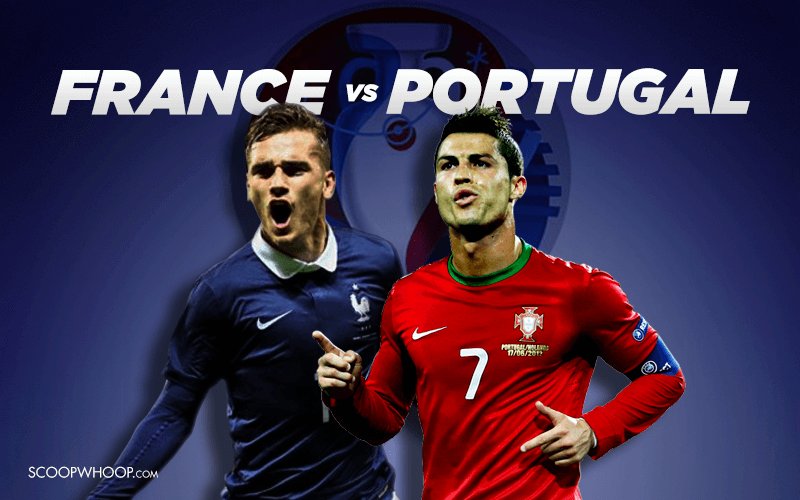 Head coach Didier Deschamps of France, who captained the French side that won the 1998 World Cup and the Euro title in 2000, said he could feel the adrenaline pumping.
"It's an exceptional moment, a privilege, a unique chance because there is a title at the end," Deschamps said of the final.
"What you need to do is approach it as relaxed as possible while being at the same time totally focused on the match," he added.
France have put in some stylish performances, including their 5-2 win over Iceland to end the giant-killing run of the team that dumped England out of the contest.
France captain Hugo Lloris said the team wants to put their name in the history books to redeem themselves for a player revolt at the 2010 World Cup that made them a national disgrace.
The troubles were worsened by the exclusion of star striker Karim Benzema over an alleged sextape blackmail attempt.
"We have come through a crisis in French football," the Tottenham Hotspur goalkeeper said. "We have climbed back up the slope, we have done it step by step."
Lloris said Sunday's final is "the chance to go into French football history."
France, with home advantage in the 85,000-capacity stadium, and with Griezmann, star midfielder Paul Pogba and the calming influence of Lloris, start as favourites.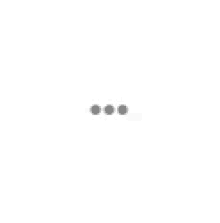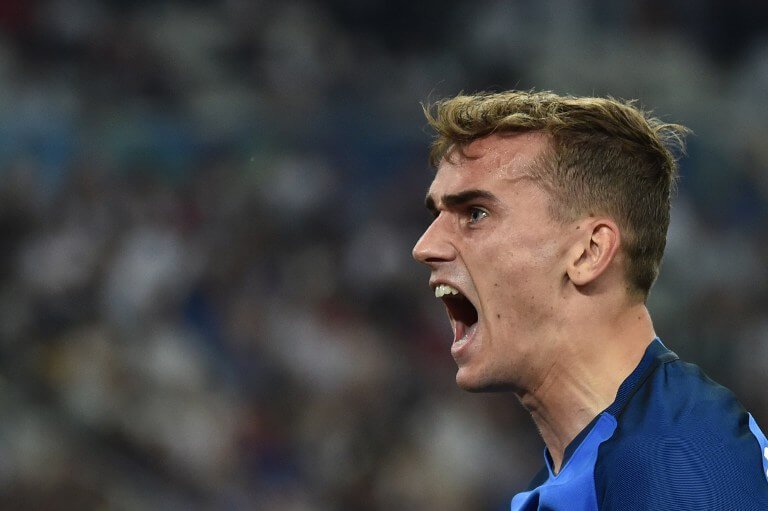 But they acknowledge the omnipresent danger of Ronaldo on the pitch.
Portugal coach Fernando Santos has succeeded by building a team around the superstar striker and winning "ugly" when necessary to get to the next round.
Portugal's 2-0 win over Wales in the semi-final was their first in the tournament achieved within 90 minutes.
Ronaldo, who shed tears as a 19-year-old at the end of Euro 2004 final, said this week he wants to be "crying with joy" on Sunday.
Ronaldo's Real Madrid teammate Pepe is fully fit again after missing the semi-final through injury. Pepe said Portugal were strong because they want to win.
"I've been at a very demanding club for 10 years and I've been playing for Portugal since 2008," he said when asked about his own ambition to win at the age of 33.
"I have three European Championship and two World Cup campaigns to my name.
"I have always been very demanding of myself. I don't like to lose, I want to help my team. That makes me play at the highest level and to be recognised at the highest level."