One could sense the anticipation. It had been more than two years after German Nicolai Adam was appointed as coach of India's future U17 World Cup team: two years of scouting programmes, of combing the nation for talent and setting them up in academies; of exposure trips, of identifying a method and of zeroing down hundreds of players to a handful. Two years of Indian football fans reading about the 'U17 World Cup team' but never really having seen them play - that two-year wait ended when India walked out to play their AFC U-16 Group A match against UAE on 15 September. 
And as that wait ended, a new journey began.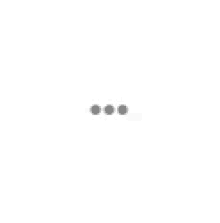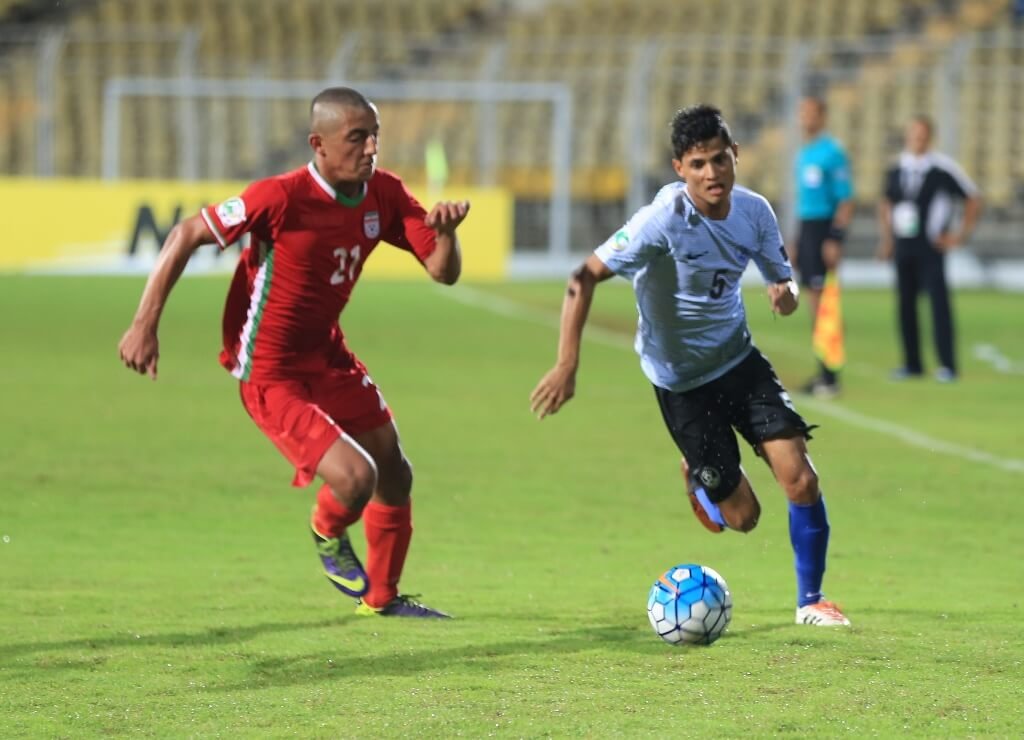 In three games played within a week, we finally witnessed the results of the country's most ambitious project till date - of building a team that will not wilt as hosts against opponents when the world's best teams arrive in 2017 to battle for age-group football's most prestigious trophy.
The first test was UAE - a see-saw battle which saw India take a lead through Sanjeev Stalin's glorious freekick from a tight angle. They scored another goal when Boris Thangjam shot high into the net. Then Dheeraj Singh pulled out a penalty save seconds after he had conceded it - and a minute later, picked the ball out of the net as UAE fought back. 
But who were Sanjeev, Boris and Dheeraj? Who is Aman Chetri - and Aniket Jadhav - and Suresh Singh, the three players who were on target in a mesmerising 3-3 draw against Saudi Arabia. 
There isn't much written about these kids - 16-years-old, sprouting moustaches and pimples - spiked hair and fluorescent boots. But the way they played is their introduction - a fearless brand of counter-attacking edge-of-the-seat football, a style never deployed by India's senior national team, a tactical system where every player swaps positions, has the freedom to take on players and shoot from distance. Where they tackle hard and play the ball out of danger, get sent off and score spectacular goals. One which means they make most of the ball when they have it and press when they don't. 
"It was a joy for me to watch. It showed to all that we are on the right track. There was a certain style and identity which is now synonymous with the team," Adam said about the team's methods.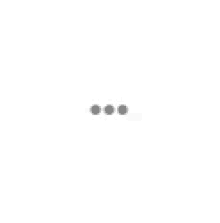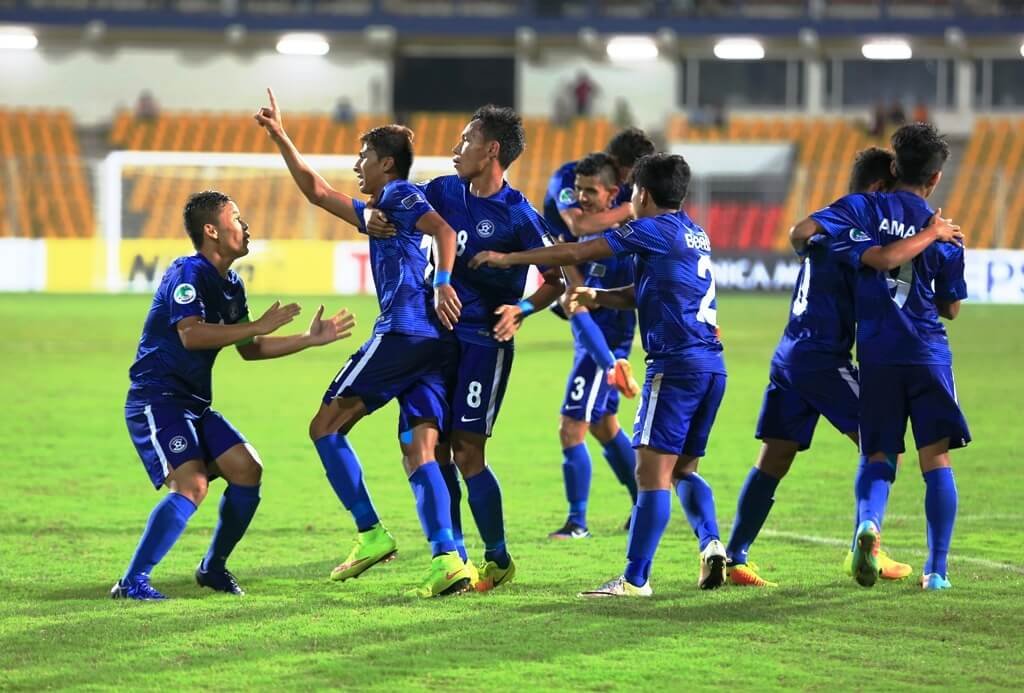 It works sometimes, and backfires as well. The 3-2 loss against UAE after leading twice is a prime example of what happens when you don't finish the game off when the chances present themselves. The 3-3 against Saudi Arabia was bereft of the same defensive lapses but the fight and hunger shown to score a goal in the 97th minute was remarkable. More than 4,000 spectators saw that match - the most the AFC U-16 Championship has seen since 2010. 
And then came the 3-0 loss to Iran: a lesson in how possession and simplicity can win games against a helter-skelter-run-at-your-man system. India have much to do before the World Cup comes home in 2017 - one more year in which Boris can learn to cross earlier and Komal Thatal's shots on the turn will have more power. In which Dheeraj can learn to palm the ball away from danger and Suresh to play a simpler pass. There is still time, but till then, football fans can rest assured - that India will not bore you.
They may been knocked out of the AFC U-16s, but in their two losses and one draw have given the country an unlikely hope of international success. And as their coach Nicolai Adam says, "If we can imagine it's possible."  
Feature image source: AFC