All of us have awkward photographs from our childhood, safely tucked away in a secret place at home. And so do our picture-perfect celebrities. Just that their photographs rarely make it to the internet. But when they do, there's excitement and curiosity galore. 
The latest celebrity to have her childhood picture surface on the internet is Deepika Padukone. Just that this one is a class photograph, making it rather tough to spot her. 
Can you spot her here?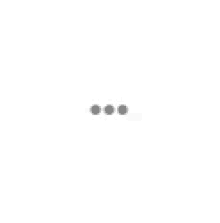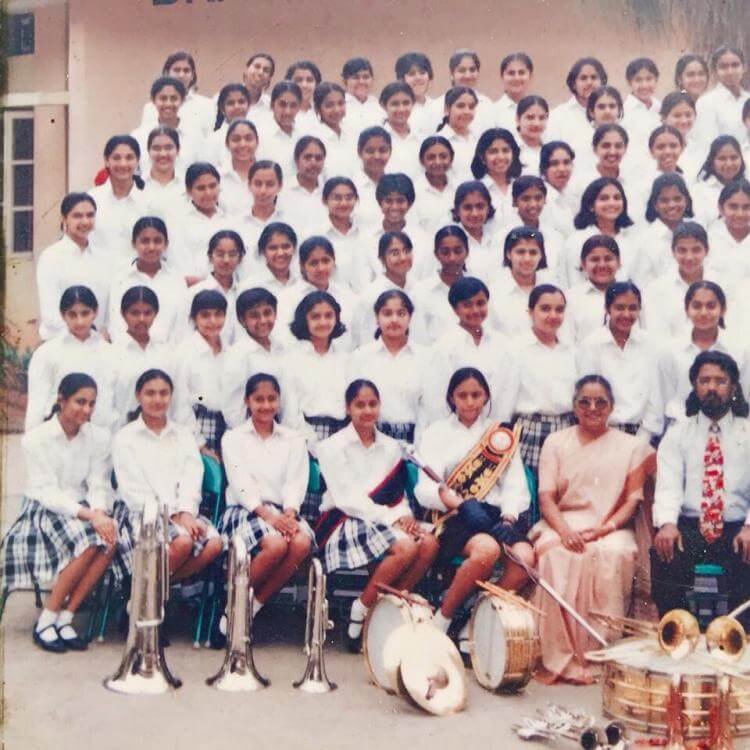 Before you start looking for the ever-so-poised Deepika, take a minute to admire the entire class. I mean, this is one perfect picture, without anybody making funny faces or sneezing or staring into the sky!
Take a look at this other picture of Deepika from her growing up days. While Deepika is smiling cheerfully, her friends have been captured in a rather awkward moment, like most of us. Isn't it?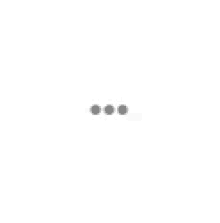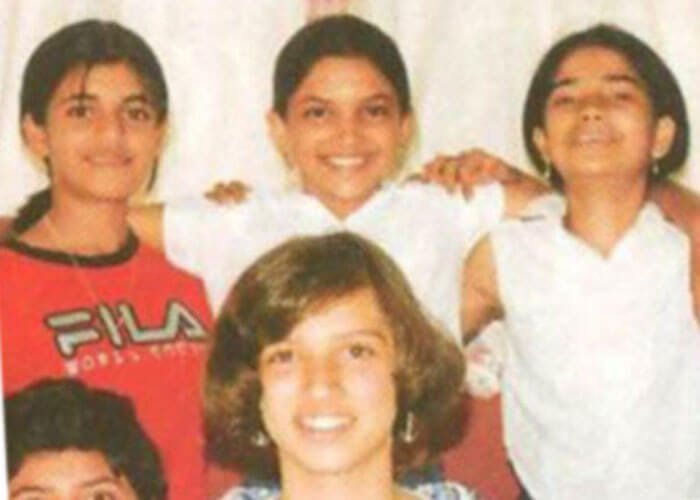 Now, coming back to the class photograph, have you found Deepika yet? 
There she is, standing tall and smiling right at the camera: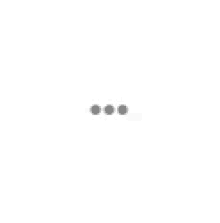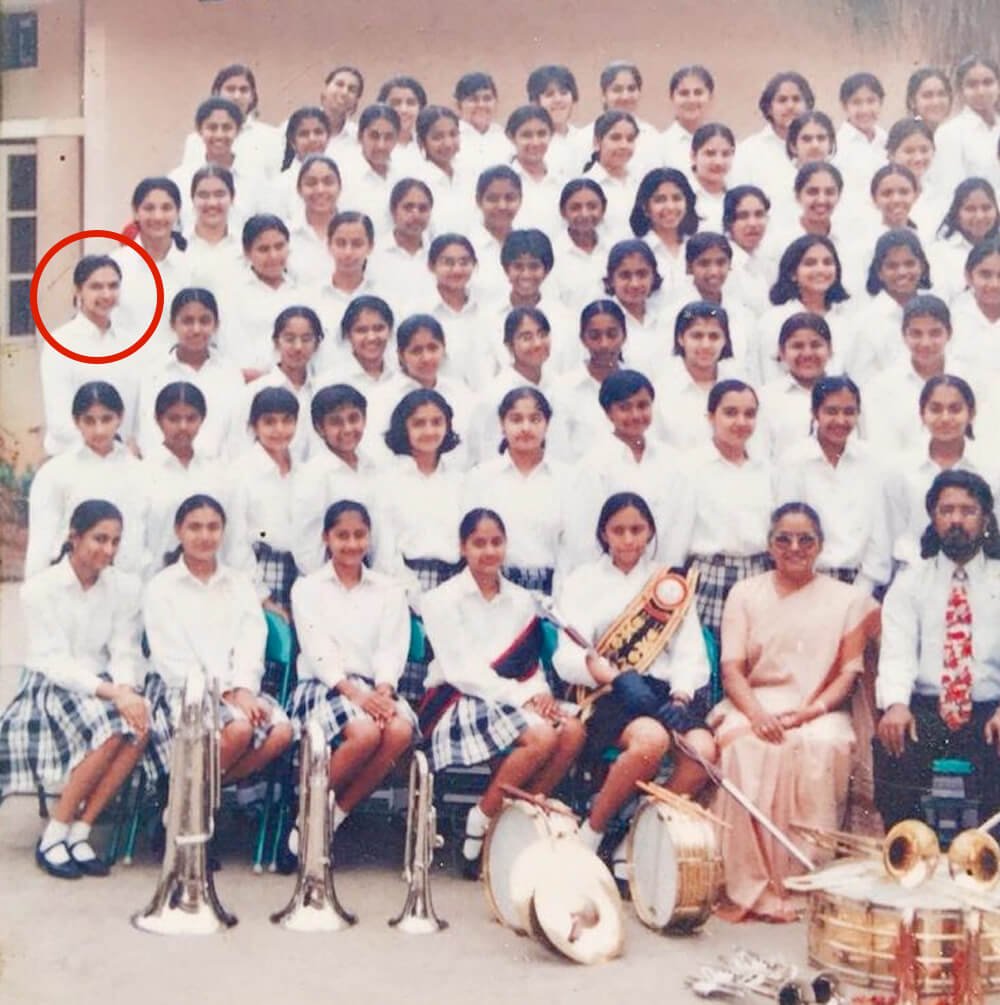 Looks like, she's always been picture perfect!