It's part of my job to write this article each Friday and frankly, I can't decide if I hate watching these shows or whether I look forward to watching them. My personal viewpoint aside, these shows make no sense whatsoever and yet, manage to have millions of viewers glued to their television screens across the country. But the makers just don't care about making sense in their stories. Nothing else explains because... well... magical tricks and actors playing animals on prime time television!? 
This was another such week on Indian television. Just in case you missed it (thank your stars, you did!), read on to find out what went down on TV this week.
1. There's an actual kawach on Kawach
Kawach, the show that is based on the premise of kaali shaktiyaan, is on with its supernatural propaganda because why would we want to watch something that's sane? Mona Singh plays the pious bahu and her full-time job involves protecting her husband and family against the kaali shakti (it's actually the spirit of a woman who's usually dressed in black). Yes, that's what they say in the show REPEATEDLY. Now she has a locket which is so damn powerful that the spirit woman repels at its mere sight. The catch is that Mona Singh's character has possessed this locket for a very long time. Why the hell would she not use it earlier?
BTW, the kali shakti spirit played by Sana Khan (the girl who got married on Bigg Boss a few years ago) enters Mona Singh's body every night to have sex with her husband. I can't even...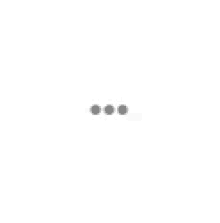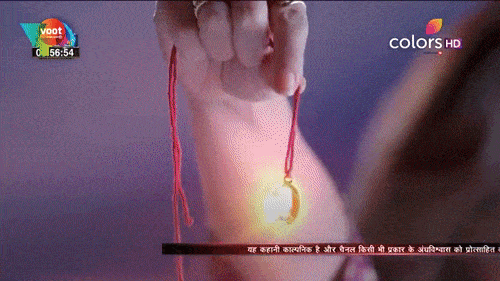 2. Nagarjun Ek Yoddha
As if snakes were not enough, this show has added another creature to the mix and this time it's a garuda (that's a bird). There's an actual scene where a man with tattoos on his chest leaps into the air and turns into a bird. You have to watch it to believe it! 
I miss those Jaani Dushman days!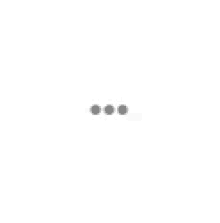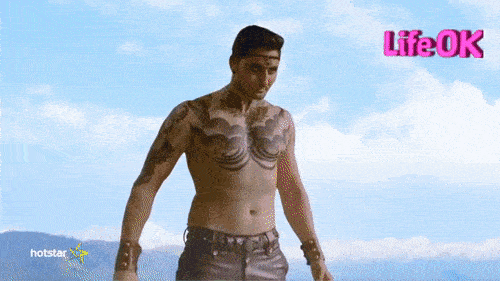 3. Sasural Simar Ka
The devil baby chapter in Sasural Simar Ka has come to a close and the show just took a 6-year leap. Simar has now taken her 'devil baby' away and separated from her sasural-walas. The show loves all things supernatural yet the 'devil baby' for now is human! As for Simar, she's now working as a nanny for a rich family where the kids love her. Also, 6 years after she left, her husband has hired a detective to look for her because, why care about your wife and child for 6 years, right? When the diaper duty is over, it's time to be a dad!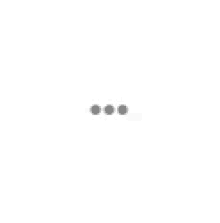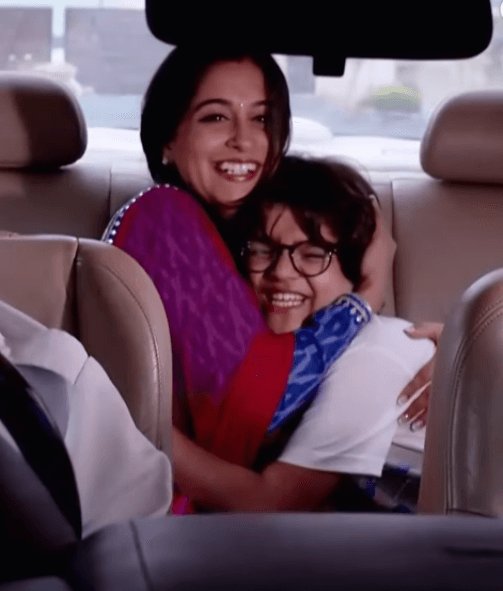 4. Chakravartin Ashoka Samrat 
Apparently this show is about the emperor Ashoka but honestly, it's just High School Musical. In the show, Ashoka has still not been crowned as king because he's so busy participating in musicals. That's right! No surprises for guessing that there's a love triangle going on in the palace and the lead characters are fully invested in bagging the title role because Humein Tumse Pyaar Kitna!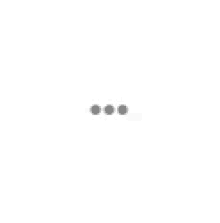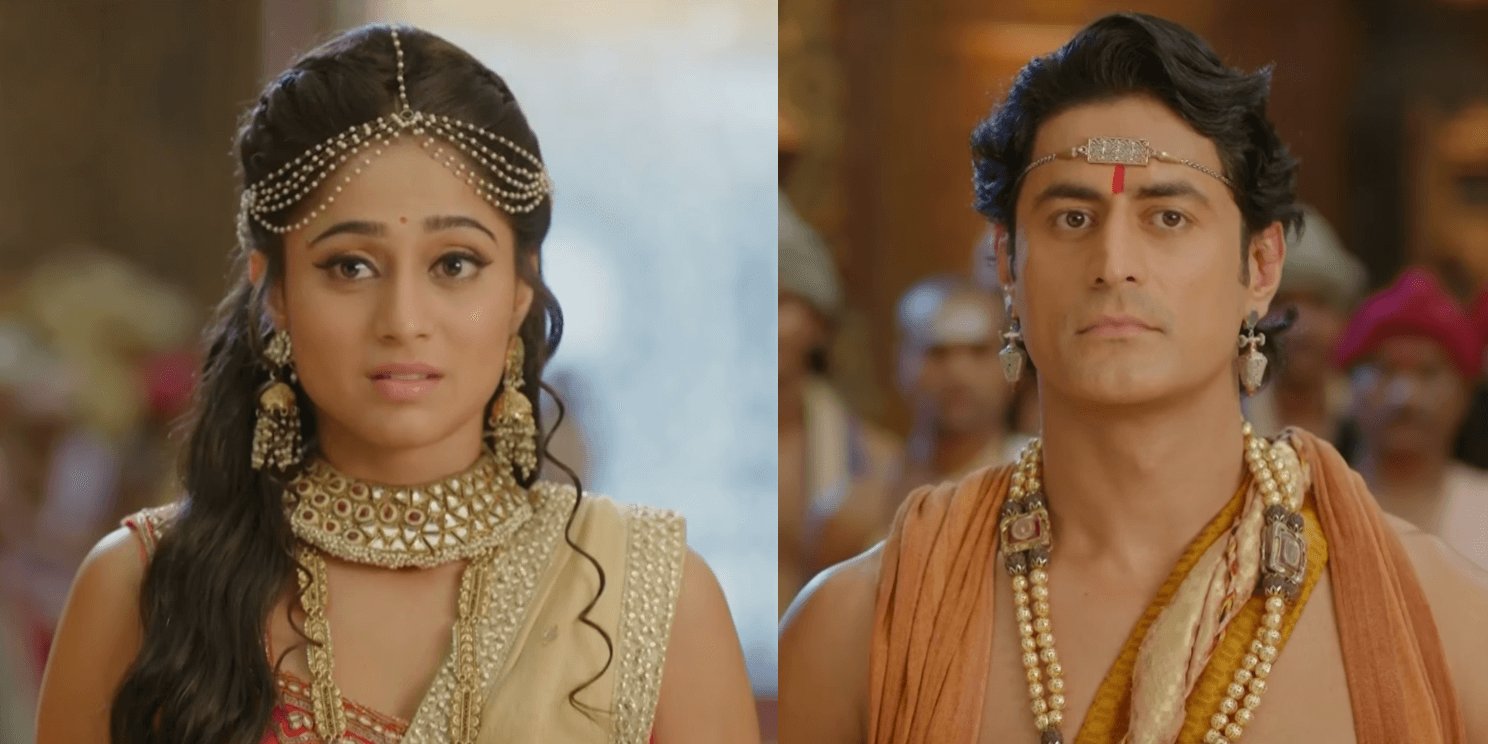 5. Yeh Kahan Aa Gaye Hum
This used to be the show where Karan Kundra turned into a wolf every week but over the past few weeks that drama has taken a back seat. Instead, they have a shape-shifter vamp who doesn't even need Polyjuice potion and no points for guessing, she has supernatural powers as well. This is what she does with her powers! 
Time to be a wolf again?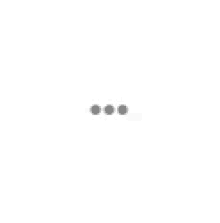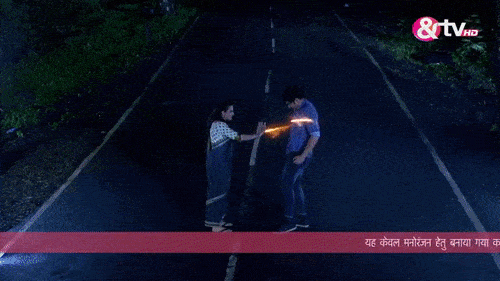 6. Rishton Ke Saudagar- Bazigaar
Meanwhile in Life OK's Rishton Ke Saudagar- Bazigaar, sexism has scaled new heights. A woman challenges a man to prove his mardaangi by finishing a big bowl of kheer. No, we're not kidding! Guys, grow up a little!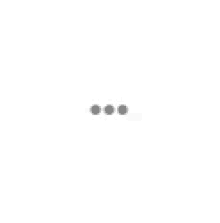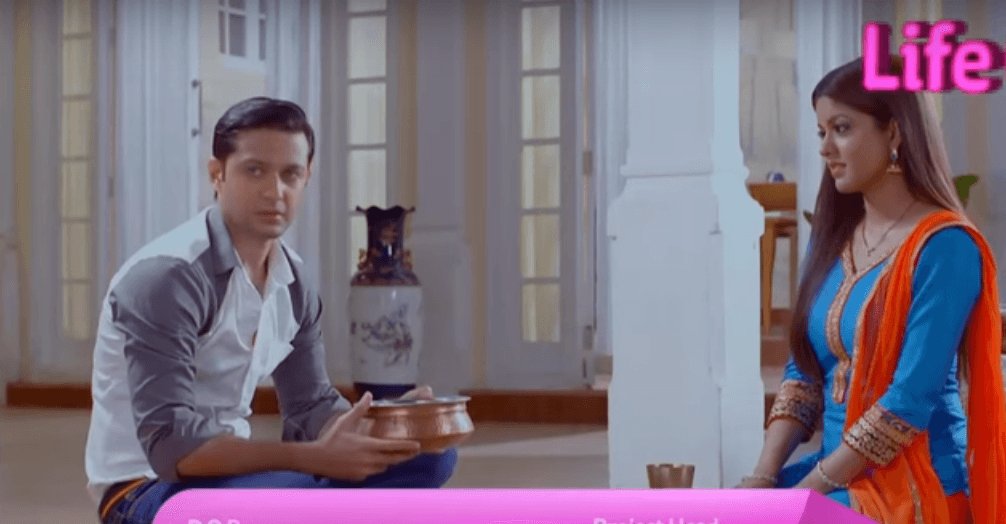 Dear TV, surprise us some day, may be?
For the last article of this series, click here.