Jeje Lalpekhlua is wearing his Chennaiyin kit, his hair gelled slick, all the way back - he's chewing gum, sitting upright, looking in the eye as he talks confidently, an occasional glance to his phone.
There is a previously unseen swagger about his attitude now; a calm assurance of his place in Indian football: 16 goals in 37 international games and 71 goals in club football.
He started off as a professional in 2007 - and it's been almost 10 years since he broke onto the scene as a prodigy, playing for Pune FC. And he's still just 25 years old.
It's been a journey full promise, of career-threatening knee injuries and trophies - literally every Indian trophy there is to win: one I-League and one Federation Cup title with Mohun Bagan, one Indian Super League title with Chennaiyin and three SAFF Cups with India (memorably scoring the equaliser in the 2015 edition final).
But he's not just won and scored in this past decade. He has evolved in a manner that is very visible: from centre-back to left-back to striker, from burly and slow to muscular and fast, from poacher to finisher and from boy wonder to one of India's most feared strikers.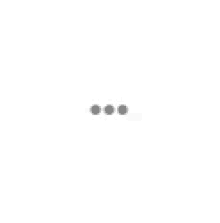 And it is his active understanding of how much he has changed that defines this change. "Compared to five years ago, I am more mature, senior - I know how to move inside the box now. I know how to hold the ball, I know how to finish. Finishing - that's the biggest change as a player in me," he told Scoopwhoop at a hotel in Delhi.
But even though Jeje was picked up as soon as the third round in the inaugural Indian Super League draft, there was something unfinished about him - the feeling of a raw talent whose best was yet to be coaxed  out of him. Then came Italian World Cup winner Marco Materazzi - the biggest influence on his playing style since he was training under Colin Toal for India U-19. 40 of his 71 senior club and country goals have come after his association with Materazzi.
Toal made my career, with trust and belief. Under Marco, my ability as a striker grew. My understanding grew, my thinking has changed. First I wasn't able to adjust (to new teams) and now I quickly learn about my teammates, about situations. My decision-making is better.
"First it was like okay I've seen him on TV - so when we saw him in person it was dream-like. It used to be a dream you know, as kids, to play with big players and here he was, in real life. He just said hi, that's all," Jeje says about his first meeting with the man who has managed Chennaiyin for three ISL seasons.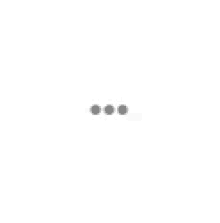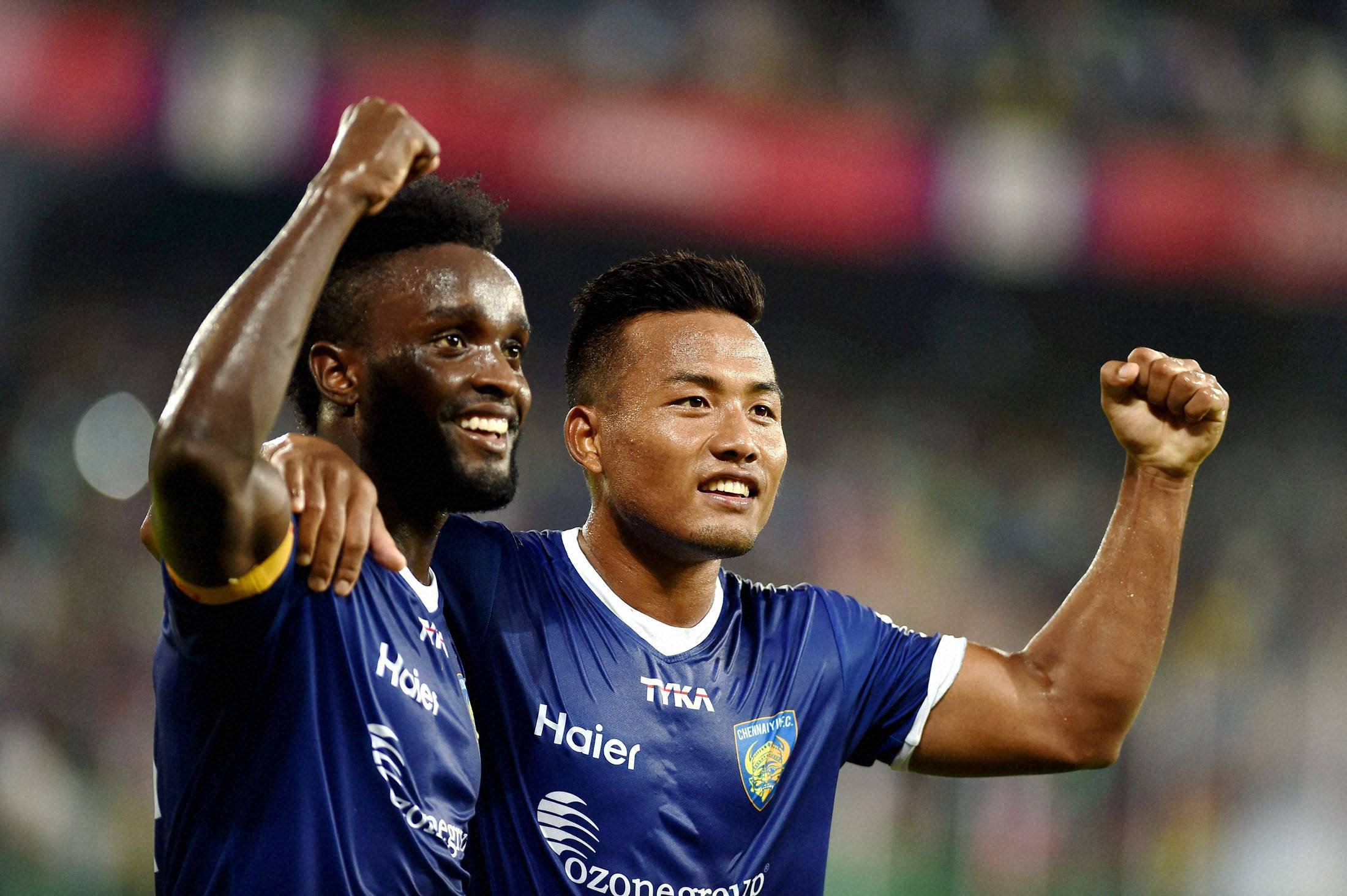 Under Materazzi, Jeje won the Emerging Player of the Year, scoring six goals and three assists, forming a scintillating partnership with John Mendoza Valencia - who, on evidence of Chennaiyin's lack of flair this season, Jeje seems to be missing. 
It was also important for Jeje to find out that footballers have two lives - on the pitch and off it, and it was again Marco who embedded this personality in him.
"Off the field Marco is just so different! This I think was important to see because on the pitch you have to be someone else. You have to give it your all - commitment was the most important. Also, the team ethic - a familial feeling. Marco keeps everyone together. That is why we're getting results."
It's the same with adjusting to the demands of Indian football. The sport is at a vital juncture in its history - with the Indian Super League, I-League and international commitments all leading to a cumbersome schedule. Players have to adjust to three coaches in a span of months - but Jeje feels he latches onto tactics more easily.
It's hard. Came from U19, then Pune FC, then Dempo, then U23, it is very hard. But now as players we are trained to follow the coach's methods because if you don't, then you're out of the team. So we have to adjust and it is important as professionals to develop this understanding.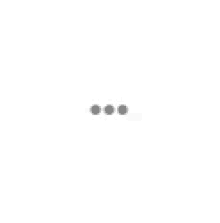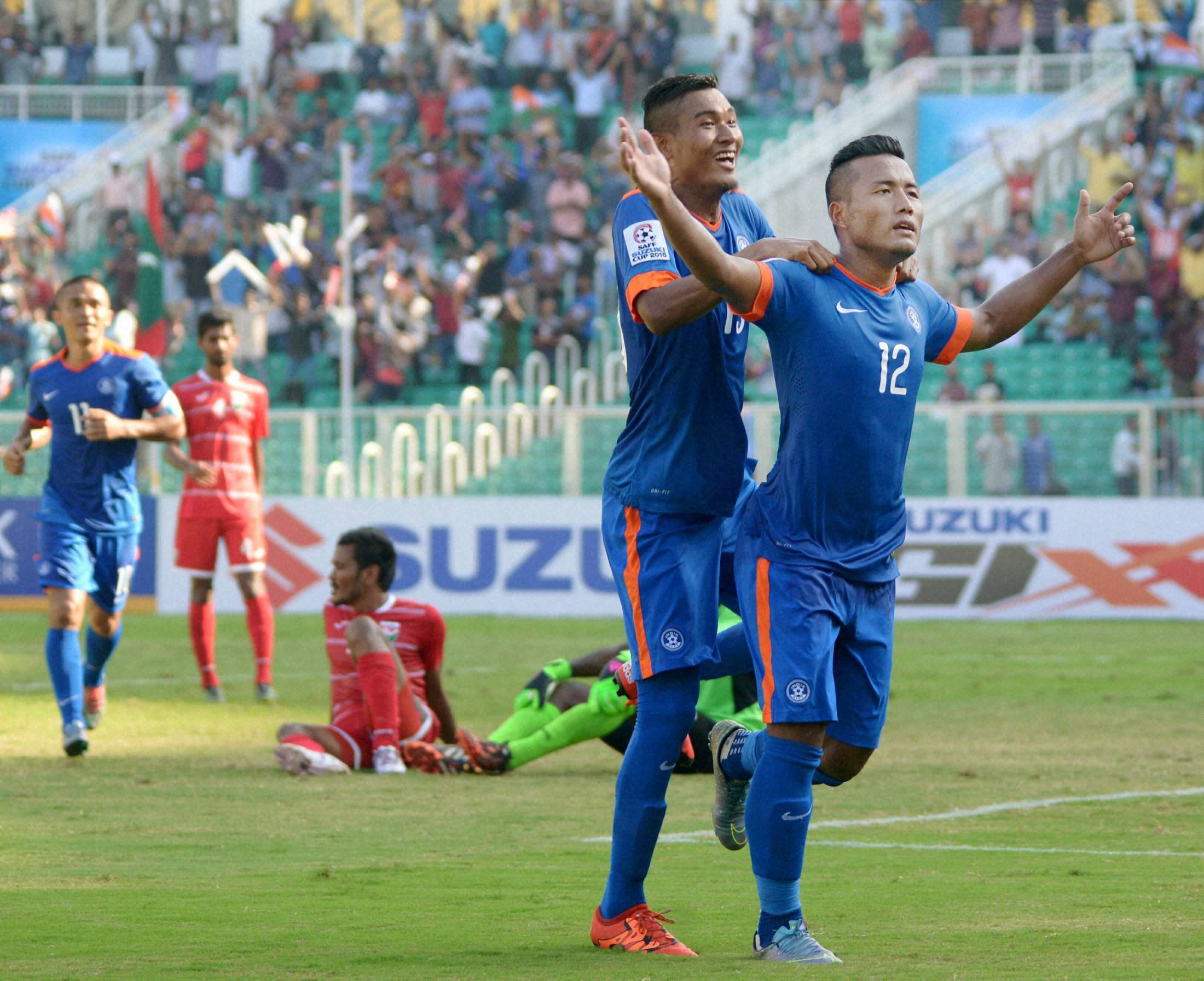 Jeje has certainly benefited from playing with better players as well - as his career progressed. At Bagan, he has Sony Norde and Katsumi Yusa flanking him and at Chennaiyin, he's played with Mendoza, Elano, Bernard Mendy and even with the great Alessandro Nesta. And these have certainly given him a taste of what could have been had a career abroad materialised - or, as he still hopes, may one day.
"I see Villareal signing Ashique Kuruniyan and Ishan Pandita signing for Leganes. This is good for Indian football and I still have aims of playing abroad, everyone wants to. If by chance, I get (offers), I would like to go out."
Jeje is also headstrong. He says it comes from a willingness to never back down, even after flitting in and out of his teams' starting XIs until two years ago due to injury - or due to the immense belief he had in making a comeback after his knee troubles since 2012. It's the same for his positional preference - when given examples of how Sunil Chhetri and even Wayne Rooney have slowly flitted into an advanced midfield role as they aged, he raised the example of Zlatan Ibrahimovic, who has always been and will be a striker.
"I have not thought of any other position. Striker, that's all," he said.
But why striker? "I started off as a centre-back and a left-back. But when I joined the academy in Aizawl, I started playing up front. My father and uncle they know their football. They said, you want to make a name for yourself, play striker. From then, I changed. I had that in me - the fame? Yes, people play for that as well, no?" 
But he has fame, he has trophies, he has recognition... does he ever feel he's achieved whatever he could have in Indian football? 
"I have a long way to go... I'm just getting started."