Politicians in India are known for living their lives extravagantly and spending taxpayers' money to indulge in frivolities. But sometimes, we do come across stories about our politicians that make us respect them. Yes, they are a few and far between, but they do exist.
And here's one such story. Oommen Chandy, the former Chief Minister of Kerala, was seen travelling like any other common citizen of the country in a sleeper-class berth in a train. Not in a chartered plane, or a first class ticket, and he was also without any bodyguards or security staff around.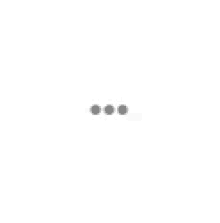 Once the co-passengers noticed who they were sharing their ride with, they began tweeting his image, applauding him for his simplicity and a no-frills attitude.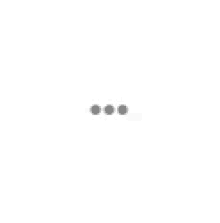 Needless to say, comments started pouring in from all quarters. At a time when some Indian legislators have put forward a proposal to grant them special access to VIP seats in airlines, Twitterati saw this as a welcome change and praised Chandy for his down-to-earth attitude.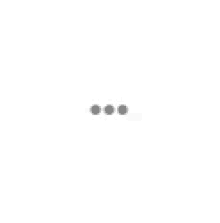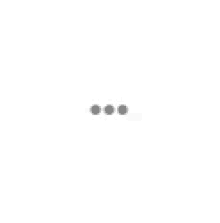 Chandy however, said he just likes to avoid the rush. "I prefer travelling in sleeper class on trains which don't have a heavy rush, especially the long-distance ones," he told NDTV. "I get to mingle with people, otherwise it can get very lonely. I don't believe in any VIP treatment."
And this isn't even the first time he was seen travelling in public transport just like regular people. In May, he travelled to Thiruvananthapuram from Kollam in a bus, without his entourage.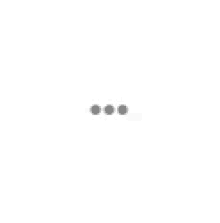 A lot of respect for you, sir. Thank you for setting such a wonderful example for all our politicians.