The Mozart of Madras has been keeping us on our feet with his performances on the latest season of MTV Unplugged. If you thought his rendition of his 90's chartbuster, Urvashi Urvashi gave us goosebumps, his latest collaboration with actress and singer, Shruti Hassan is worth watching out for too.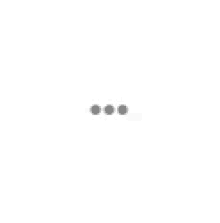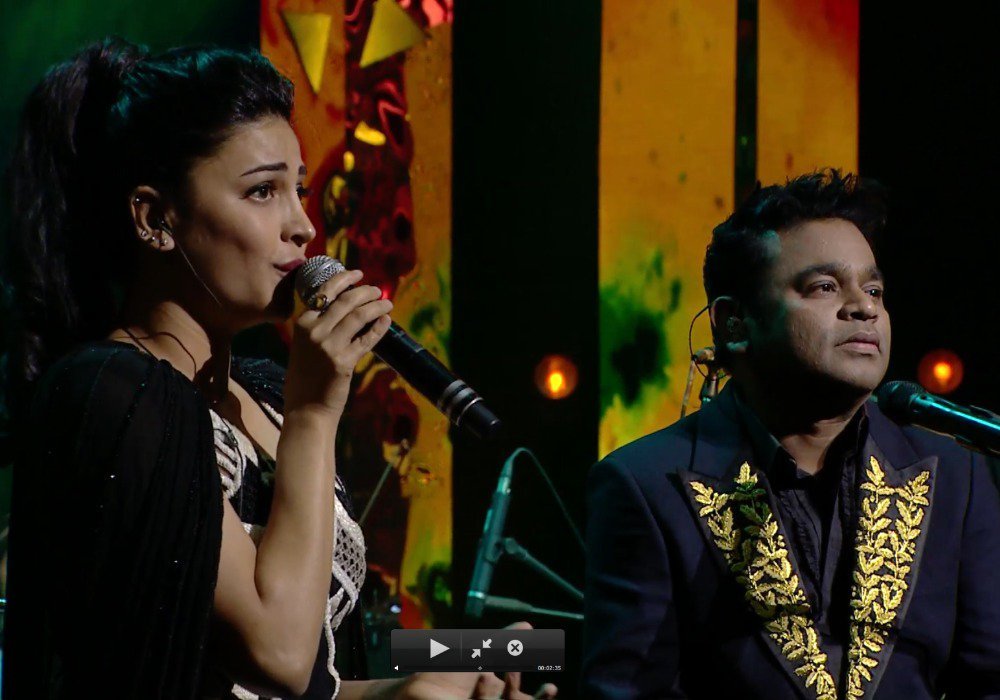 On tonight's episode, Rahman is all set to recreate 'Raanjha' from his composition for the film, Raavan. Joining him in this endeavor is Shruti, who will be dabbling with the unplugged format for the first time.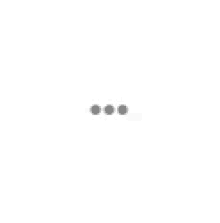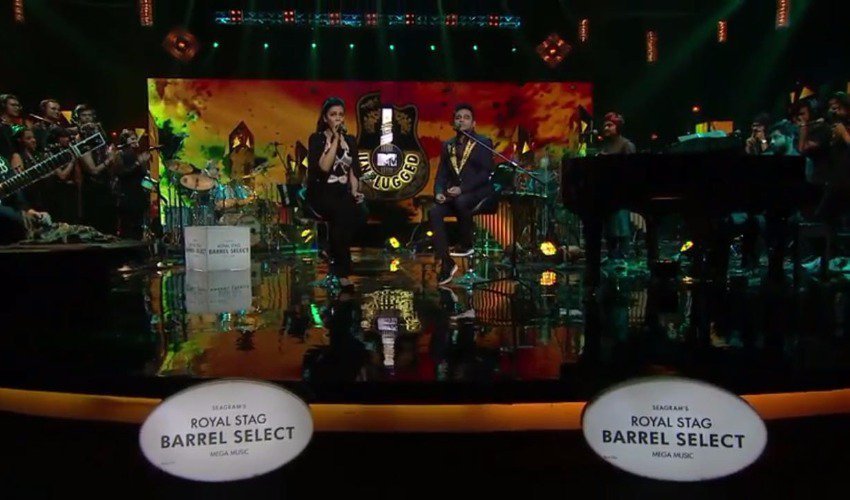 Speaking to ScoopWhoop about the collaboration, Shruti mentioned, "For any singer, it is a matter of immense pride and honour to be able to share the stage with a global phenomenon like A. R. Rahman. This is the second time I'm working with him and I've always looked up to him immensely as a musician. He is a master of his art and knows how to make magic with music. There are very few artists who can do what he does and to be able to creatively collaborate with him once again was a fantastic experience for me."
The song was originally sung by Rekha Bharadwaj. Will Shruti match up to Rekha's charisma? 
 The episode goes on air on 14th January at 8 PM, only on MTV.