Fatima Sana Shaikh and Sanya Malhotra have been in the limelight ever since they bagged the role in Aamir Khan's Dangal as the adult Geeta and Babita. From Koffee With Karan to the Special Screening, the girls didn't leave any opportunity to make public appearance for promoting the film. And may be that's why we are well-versed with the whereabouts of these vivacious girls.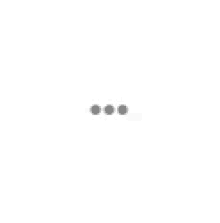 The equal deserving stars - Zaira Wasim and Suhani Bhatnagar, portraying the younger version of the Phogat Sisters in the film, didn't seem to garner much attention from the press prior to the film's release.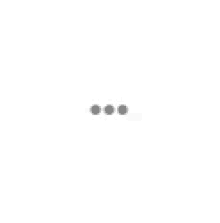 We are all aware that Zaira and Suhani went through a rigorous training after bagging the roles as Geeta and Babita respectively. 
But what we don't really know about the Dhakkad girls is how they came on board on this ambitious project.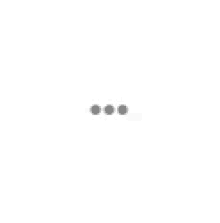 While the 16-year old Kashmiri girl Zaira Wasim aka reel life Geeta is studying at St. Paul's International Academy. 12-year old Suhani Bhatnagar hails from Faridabad and is presently studying at the Delhi Public School in the city.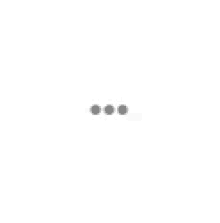 With her parents being all supportive about her interest in arts from a very young age, Suhani started her career with print modelling for brands like Monte Carlo. 'Dangal', the first film of her career, is definitely a breakthrough for her professional life ahead.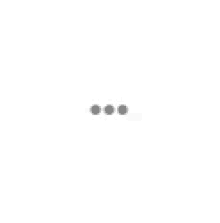 Scoopwhoop spoke to the spunky actress who gave us a sneak-peek of her life.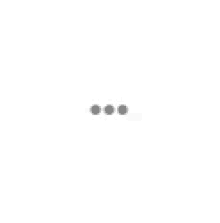 Taking us through the first day at school post Dangal's release, Suhani spoke about the support and reactions she received."It was my first day at school today. It was a different atmosphere in school. I got a lot of positive reaction from everyone and it was quite overwhelming. The amount of love, affection and support that my teachers and Principal have shown is commendable. The training that I was supposed to go through required me to take 6 months of leave but I am thankful to everyone for being so supportive and I didn't face any problem regarding getting them approved."  said the child artist.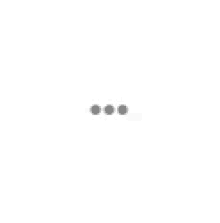 On being asked about whether shooting for the film affected her studies, the 12-year old who lives in a joint family took us by a surprise with a very matured answer. "Along with extra curriculum activities, studies have also been a priority for my parents. I am now in standard 7th. While I was shooting for Dangal I was in Class 6th. After the shoot got over, I appeared for my final exams and scored 92.6%. Even though it sounds great but I know I could have done much better than this. It is very rare that we hear this from someone at a very young age but I believe this is the right age for me to start thinking about my career plans. I want to prepare myself for future endeavors".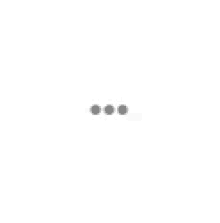 However, what actually went into selecting her for Babita's role is something that none of us were aware of. "I was approached by someone for giving a trial for the auditions in Delhi. I went there and got a call from the casting director Mukesh Chabbra. I went to Mumbai. Performed some scenes with Aamir Khan. He liked my acting skills and it was then that I had to undergo fitness and medical tests as the role demanded me to be a wrestler" said Suhani.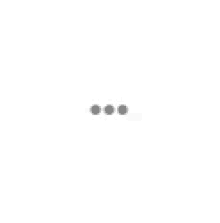 Getting the Haryanvi nuances right in her dialogues was not tough for this teen actress despite her Punjabi roots. "Even though I am a Punjabi, speaking in Haryanavi language wasn't so difficult for me as I belong to Faridabad. However, adapting the accent took me a while. Also the credit goes to the director who constantly helped me a lot in every specific scene to make me understand how Babita would feel in real."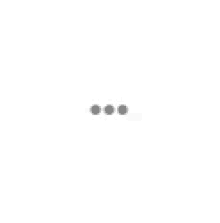 Speaking about the minimal public appearances through the promotions, Suhani feels that they all got the right amount of exposure. "Fatima and Sanya are older than us and therefore they've put more efforts in portraying their characters than me and Zaira. I believe that we all have got equal amount of exposure. Also, as a child artist I feel that the publicity that we've got and was required is more than enough. We are too young to have appeared in Koffee With Karan."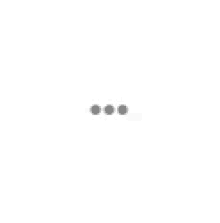 While Suhani Bhatnagar has opened up about considering a base shift to Mumbai in future if good opportunities come her way, looks like the Kashmiri girl Zaira Wasim has already made the city of dreams her second home as she has bagged another role in Mr Passionate's next 'Secret Superstar'.
Way to go, girls!
Feature Image Source: Suhani Bhatnagar and YouTube