Game of Thrones has now reached halfway through its sixth series and it only keeps getting more interesting with every passing episode.
The sixth episode of the ongoing season is entitled Blood of My Blood, which is a direct reference to the phrase often used by the Dothraki. At the end of episode four, we saw how Daenerys (or Khaleesi as you can now call her), killed the Khal and his cronies, and it ended with all and sundry bowing down to The Unburnt. Could she now return to Mereen with her new army?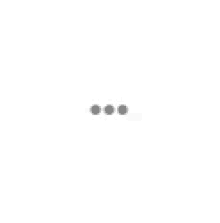 Episode 6 of the series witnesses an old foe come back into the picture. But who? Could this be Walder Frey, the architect behind the entire infamous Red Wedding that killed Robb and Catelyn Stark?
Check out some of these pictures and see if you can find some answers:
In the previous episode Arya did not look very pleased with the play by the people of Braavos that mocked both the Lannisters and the Starks.  But why is she smiling now?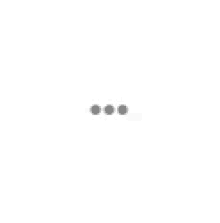 Maybe it's through this play that Arya will come to know about Joffrey Baratheon's death and finally take one name off her list.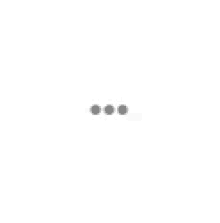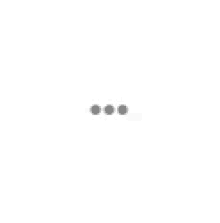 The Sparrows and the High Septon look prepared for war too.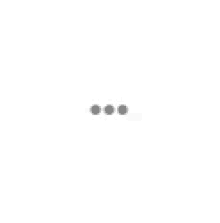 But it looks like Queen Margaery Tyrell will share a similar fate like Cersei Lannister.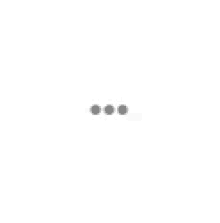 As they prepare her for the walk of shame.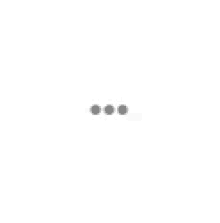 But isn't the walk supposed to be non-violent? Then what's up with the weapons carried by Lancel Lannister and the Sparrows?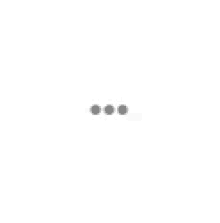 Clearly, Jamie Lannister is standing on the other side... but will there be an all-out war?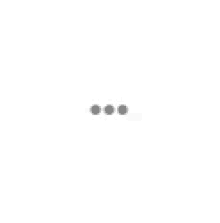 Will Tommen Baratheon fight to protect his wife's dignity?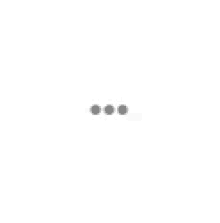 Meanwhile Daenerys Targaryen seems to be happy to return to Meereen.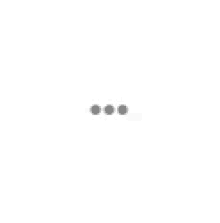 But it remains to be seen whether she's happy with how Tyrion and Lord Varys have handled things so far.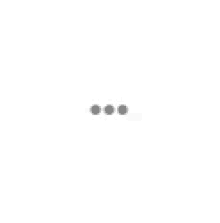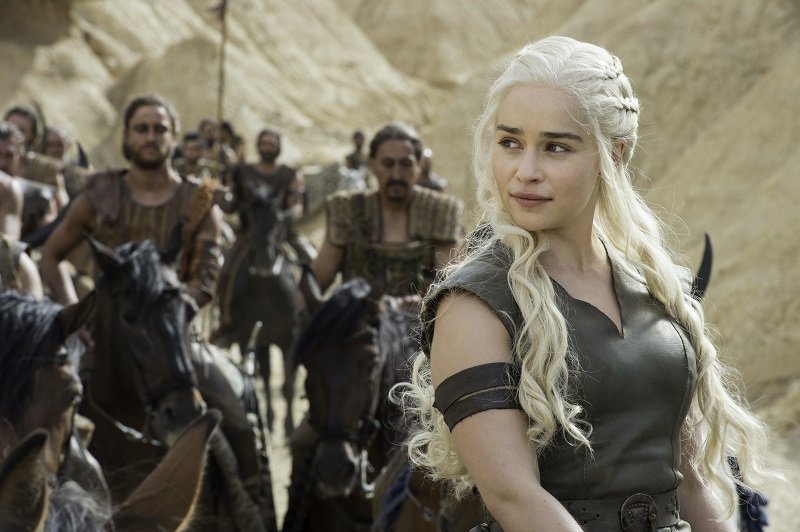 Sunday, why so far?