Trust Kareena Kapoor Khan to do what her heart desires. She is unapologetic about her ambitions and her focus has always remained on doing good work. While some might expect a pregnant Kareena to slow down, this mommy-to-be is only thriving!
ScoopWhoop News spoke to Kareena just before she was perhaps the first pregnant show stopper ever at the Lakme Fashion Week grand finale for fashion designer, Sabyasachi Mukherjee. Here are edited excerpts: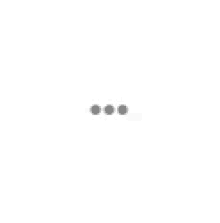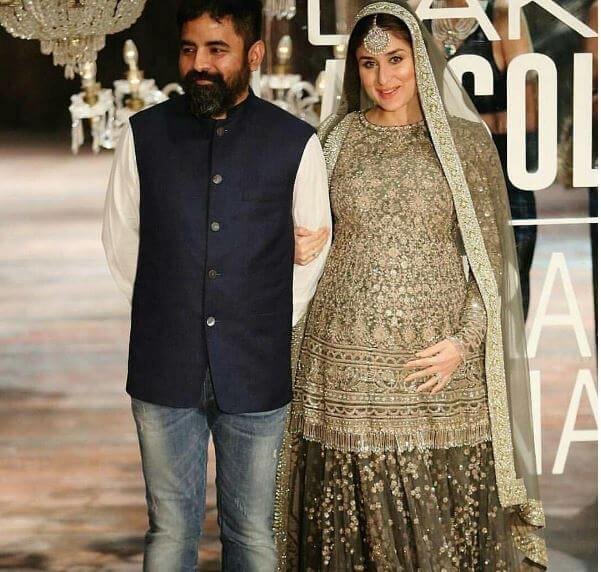 On being the first Bollywood actress to celebrate her pregnancy as a showstopper on the runway.
Well, l think the fact is that I just want to do what I love doing. My work is something that I love doing. Everyone is just asking me this one question, 'Oh! how are you walking while you are pregnant' and my answer is, 'don't tell me how to walk, you expect me to just fly or lie down on a couch?'
As a brand ambassador I am representing someone who believes in the philosophy of a young, working, independent woman. And it looks like I am going to make this opportunity into a historic one as this has been the first ever moment when an Indian actress actually you know walked the ramp at this stage.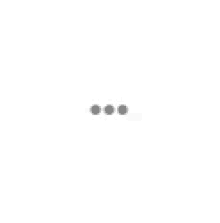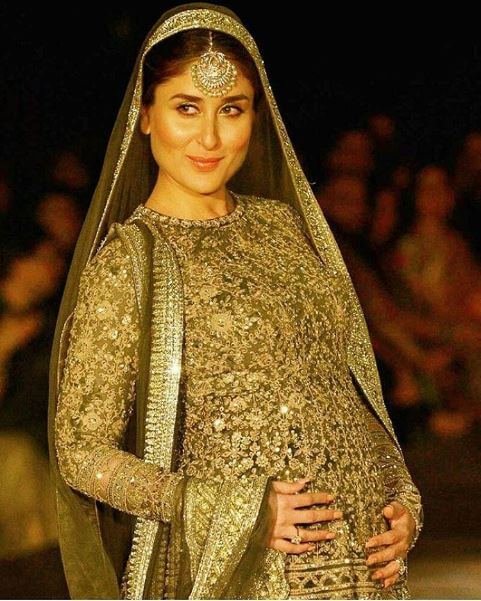 On being a showstopper for Sabyasachi Mukherjee for the first time at a grand finale
The pressure is definitely there. Everybody loves Sabyasachi's work and tonight's show is going to be one of the most spectacular shows LFW has ever come up with. You know I have seen the outfit, it is going to be regal and royal. 
I think I am just loving every minute this time because the energy is even more positive. There are people are dying to come and see the finale this time.
You seem to be making the most of everything in this phase of your life. What else is on your plate?
I think the most important thing is being happy, so that people just know that i am going to continue to be as normal as ever because this is most beautiful phase of my life. That doesn't mean that I don't do things I love, because this is something which I would like to inspire a lot of women out there, you know you do things you love. 
I think it just happens naturally. Having a child is like one of the most beautiful things a woman can do, but at the same time if you combine it with something you love, the job you love, I think it just rolls. I am going to continue to doing what I love forever.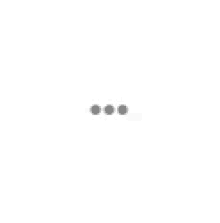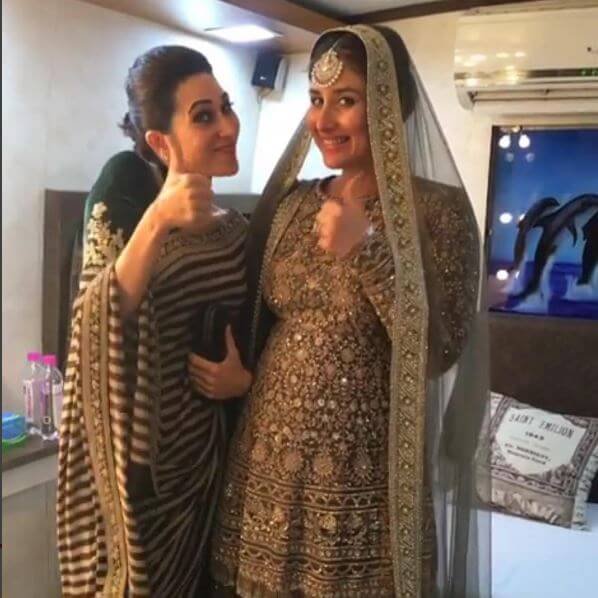 Talking of pregnant women in showbiz, any celebrity whose pictures you have seen while they were pregnant and felt completely in awe of?
There are so many inspiring actresses,  A pregnant Demi Moore on the cover of Vanity Fair. They have all been working women. Angelia Jolie walked the Oscar red carpet, they have all continued their work. 
I think it's only back home in India there is a pressure that someone is getting married, or Kareena is pregnant. But in the west, it's a phase that is cherished and respected by the industry as well. I mean women look their best when they are expecting a child. It's an example they set.
Considering you are a health conscious person, has your diet changed completely in the last few weeks? 
What am I not allowed to eat? In fact I am overeating. And I am not being able to curb my taste buds. Just going with the flow and making the most of this time, sans any inhibitions.