They don't make musicians like him anymore. Maqsood Mahmood Ali or Lucky Ali and his serenading voice was what our childhood dreams were made of. If you were a kid born in the 90s, you have played his songs on the radio, your casette player and hummed his soulful melodies in your road trips with your friends. His unconventional husky voice and melancholic songs brought alive the indipop scene in the 90s.
Apart from singing a few Bollywood numbers and keeping his music alive through live concerts, Lucky Ali has kept away from the quintessential limelight. Because we know how much his fans miss and love him, ScoopWhoop decided to get up, close and personal with Lucky Ali, on his birthday.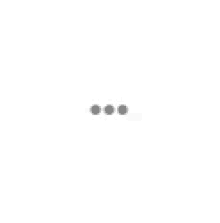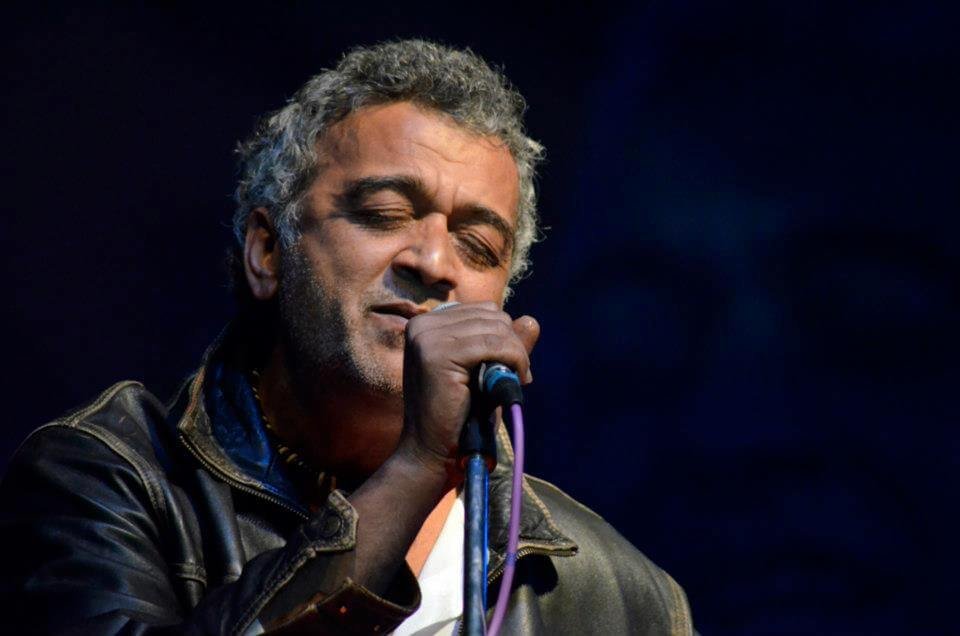 Just the mention of his birthday, and I can hear him squirm through the phone. "I don't believe in birthdays," he says.
So why don't we see him more often? Has he consciously decided to keep away from limelight?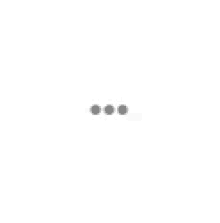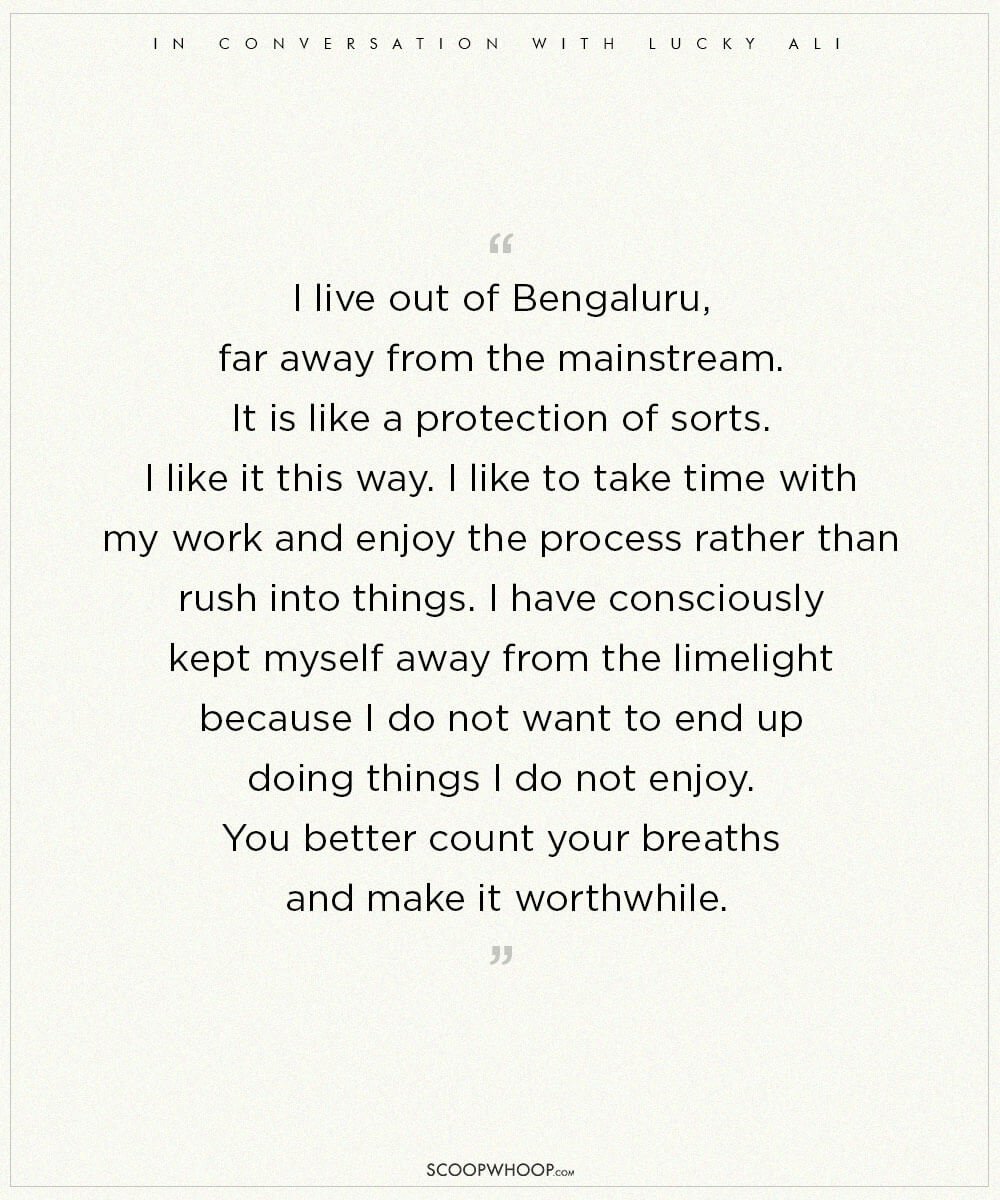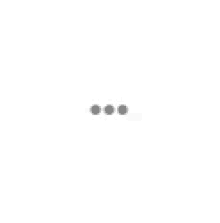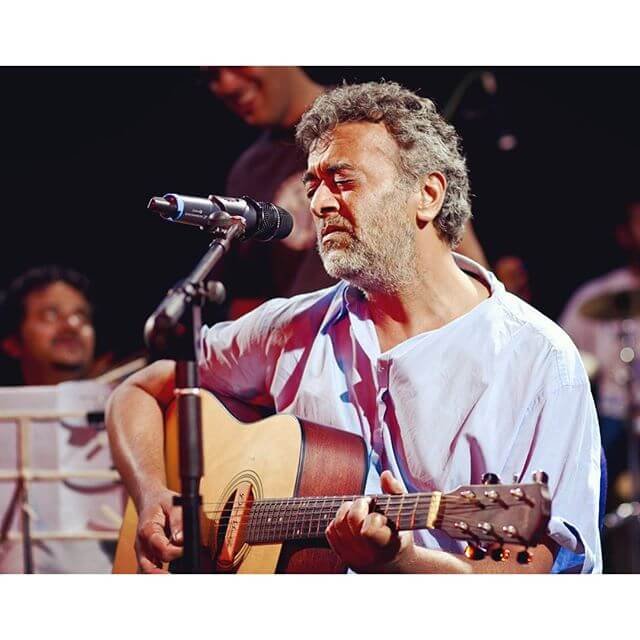 Born to a comedic genius father, Mehmood, it could have been easy for Lucky to follow his footsteps into Bollywood but that was something he did not want to do.  It is understandable because the man cannot pretend to be anyone else but himself.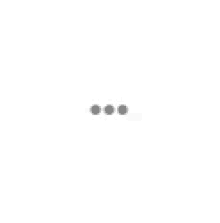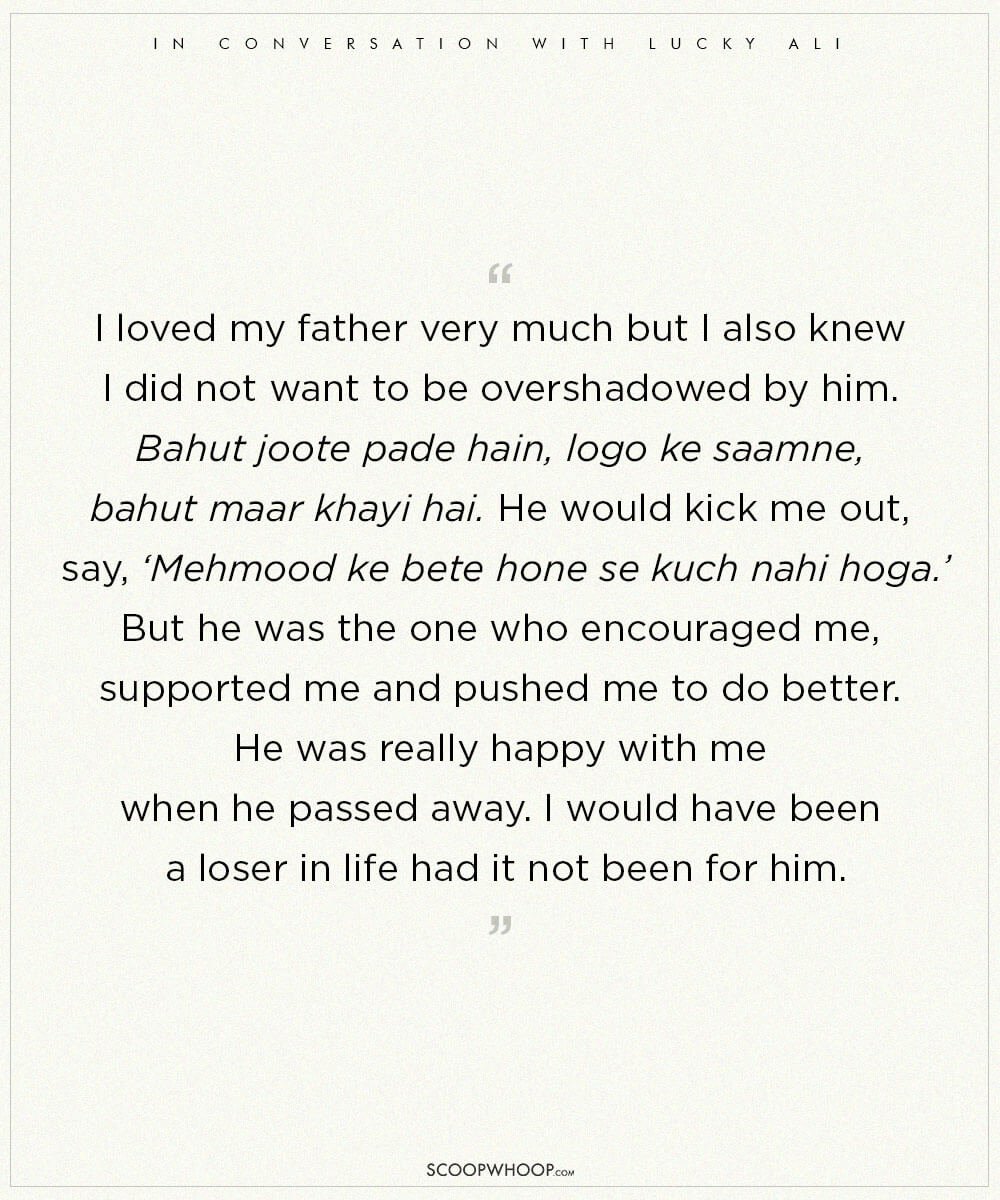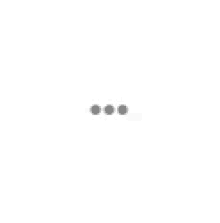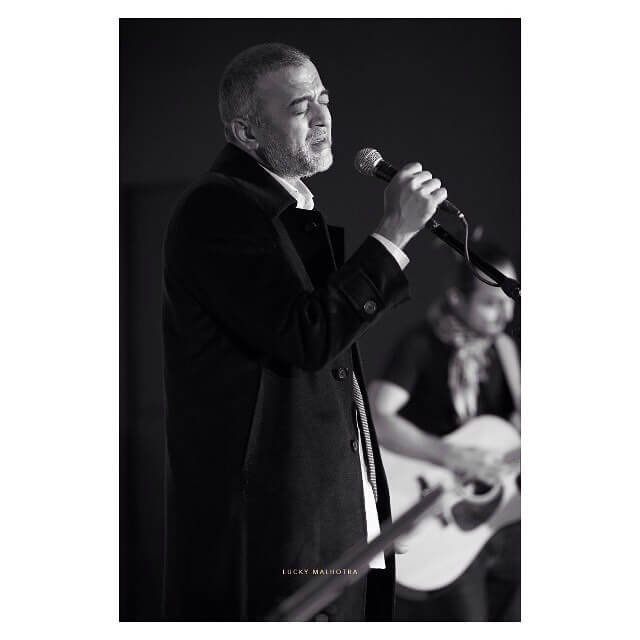 On the kind of music being made today. Does he listen to Yo Yo Honey Singh or Badshah?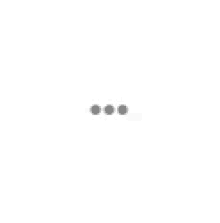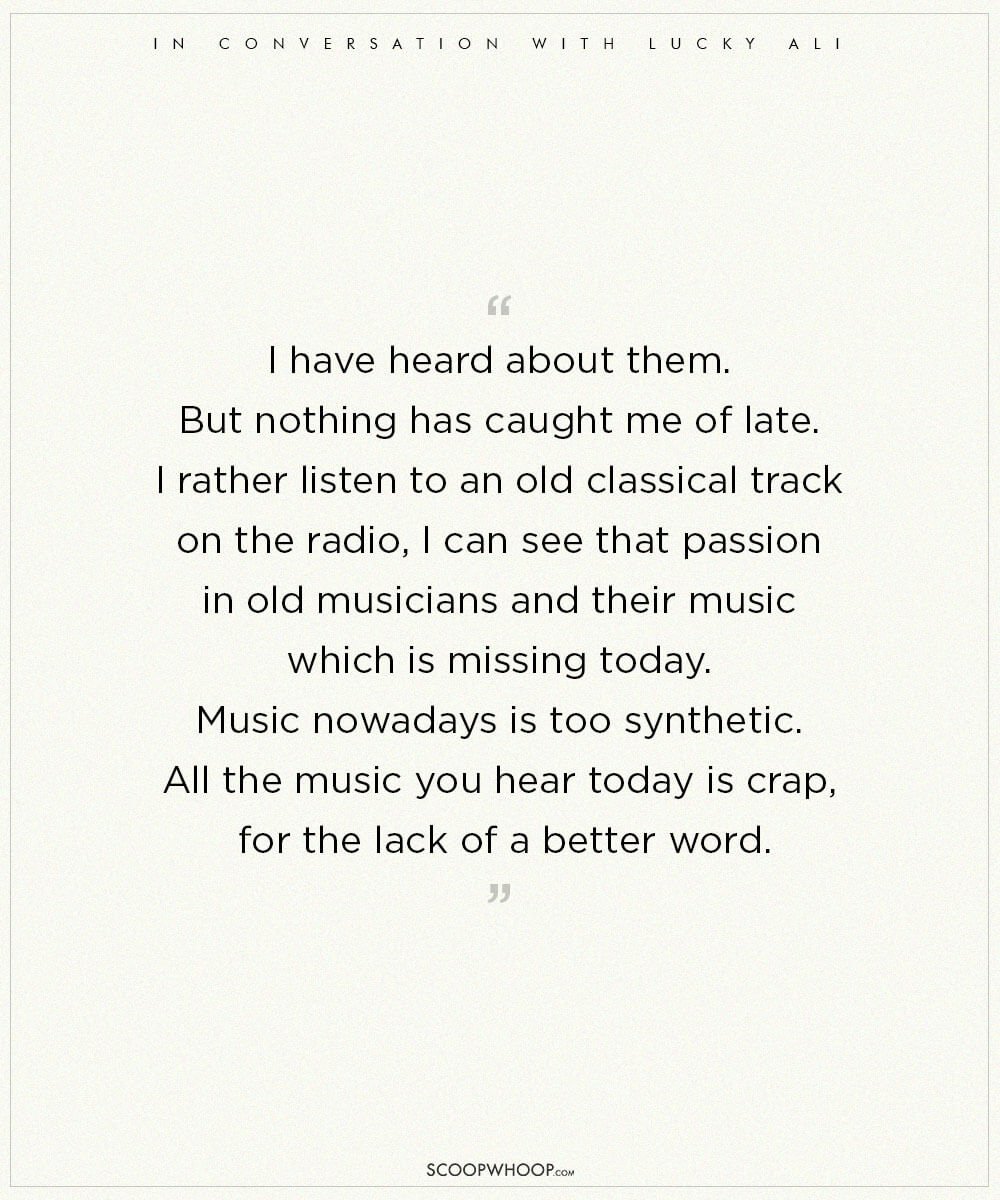 How about his own musical process? What does he think of his music?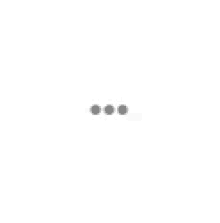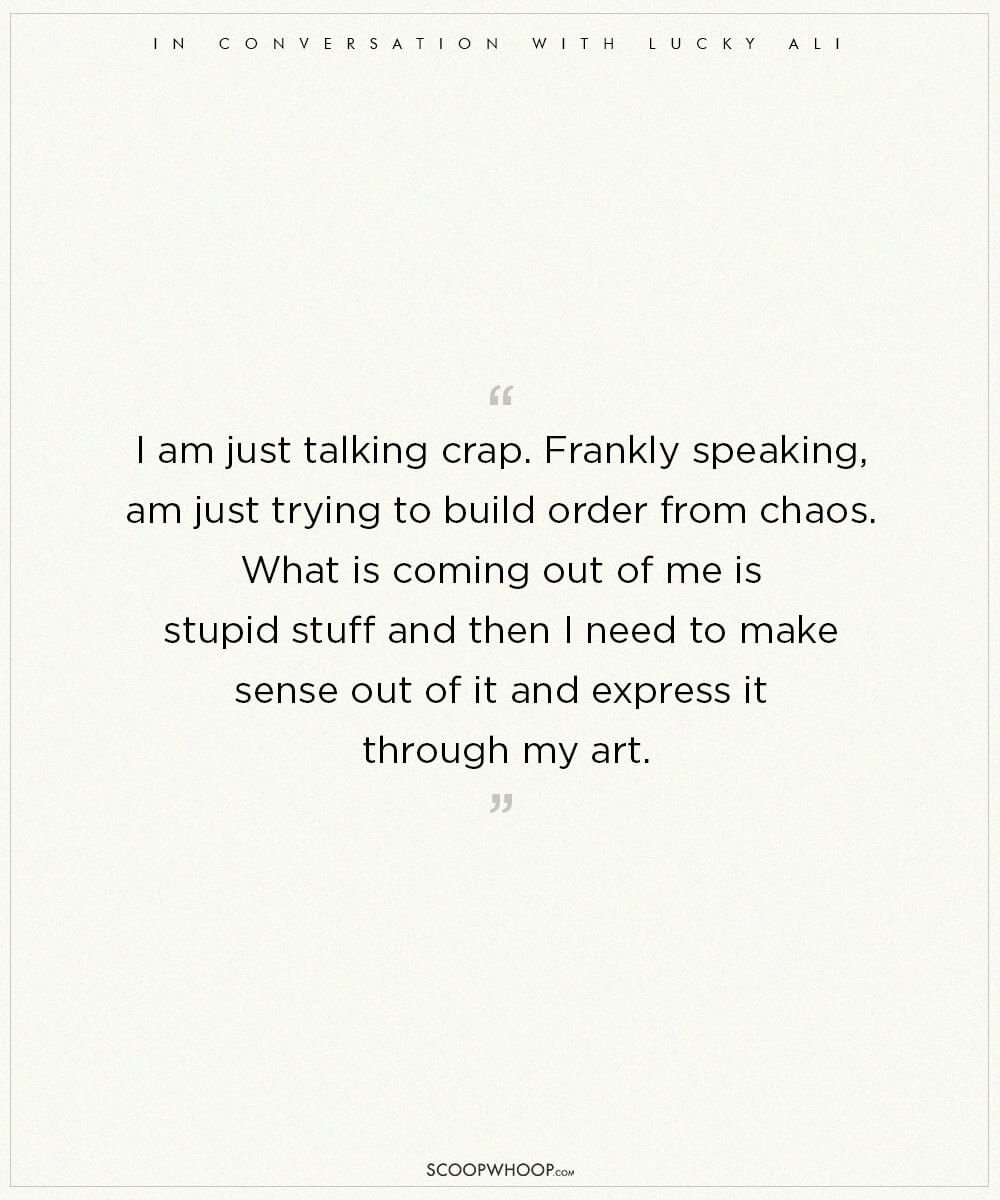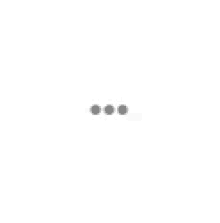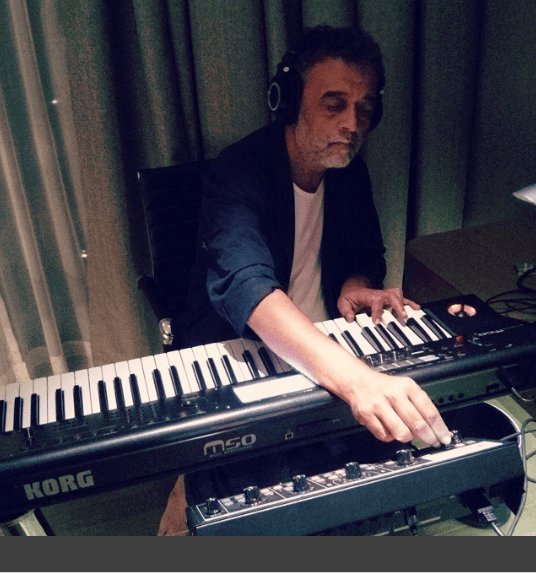 While Lucky has sung a few Bollywood chartbusters, he still shies away from calling himself a Bollywood singer. He says,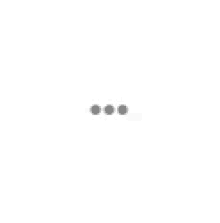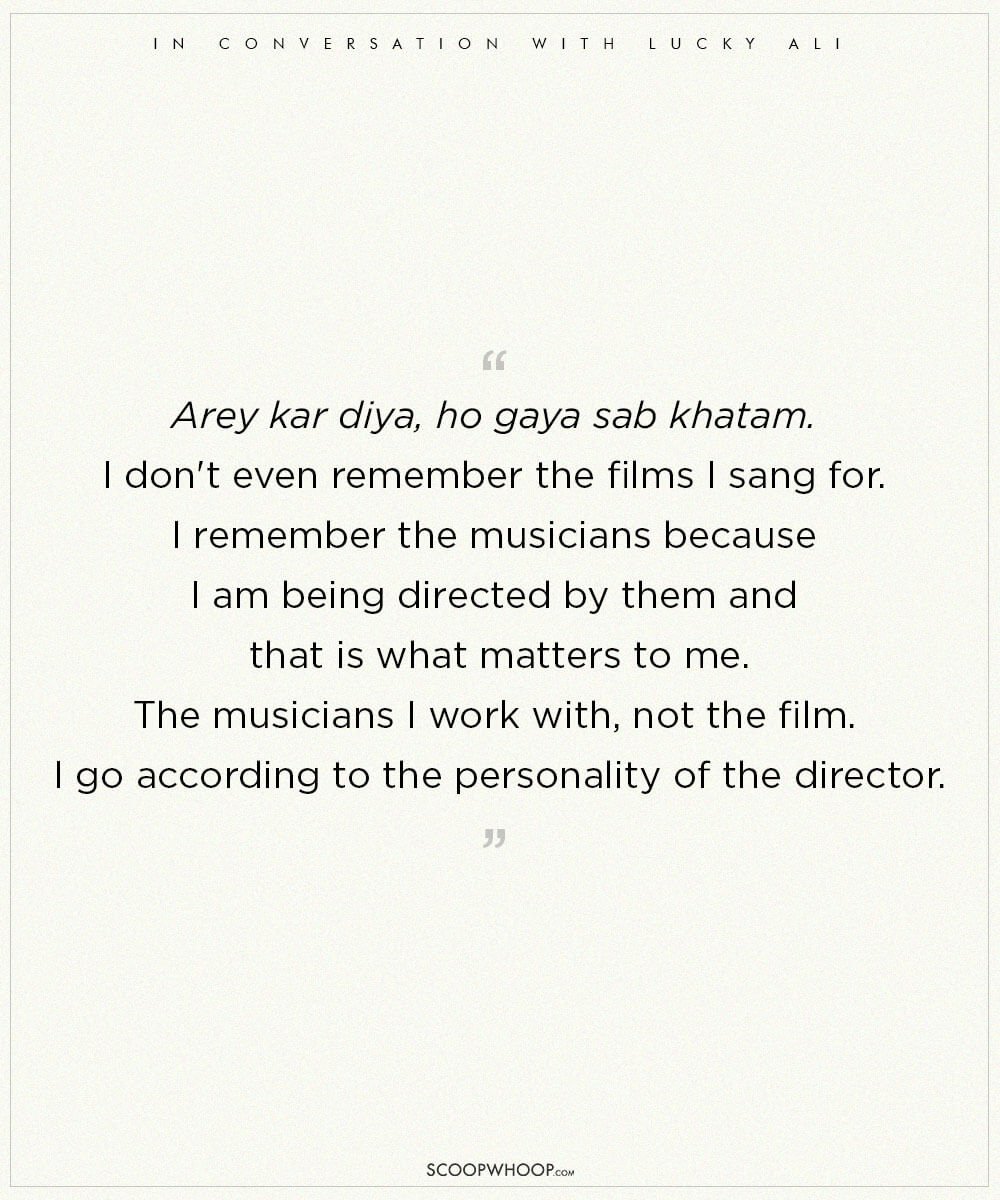 Does he feel Bollywood treats its musicians unfairly?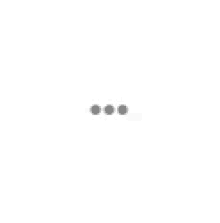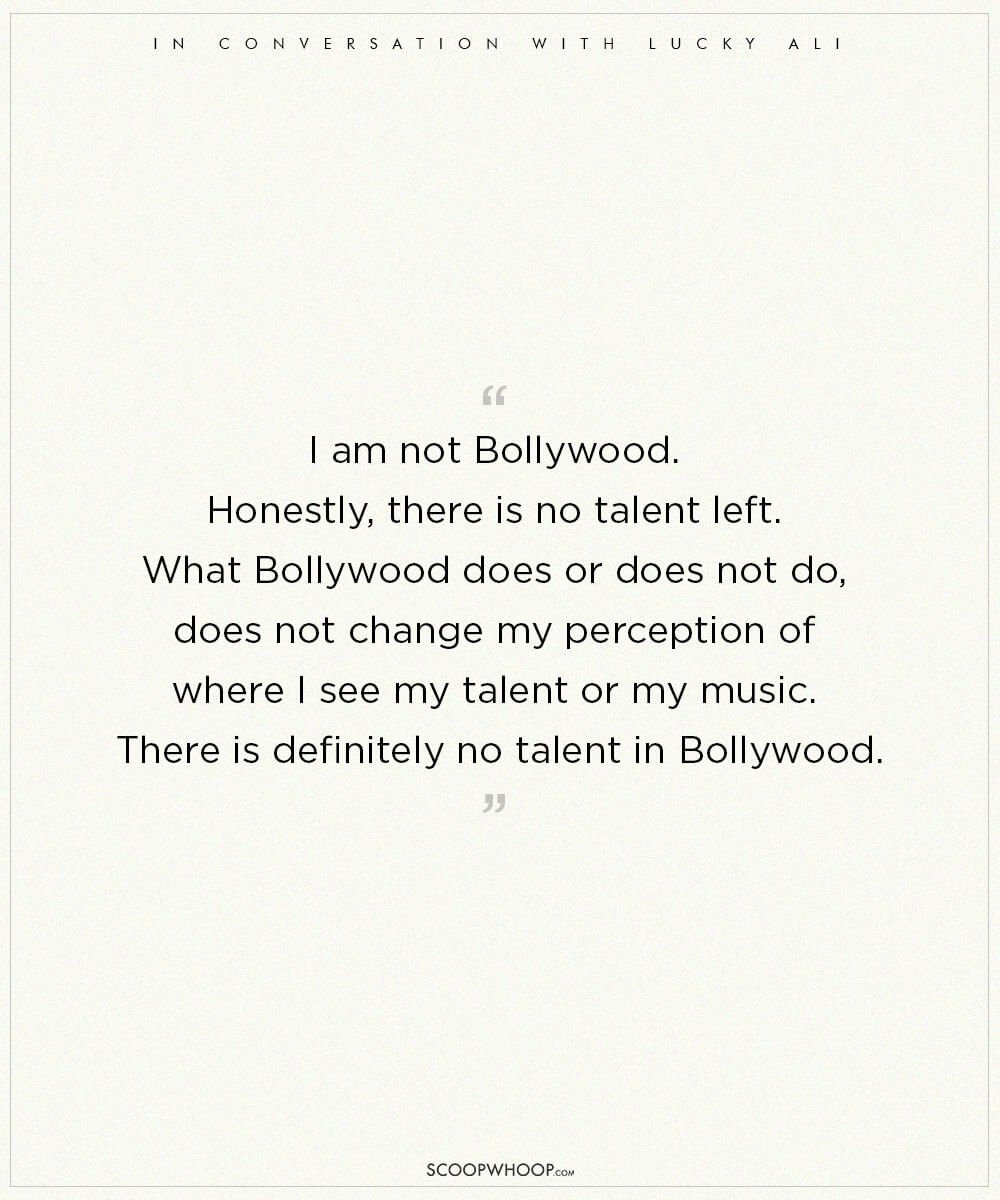 For many of us brought up on his songs, there is a sense of nostalgia attached. We hear Lucky Ali, and we can't stop singing
O' Sanam
or
Gori Teri Aankhein
in our heads. Does he miss that era too?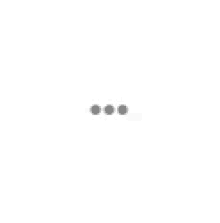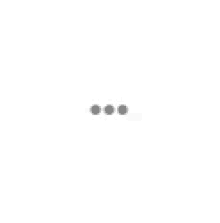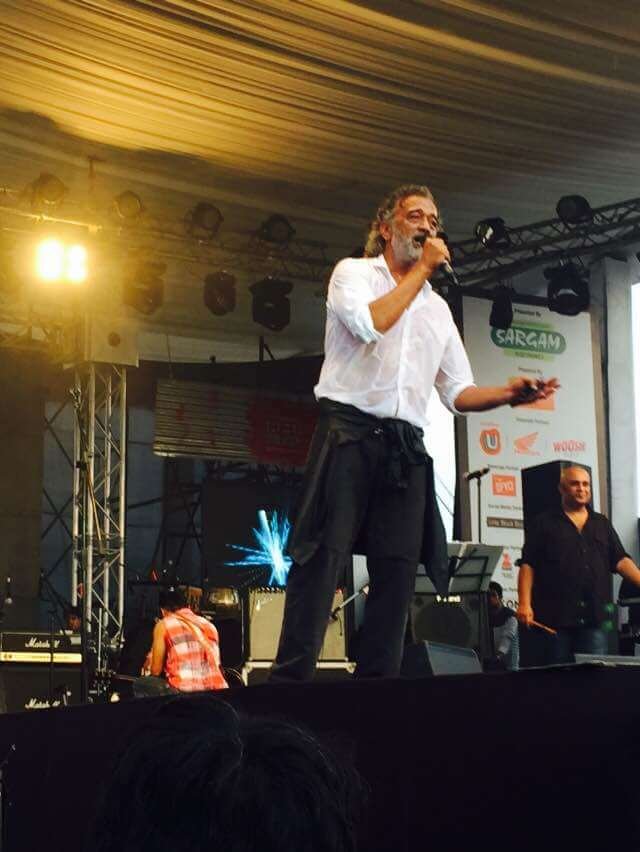 Most of his songs have been about love, so what does Lucky Ali think of love?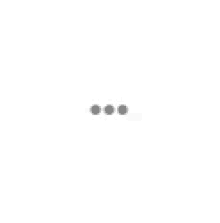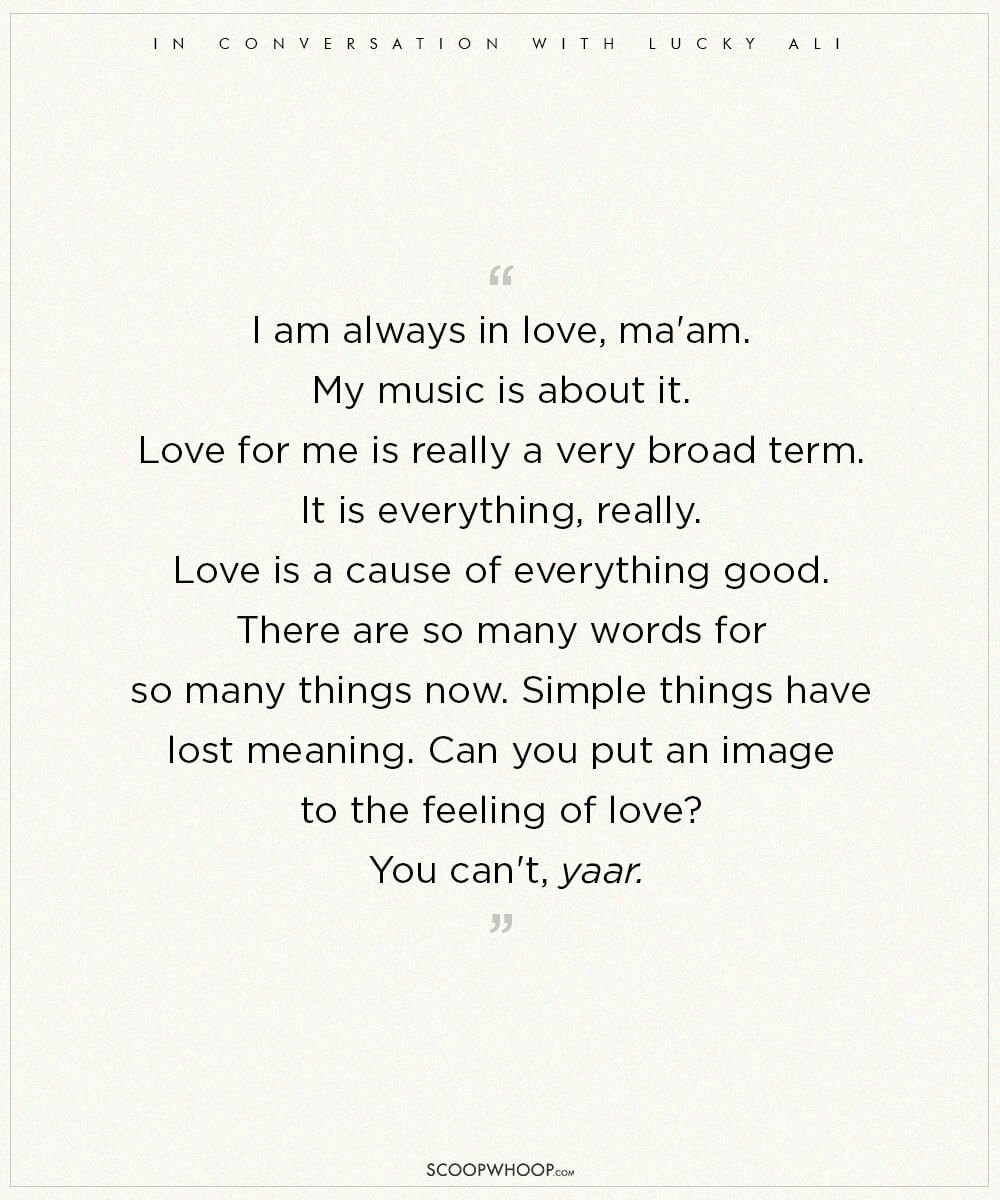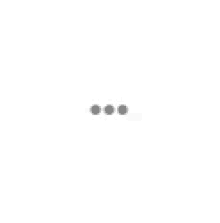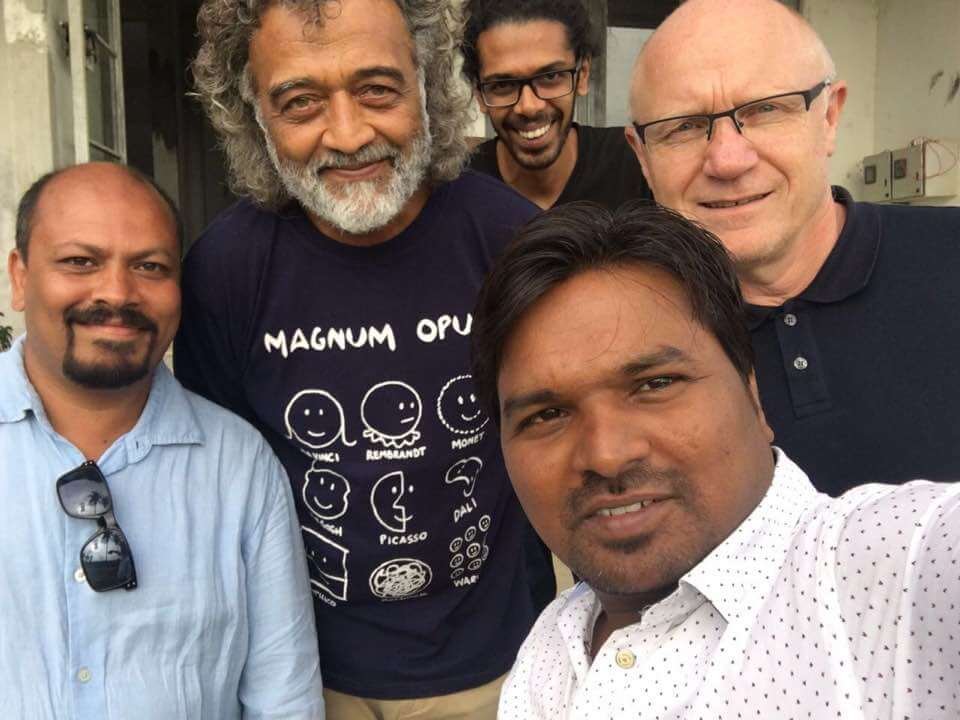 But it is not just music he is passionate about. Lucky is a keen environmentalist.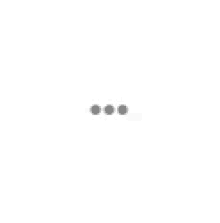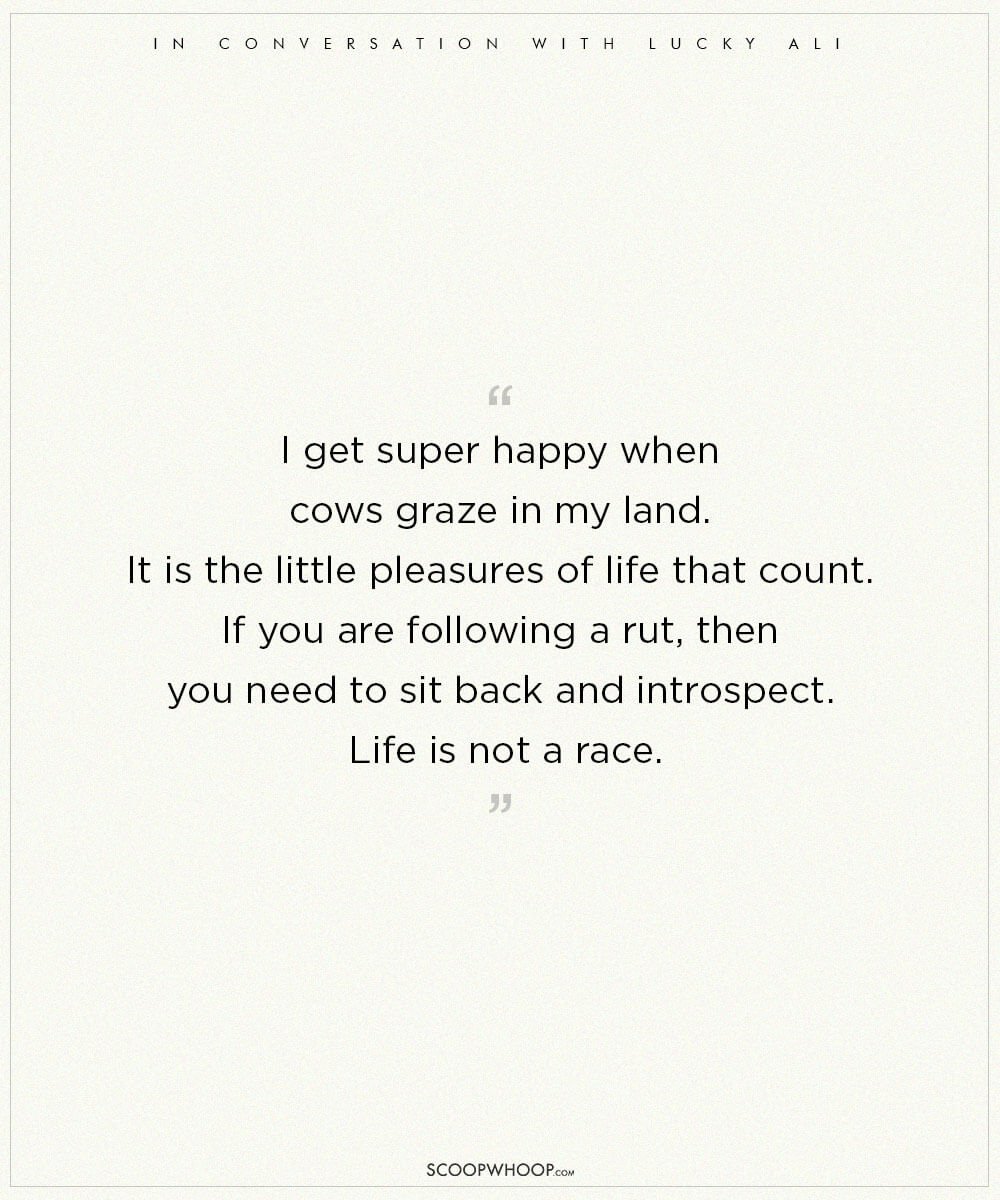 And a big Modi admirer too..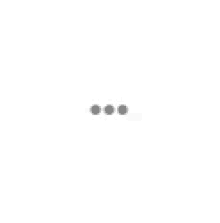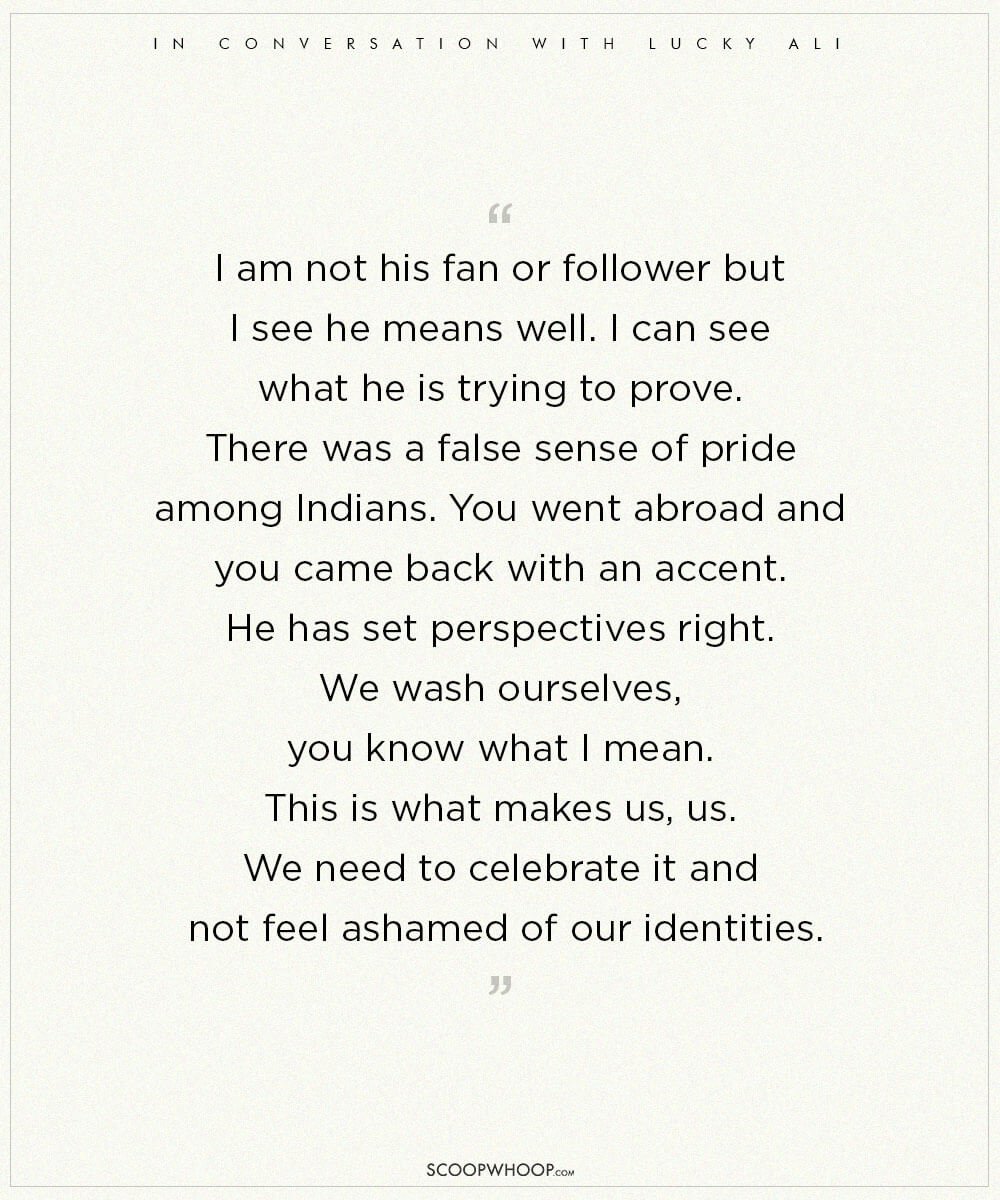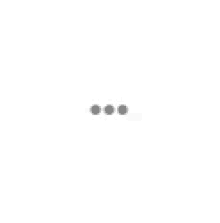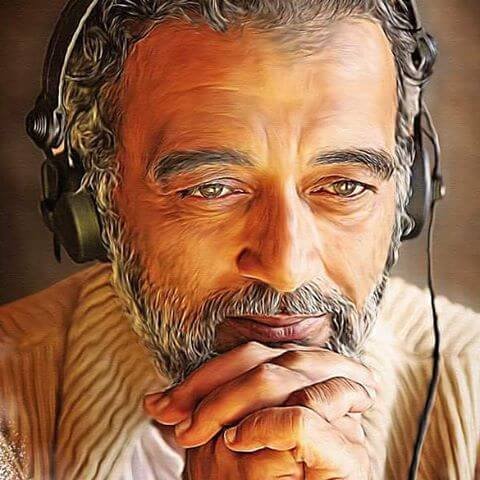 As all good things come to an end, so did this interview. But the fangirl in me could not put down the phone. His husky voice still works magic.
Design Credits: Lakshya Vij