Exiled Baloch leader Brahamdagh Bugti, heading the movement in Balochistan, today approached the Indian Embassy here seeking asylum in India and exuded confidence of a positive response from New Delhi. 
Bugti, who is leader of Baloch Republican Party (BRP), said he held talks with top Indian diplomats in Geneva about his asylum as well as that of a number of other Baloch leaders currently staying in Balochistan, Afghanistan and in some other countries. 
"I went to the Indian embassy and held talks with Indian officials about it (asylum). I am confident that something positive will come out," Bugti told PTI. 
Asked whether he filed required papers for his asylum, Bugti, the grandson of Baloch nationalist leader Nawab Akbar Khan Bugti who was killed by Pakistani forces 10 years ago, refused to share details saying the matter was very sensitive. He said India's encouragement to the Baloch movement mean a lot for people of Balochistan and that in the meeting, various aspects of the entire issue were discussed. 
"I am thankful to India's Prime Minister Narendra Modi for raising the issue of Balochistan in his Independence Day speech. It is a very good move. We are hopeful of India's continued support," he said. 
Bugti said he will file the asylum application to the Indian government through the country's embassy here within next 3-4 days. 
"We have decided to formally file asylum papers to Indian government soon. We will follow the legal process for the application," Bugti told reporters here.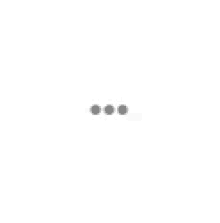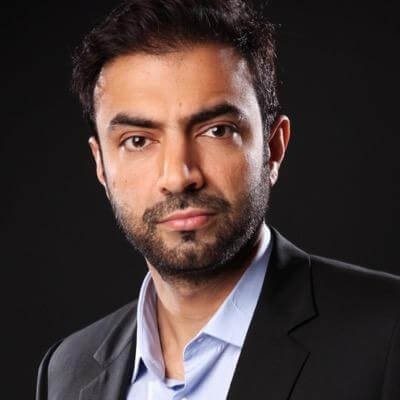 He is currently living in exile in Switzerland. 
Bugti had gone into exile in Afghanistan after the death of Akbar Bugti in 2006. The Pakistani government had pressured Afghanistan to extradite him following which Bugti shifted to Switzerland in 2010. He had reportedly survived multiple attempts on his life in Afghanistan.