In another scathing attack on BSP( Babhujan Samajan Party) supremo Mayawati, expelled BJP leader Dayashankar Singh compared her with a dog and accused her of running after money on Sunday.
The former UP BJP vice-president leader called her a greedy woman and a dog that chases speeding motorcycle in lanes, but steps back when the vehicle stops, reports The Times of India.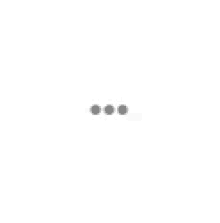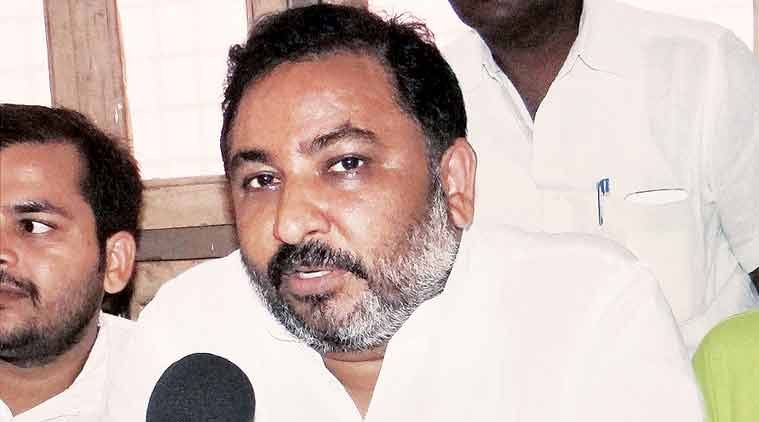 He also accused Mayawati's brother Anand Kumar, and political advisor Satish Mishra, of being involved in dubious deals and earning through kickbacks. 
However, he later withdrew his statement.
"I didn't compare her with a 'dog' instead I said that she and her ministers call us 'dogs'," Singh said.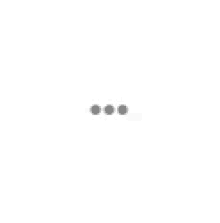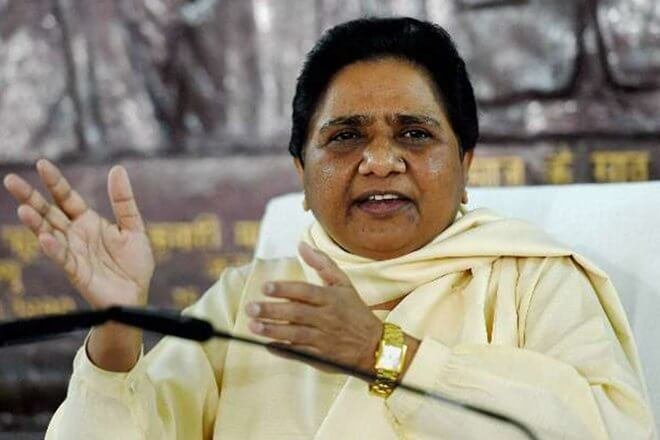 Earlier in July, Dayashankar was arrested after comparing Mayawati with a prostitute and accusing her of selling party tickets at high price. 
He was arrested by Uttar Pradesh Special Task Force with the help of Bihar Police from Buxar on July 29 and lodged in Mau jail. Later, he was released after getting bail.
An FIR against Singh was registered on July 20 under the the Scheduled Castes and the Scheduled Tribes (Prevention of Atrocities) Act and other provisions.