For years, the famous Ellora caves in the city of Aurangabad of Maharashtra have evoked curiosity as to just how in the world they have been immune to decay. For 1,500 years!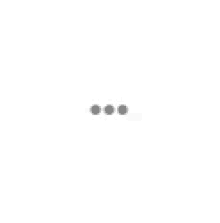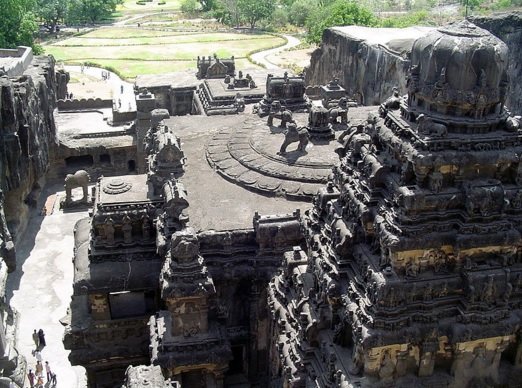 Scientists seem to have an answer, and it's the most unlikely one.
They say it's cannabis. Or Ganja.
According to a report in The Times of India, archaeology experts have found out that a proper mix of hemp (cannabis) with clay and lime plaster has prevented the caves from degrading.
The study has been carried out by Rajdeo Singh, a former superintending archaeological chemist of the Archaeological Survey of India's science branch (western region), and M M Sardesai, who teaches botany at Dr Babasaheb Ambedkar Marathwada University.
Singh told TOI, "The use of hemp helped the caves and most of the paintings remain intact at the 6th century Unesco World Heritage site."
He further said, "Cannabis sativa, popularly known as ganja or bhang, was found mixed in the clay and lime plaster at Ellora. This was confirmed by technologies such as scanning of the electron microscope, Fourier transform, infra-red spectroscopy and stereo-microscopic studies."
According to Singh, the study also hints at how Indians knew many valuable properties of hemp even in the 6th century. 
"Hemp was extensively used in Ellora as well as by the Yadavas, who built the Deogiri (Daulatabad) fort in the 12th century. Hemp was not used in the Ajanta caves, which are about 30 rock-cut Buddhist structures dating back to the 2nd century BC. Rampant insect activity has damaged at least 25% of the paintings at Ajanta," Singh told TOI.
"Ellora has proved that only 10% of cannabis mixed with clay or lime in the plaster could last for over 1,500 years," he added.