Goa police registered an FIR on Wednesday against expelled Congress legislator Atanasio alias Babush Monserrate for allegedly raping a minor girl in March. 
"A case of rape has been registered against Monserrate. Further investigations are going on," said Karthik Kashyap, Superintendent of Police (crime branch).
The FIR was lodged by the girl in Panaji police station. According to the complaint, the minor girl has accused Monserrate of raping her on more than one occasion, after he employed her at a lifestyle store owned by him some months ago, reported The Indian Express.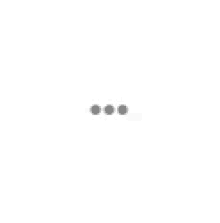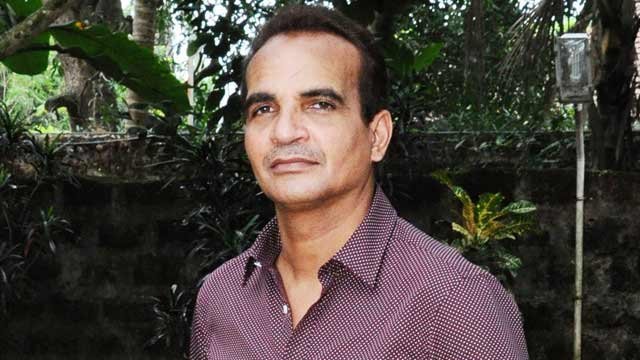 "The incident happened in March and after that the girl went missing. She was found by police recently and lodged in a protective home where she disclosed the incident," a senior police officer said on the condition of anonymity.
However, the former Education Minister has denied the accusation and claimed that it is a conspiracy against him. Monserrate, who represents St Cruz constituency, was expelled from Congress recently after he started hobnobbing with the Bharatiya Janata Party. His wife Jeniffer represents Taleigao constituency.
When contacted, Monserrate said, 
"I will not run away from the investigations. Currently, I am out of station and will be arriving tomorrow morning. After that I will depose before investigating agencies. The girl was working in my showroom and I had removed her for misappropriation of funds. This is a conspiracy against me".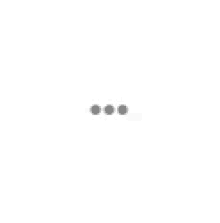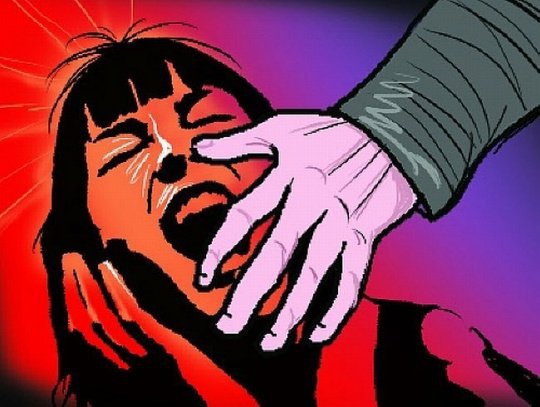 This isn't the first time that the minister has had a brush with the law. He has been booked in the past for extortion. Five years ago, he was detained at the Mumbai airport for carrying undeclared Indian and foreign currency, worth Rs 24 lakh, to Dubai. 
His son Rohit, was arrested for allegedly raping a minor German girl five years ago, but was later acquitted from the charge, reported The Indian Express.
(Feature image source for Monserrate: Metro Vaartha)