The Ayodhya Kotwali Police station has registered an FIR against Bajrang Dal activists on Tuesday night after the pictures and videos of their "self defence" training sessions went viral on social media and news channels. 
The Faizabad police lodged an FIR against 50 activists and office bearers of the group for disrupting peace, law and order and communal harmony as per Faizabad SSP Mohit Gupta. They were booked for advocating communal violence after the saffron outfit organised a training camp where volunteers were seen training vigorously with rifles, swords and sticks.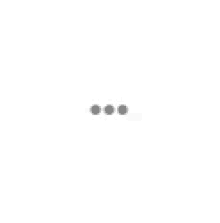 The right wing group that has faced criticism for its radical views on nationalism, violence against religious minorities and running vigilante cow protection programme, feels that they cannot rely on police and politicians to defend the Hindu community.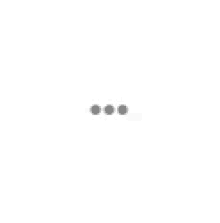 The Bajrang Dal, in its defence, said that the training was imparted to just infuse a "nationalistic feeling" amongst the youth. VHP leader Ravi Anant has refuted the allegations and called the programme a device of promoting "physical and mental well-being and building character". He also urged other communities to take this step as well. 
Meanwhile, the Uttar Pradesh governor Ram Naik's shocking response to this matter has sparked another controversy, reported TOI. He said,
There is nothing wrong in self-defence... If people cannot protect themselves, how will they protect their society? We should keep imparting this kind of training. You have to look at the intentions of it (the training). ..Koi apatti nahi... (I have no objection).