Hitting back at Rahul Gandhi, Finance Minister Arun Jaitley today reeled out statistics in Lok Sabha to assert that the NDA government had brought down inflation and expressed hope that prices of essential commodites will come down further after a "good" monsoon.
After Gandhi attacked Prime Minister Narendra Modi and alleged that the government had failed to control prices, particularly of the essential commodities, Jaitley contended that the NDA government had inherited high inflation from the UPA dispensation.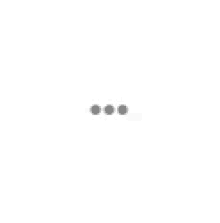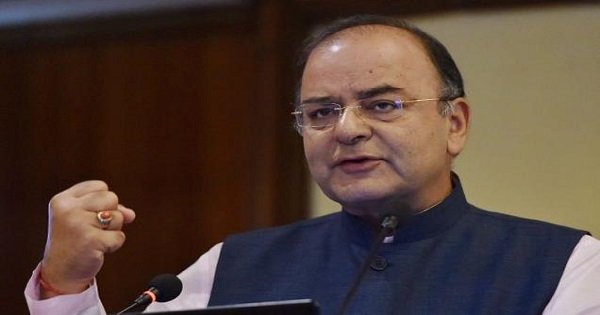 "Any form of bluster is not substitute of statistics," he told the Congress Vice President while intervening in a debate on price rise and asked him to compare the status of inflation during the UPA government and that prevailing now. 
Referring to Gandhi's attack on Modi for criticising the then Congress-led government over inflation in February 2014, Jaitley said, "This is a topic of statistics and not sloganeering. The UPA had left government in a serious state and it is but natural that any contesting candidate before election would say that if I come to power, I will try to bring inflation down. No one should have any objection to that."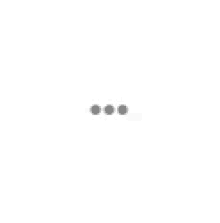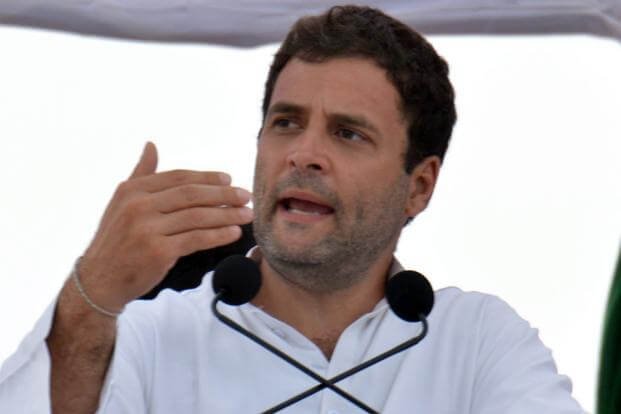 Insisting that the Modi government had reduced inflation and kept it under control, the Finance Minister said he expects it to reduce further with a "good" monsoon. He acknowledged that high prices of pulses is a concern and said steps are being taken to address this by narrowing the mismatch between demand and supply. 
Noting that India has the highest production along with highest consumption of pulses, he said while the demand is for 23 million tonnes, the production was 17 million tonnes, leaving a gap of six million tonnes. The output of pulses is expected to go up to 20 million tonnes this crop year, Jaitley said, adding steps are also being taken by the Food Ministry to create a buffer of 20 lakh tonnes of pulses to keep the prices under control.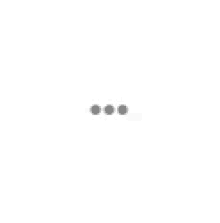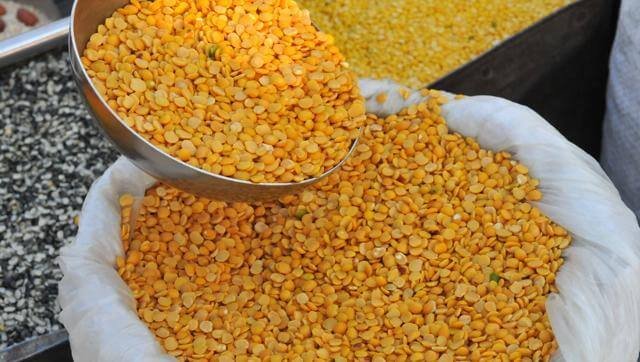 He also criticised Gandhi for asking the Prime Minister to set a date by when the prices will come down, saying issues are settled through policies rather than giving dates.  The government is working on policies to encourage farmers to produce more and India is moving towards self sufficiency in pulses produce, he said.
"You are talking about a government which left behind double digit inflation and today we have a situation where steps have been taken in each sector to contain inflation." Jaitley said.