Back in April, Facebook promised us the Surround 360 during its F8 developer conference. Living up to its promise and trying to usher in the 3D-360 ecosystem, the company on Tuesday open sourced the design of the Surround 360, its 17-camera array designed to capture video in 360 degrees.
There is no doubt that Facebook plans to capture the Virtual Reality space, therefore is encouraging people to build their own and start shooting, and of course share it on the website.
While all that sounds pretty interesting, the only catch is that you will have to be extra nerdy to get hold of the new technology i.e you will need to build your own hardware to use it. While it will take just four hours to build it, the camera will cost you a whopping $30,000.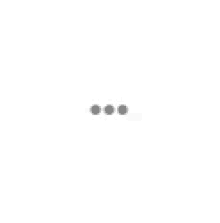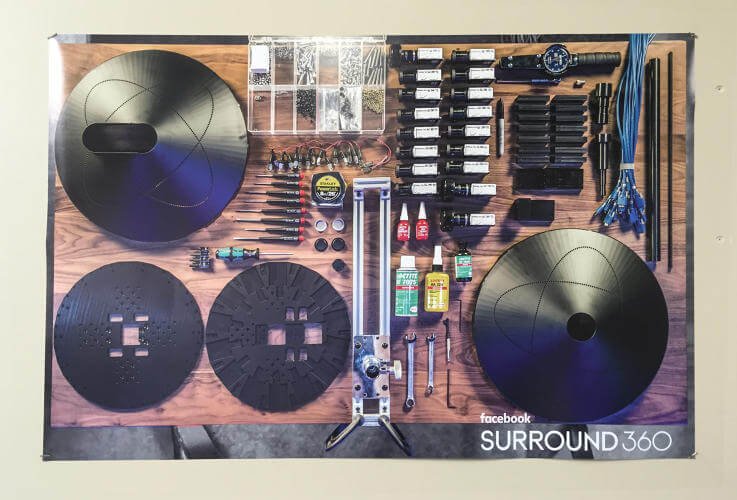 Well, if you have that sort of time, enthusiasm and MONEY, this DIY project can be a pretty exciting one! You just need to log into GitHub which outlines all the materials you'll need to make the camera, install the image-stitching software, and start shooting 360 content. 
Here's a video explaining it all:
"We set out to open source this and accelerate the development of this ecosystem and capturing 360 video. We believe it's the first camera to be fully open sourced end-to-end" said Facebook's director of engineering on the project Brian Cabral. "Build it yourself, modify it, make different versions — that's the goal. We wanted to connect the world with rich, new media. This is how we can get there faster. 
The Surround 360 can produce video with resolution up to 8K and here's an example of what a 360 video looks like and quite frankly it's awesome, especially the sharpness. As the video plays, you can watch the scene come alive. You just need to turn your device or drag your finger to move around within the video and explore every angle.
So, if you're interested in building or shooting with the camera, you can also join this Facebook group and explore what this technology can offer!