A 30-year-old software engineer wrote multiple posts on Facebook indicating he planned to commit suicide before attempting to kill himself. But thanks to the quick response of his friend, the police were able to save him and get him to a hospital in time.
The incident took place on Tuesday when the man, who works at a software firm in the Udyog Vihar area of Gurgaon tried to commit suicide while chatting with his friend on Facebook.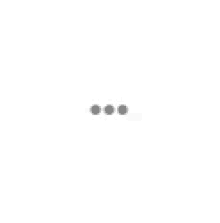 According to a police official, the man had almost cut veins on his hand at his flat around 9:30 AM while he was chatting with his friend on Facebook. 
He even pointed the camera of the laptop towards it and wrote a note on Facebook saying that no one was responsible for his suicide. His friend with whom he was chatting immediately informed the police, and also sent out an SOS message calling for help.
This was his Facebook post: 
"I **** in all my senses want to declare that I am ending my life because of internal struggle. I hold no one responsible for it. I have beared the burden for long. Ab nhi ho paa raha. I don't have any one. I am all alone. Ending my life is the only option left with me. No one understands the pain I am going through daily. Every breath I take has became a burden. Kehne ko family hai par koi nhi hai. Ab or nhi bardast ho raha hai. Mere death ke liye kisi ko na responsible samjh jaye n hi pareshan kiya jaye. Shanti se mujhe jala dena. Bas ye hi last wish hai", reports The Times of India.
And this is what his friend wrote: 
"People staying in Gurgaon and those who know where *** lives, please please rush to help him and inform the police," his friend wrote, reports Hindustan Times. 
The post was later removed from Facebook.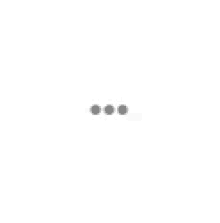 Upon being informed, the police rushed to the techie's house in Sector 10 where he was found lying unconscious. He was then rushed to a hospital and he is said to be out of danger. 
The man, who lives with his father, has been employed with private firm since 2012 and has apparently been suffering from depression after the death of his mother. For last couple of days he was feeling mentally disturbed, ACP and PRO, Gurgaon Police, Hawa Singh said.  
(With inputs from PTI)
(Feature image source: PTI)