After Whatsapp, now Facebook has decided to launch an encryption tool for its messenger app. Mark Zuckerberg's team is all set to roll out its latest feature, and they are calling it "secret conversations". 
End-to-end encrypted messages mean no one can snoop around your texts. Local networks, government bodies, even Facebook itself will not be able to dig into your personal conversations. 
So basically, the messenger will allow the participants of a conversation to have a 'lock'. And only those with a distinct 'key' to the 'lock' will be able to access the chat. Cool, right?
For now, the feature will be available to a small portion of users for testing purposes. Everyone else with the messenger app will get the service later this year. It will be an opt-in service and not a default. 
Apple has provided this service in its iMessage for years and Viber joined the team soon after WhatsApp did, so it's only obvious that the social media giant would step in. 
It's table stakes in the industry now for messaging apps to offer this to people. We wanted to make sure we're doing what we can to make messaging private and secure.
-Tony Leach, Messenger product manager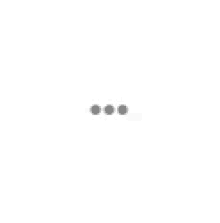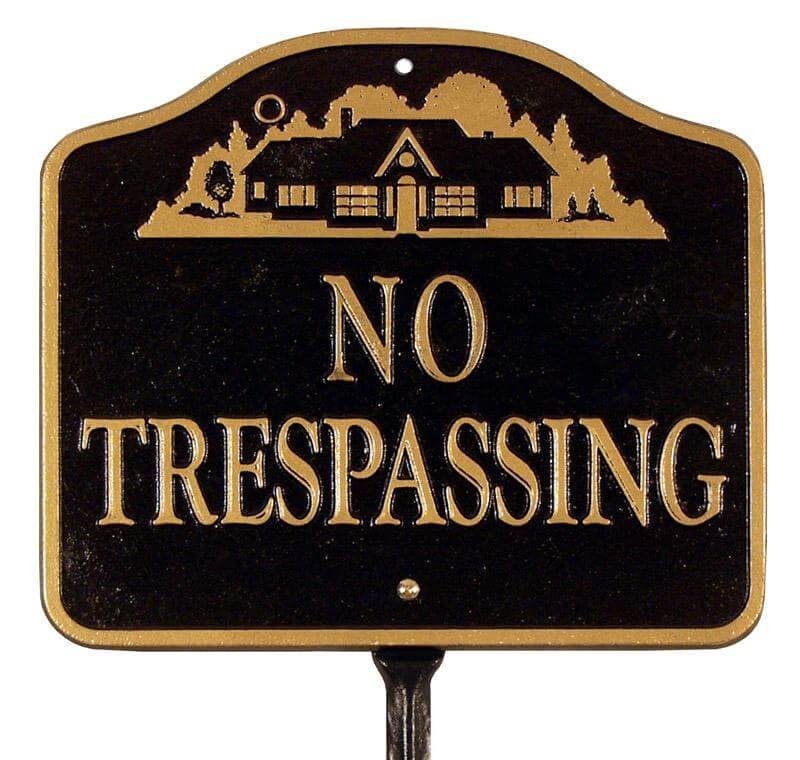 But we need to remember that Apple was confronted by the FBI about the encryption, because it raised safety concerns. Even police with warrants cannot access encrypted conversations. So we'll have to wait and watch to find out what controversy Facebook brings in this time. 
H/T: Unilad
Masthead Image Source: wikipedia | Feature Image Source: ShutterStock