Faesal Shah, the first Kashmiri to top the Indian Administrative Service examination, is making headlines for his recent Facebook post, in which he bashing the media for drawing comparisons between him and Hizbul commander Burhan Wani.
Shah has been making consistent posts on his social media account about the situation and life in Kashmir. The latest in the thread is a one-liner describing what India is to Kashmiris. 
The post received a lot of flak from people who irrevocably oppose his views and asked him to 'resign, pack his bags and move out of Kashmir'.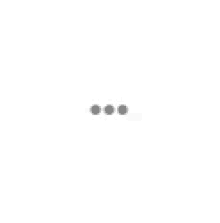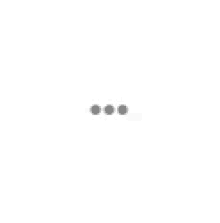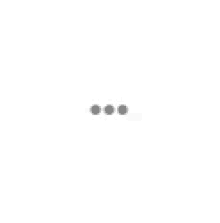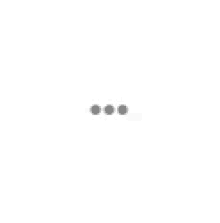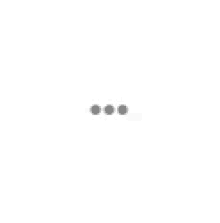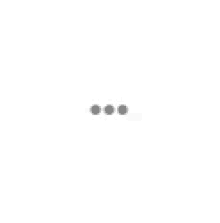 However, there were others who completely identified with the idea and went on to add their own creative metaphors to it.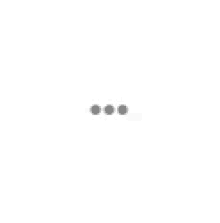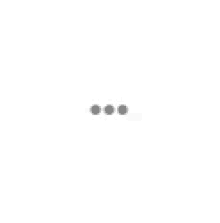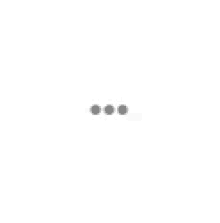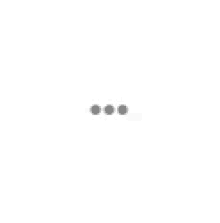 (Feature Image Source: Facebook)