Two days after 30-year-old Deepak Tandon died after allegedly smashing his head with a beer bottle, his parents believe that their son was murdered.
According to Hindustan Times, Deepak's father Gulshan Tandon spoke to his son around 6pm on Saturday evening. Around 8.40 pm, Deepak posted photos of him and his friends on Facebook and it was later in the night that on getting the news of his death, they filed a police complaint alleging foul play.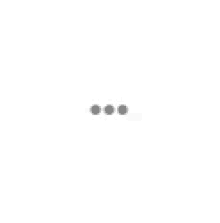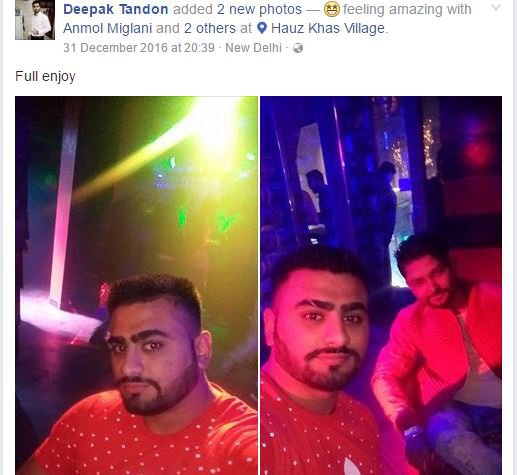 His father added that, Deepak's friends got into a brawl and were asked to move out of Elf Cafe & Bar in Hauz Khas. Around 10 minutes later Deepak emerged out of the cafe, bare-chested and covered in blood.
A video then went viral on Monday where Deepak can be seen outside the cafe in Hauz Khas, while the police men urge him to sit in the vehicle so that he can be taken to a hospital.
Indian Express also reports his father saying that his son has never been in a fight, except once in a gurudwara. His friends weren't present with Deepak when he was hit instead bouncers had surrounded him, added his father.
Deepak worked as an ad designer with a local newspaper in Ludhiana and also a part-time bouncer for weddings. He had come to Delhi to celebrate New Year's Eve. 
As per the Additional DCP (south) Chinmoy Biswal, there is no CCTV footage for the incident. However, few witnesses claim that Deepak hit himself with the bottle. anything concrete can only be said after the post-mortem is done, reports Indian Express. Biswal added that a magisterial inquiry has been initiated and the post-mortem was being conducted by a three member panel of doctors at Safdarjung Hospital. 
(Feature image source: Facebook)