In what can be termed as one of the deadliest attacks on the Indian Army, four terrorists allegedly from Pakistan-based Jaish-e-mohammed outfit attacked an army base in Uri, Jammu and Kashmir, and killed 17 soldiers, while injuring several others. The death toll was pushed to 18 after another critically injured jawan succumbed to his wounds at a hospital in Delhi on Monday.
The army personnel lost their lives after braving a six-hour battle against heavily-armed terrorists who lunged grenades and opened fired at them, causing immediate death of 12 soldiers sleeping inside the tent.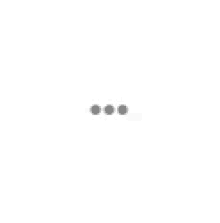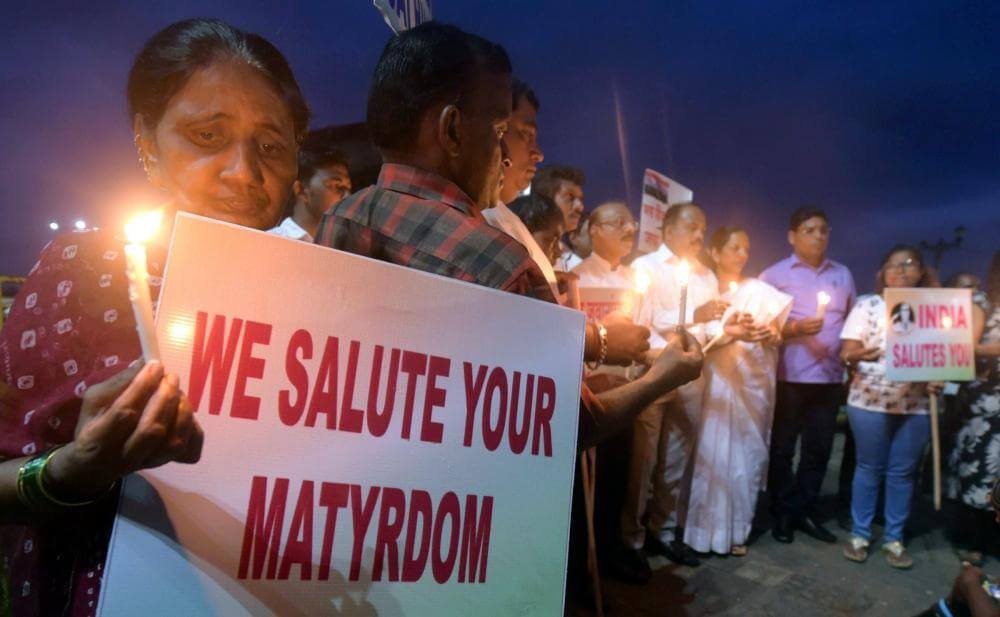 Families of almost all the soldiers martyred in the attack are unanimous in their demand from the government. They want the perpetrators to be taught a lesson by retaliating in a similar manner. 
So much so that the family of Rakesh Kumar Singh, one of the three martyrs from Bihar, has sworn to go on an indefinite hunger strike if the government does not take immediate actions to avenge the death of the martyred soldiers. 
"We'll give up food and water until Modi's government takes action against Pakistan and gives a fitting reply to the terrorists," Rakesh's eldest brother Bajrangi Singh told The Times of India. 
Rakesh was a resident of Badda village in Kaimur district of Bihar and was youngest of his three brothers. He is survived by his wife, who he spoke to four days before the attack, and a two-year-old son.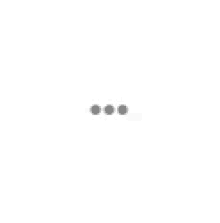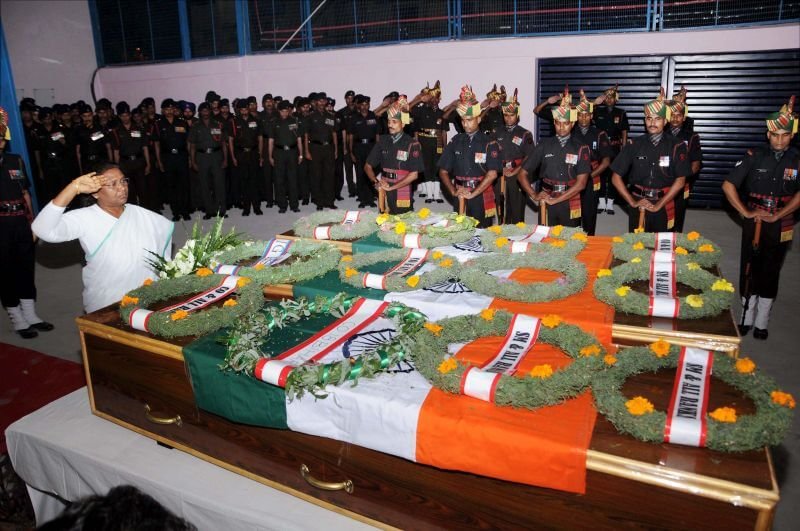 Rakesh's disgruntled parents seek revenge from Pakistan but at the same time are extremely proud of their son, who sacrificed his life battling the terrorists and want their grandson to serve the country by following his father's footsteps. 
The daughter of Naik Sunil Kumat Vidhyarthi, another jawan martyred from Bihar, demanded similar fate for terrorists behind his father's death. She has urged the government to take on the real culprits and pay them back in the same coin. 
The families of fallen jawans are as much inconsolable as angered by the act of sheer cowardice that wrecked havoc on their lives. Sangeeta Singh, mother of martyred Halvidar Ashok Kumar Singh, accused the government of the atrocious attack and said that this would never have happened had the government been active and cautious, reports India Today.
The governments of Uttar Pradesh, Maharashtra, Bihar and Jharkhand have announced solatium for soldiers from their states that were killed in the attack but little do the grieved families care about the compensation being offered in the form of solace.