A decade ago on this very day, we saw Aamir Khan and Kajol come together for the first time to create magic. The love story of a visually-impaired girl and a charming local tourist guide took both the box-office and our hearts by storm. The movie went on to become a super-hit with its dynamic star-cast, Yash Raj banner and the story of romance with the backdrop of terrorism.  
Ten years have passed but the movie remains every bit refreshing as it was when it released. Starting with the romance of Zooni and Rehan, the movie succeeds in evoking emotions like happiness, despair, anger and grief as it proceeds. All though it is tough to pick one thing that we absolutely loved in the movie, if we had to, it would definitely be Rehan's quirky shayaris. 
So as Fanaa completes 10 years of its release today, here's looking back at some popular shayaris from the movie.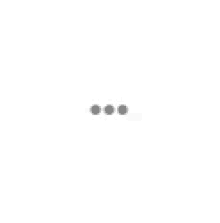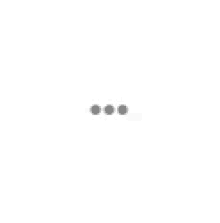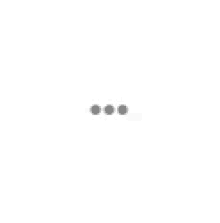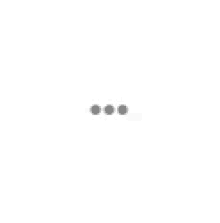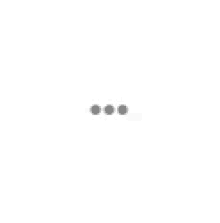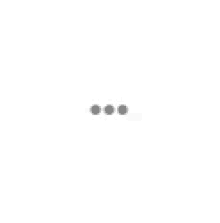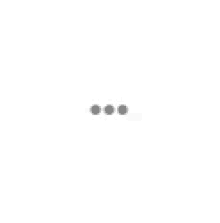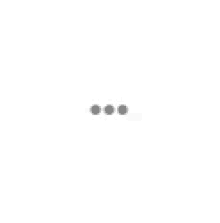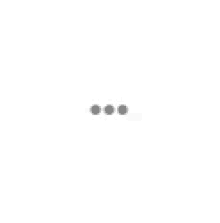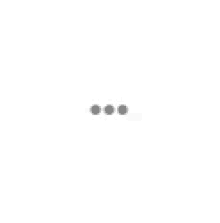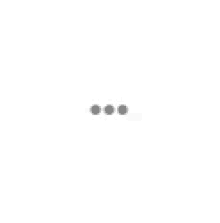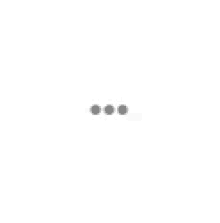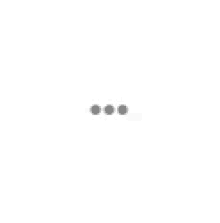 All images designed by Ankit Bharti