Crop failure and indebtedness were among the main reasons due to which 12,602 farmers and agricultural labourers committed suicide in 2015, 2% higher than 2014. As per the Accidental Deaths and Suicides in India (ADSI) report, farmer suicides in India jumped by 42% in 2015. 
According to the data released by National Crime Records Bureau, of the 12,602 people, 8,007 were farmers while the rest of them were farm labourers. More farmers than agricultural labourers committed suicide in 2015–8007 farmers (64%) and 4595 farm workers (34%).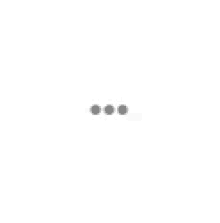 The data also shows that over 70% of the farmers who committed suicide were small and marginal cultivators, owning less than 2 hectares of land.
In 2009, drought was experienced nationwide. Almost 17,000 farmers and agricultural labourers committed suicide that year. The number of suicides declined to 11,772 in 2013 and then rose by 5% to 12,360 in 2014. By 2015, the number was high by 8% to 12,602.
India Spend states that for the seventh year in succession, the maximum number of farmer suicides in 2015 (4,291) were reported from Maharashtra. The figure rose by 7% from 4,004 in 2014.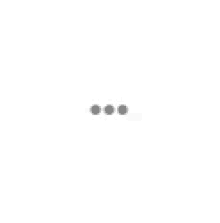 Maharashtra is followed by Karnataka and Telangana followed. In Karnataka, 768 suicides were reported in 2014 and the number rose by almost 100% to 1,596 in 2015.
It seems like Maharashtra government's decision to spend Rs 3,600 crore on building Shivaji's statue is not only poor but also a slap in the face of all the farmers of the state.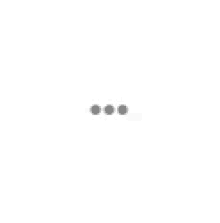 On the other hand, states like Tamil Nadu, Rajasthan, Gujarat and Kerala reported a fall in farmer suicides. States like West Bengal, Bihar, Jharkhand, Uttarakhand and Himachal Pradesh reported zero suicides.
The report also reveals that apart from debt which claimed 3,097 lives, family problems, drought and crop failures were among the other reasons. Mint adds that erratic monsoon in 2014 and 2015 aggravated the problems for farmers.