The wheel of the iconic Singur agitation came full circle on Thursday as farming resumed at the demolished Nano car plant site after a decade with chief minister Mamata Banerjee sprinkling mustard seeds on the land.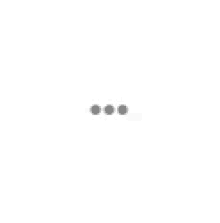 The physical possession of 103 acres of land was given to 298 farmers spread over five mouzas (talukas) well within the 12-week deadline set by the division bench of justices Arun Mishra and V Gopala Gowda of the Supreme Court on August 31.
The bench also ruled that the land acquisition process in Singur for the car project was faulty and was not for public purpose.
"Most of the portion of the Nano car shed has been razed to the ground. Only a small structure is left which will also be demolished in next few days," a senior state government official said.
Banerjee, who had steered massive agitation against 'forcible' land acquisition in 2006, said, 
"Singur will be a model before the world and a monument will be constructed here."
She said, "Except for 65 acres, the rest of the 997 acres of land is ready to be handed over to the farmers. By November 10, the process of giving physical possession of the entire land would be complete."
She talked to the farmers, enquired about the condition of the land and the kind of crops they plan to harvest in days to come. She also handed over crop kits to some farmers.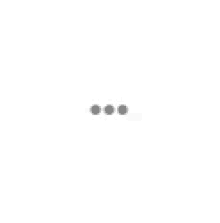 Last month Banerjee had handed over land 'parchas' and cheques to the farmers in Singur.
'Parcha' is a document which establishes the ownership of a farmer over a piece of land in revenue records.
Feature Image Source: Reuters (File)