In the life of a fashionista, there are two kinds of days. One, when you're dressed to kill and the other, when you are too lazy to care. But there are also days when getting ready to slay becomes a major task thanks to a stuck zipper or a prominent stain. That's when you can see your 'dress-up vibe' fly far, far away. And trust me, that's the worst feeling ever!
Yesterday, after going through the same heart-wrenching situation for the umpteenth time, I finally decided to dig up on some last-minute, more like life-saver, fashion hacks. 
Here are 10 of them that can help you ace the #OOTD game, for all the five-star lunches and Sunday brunches: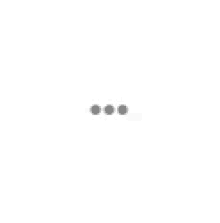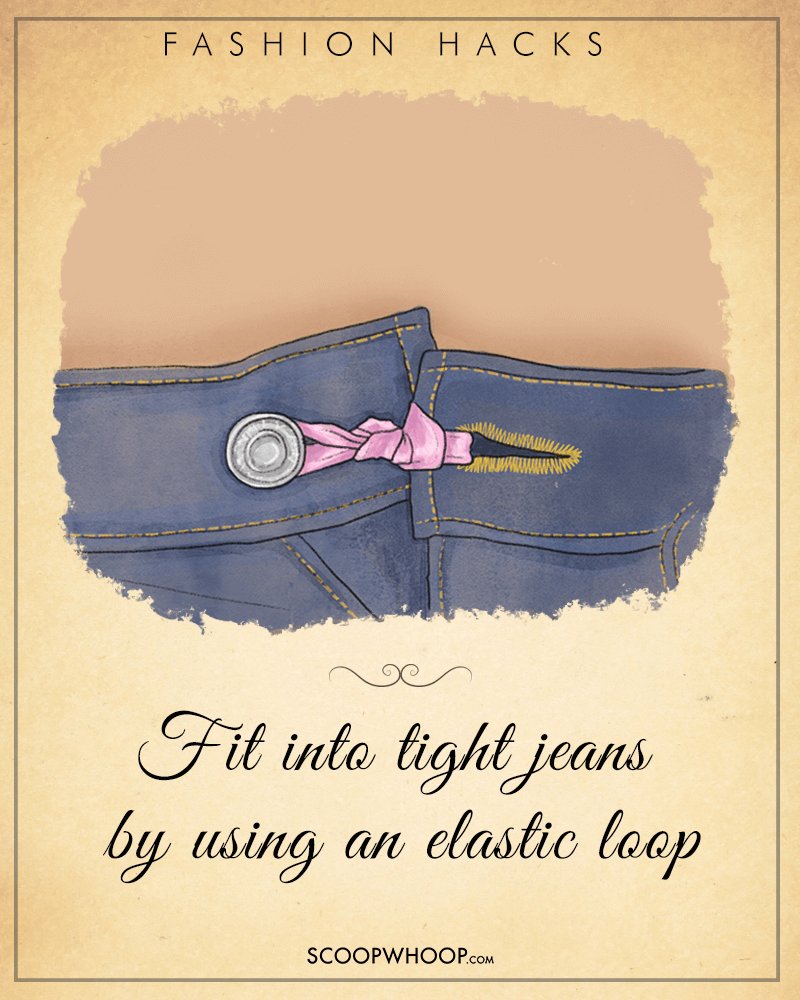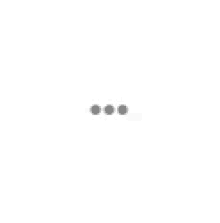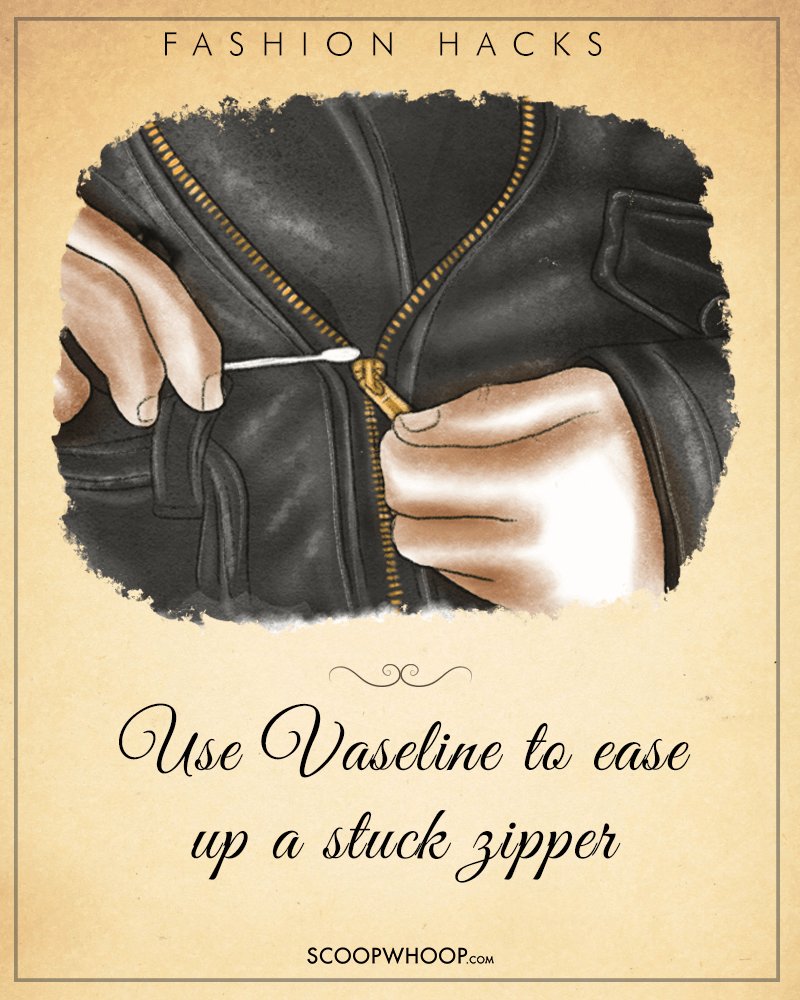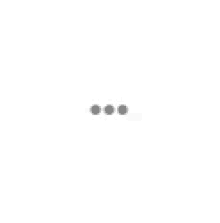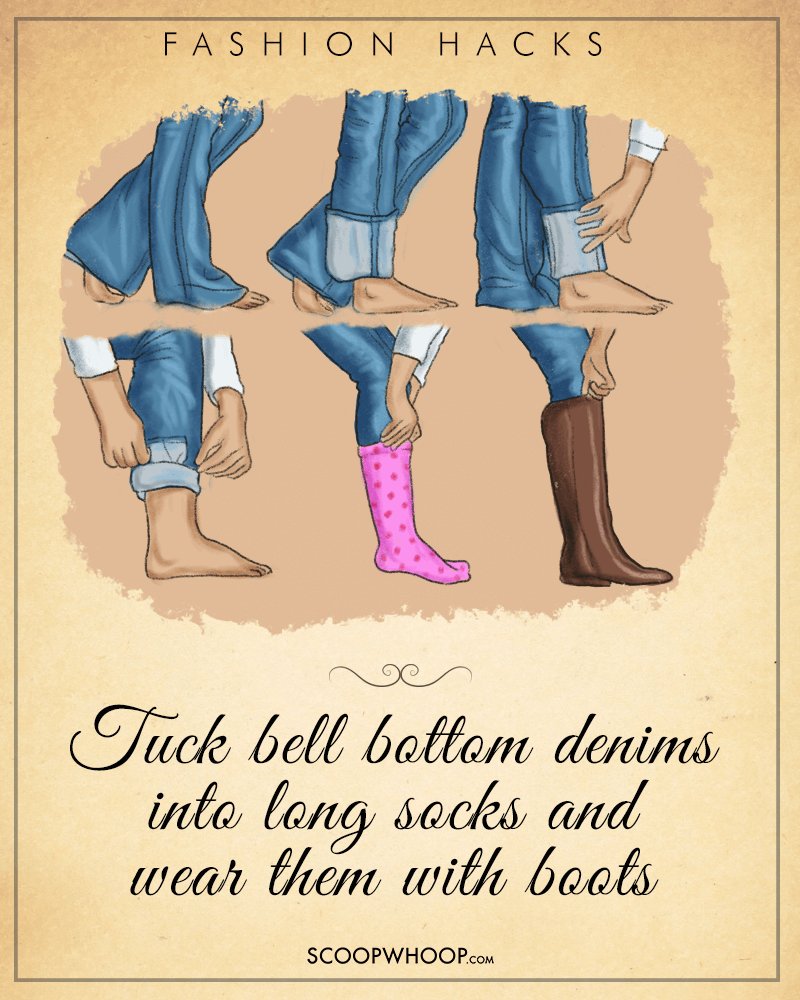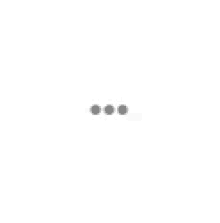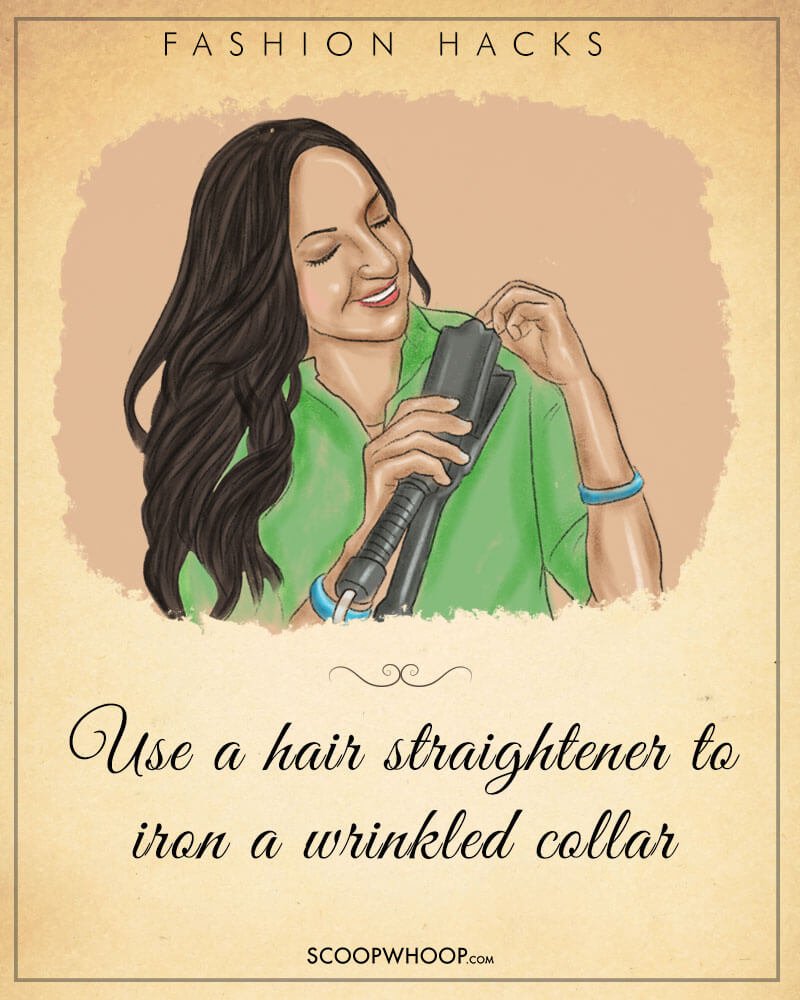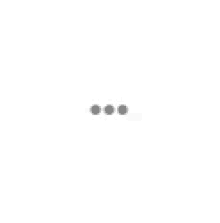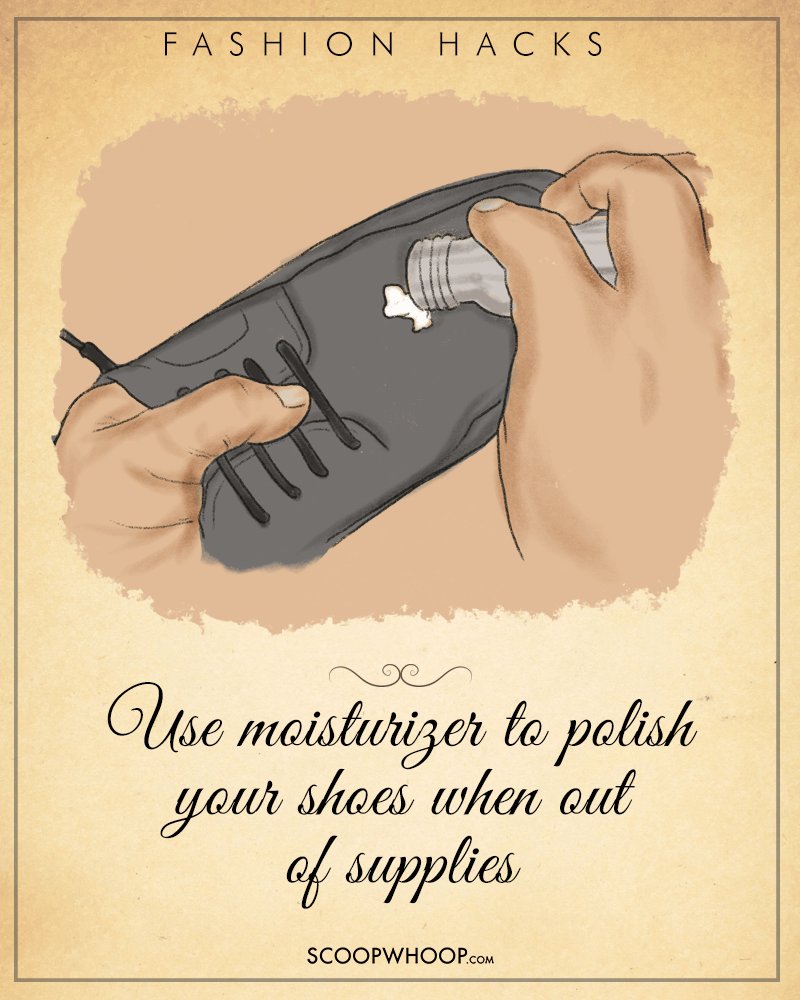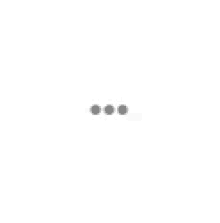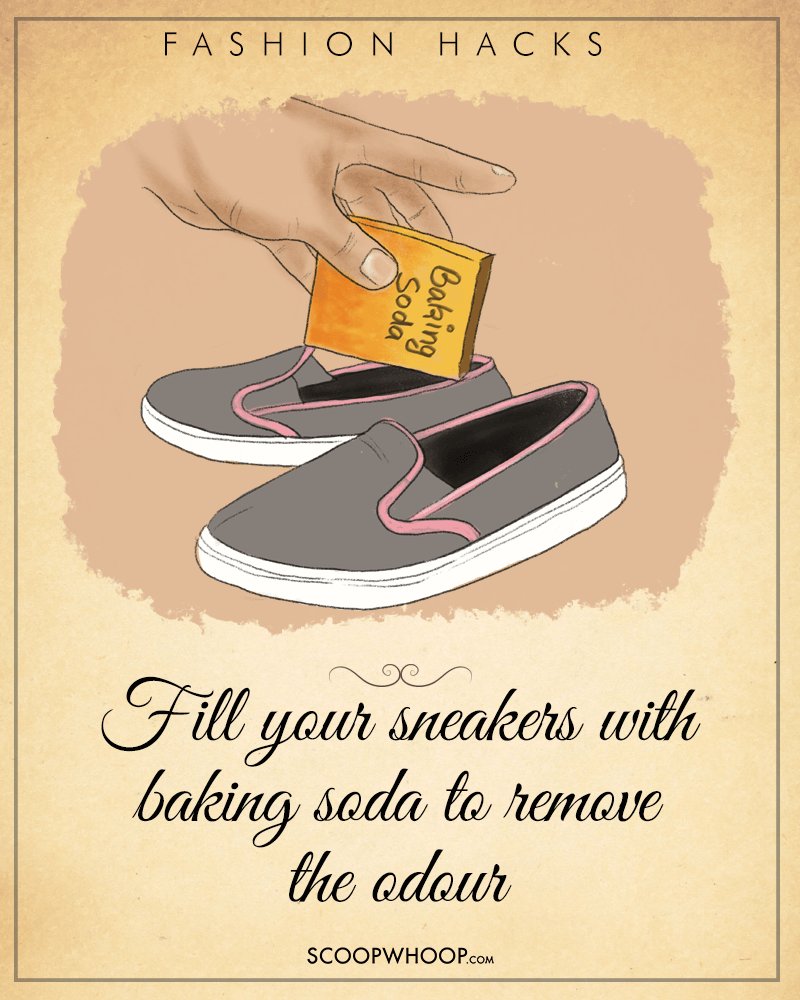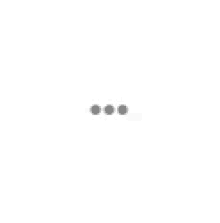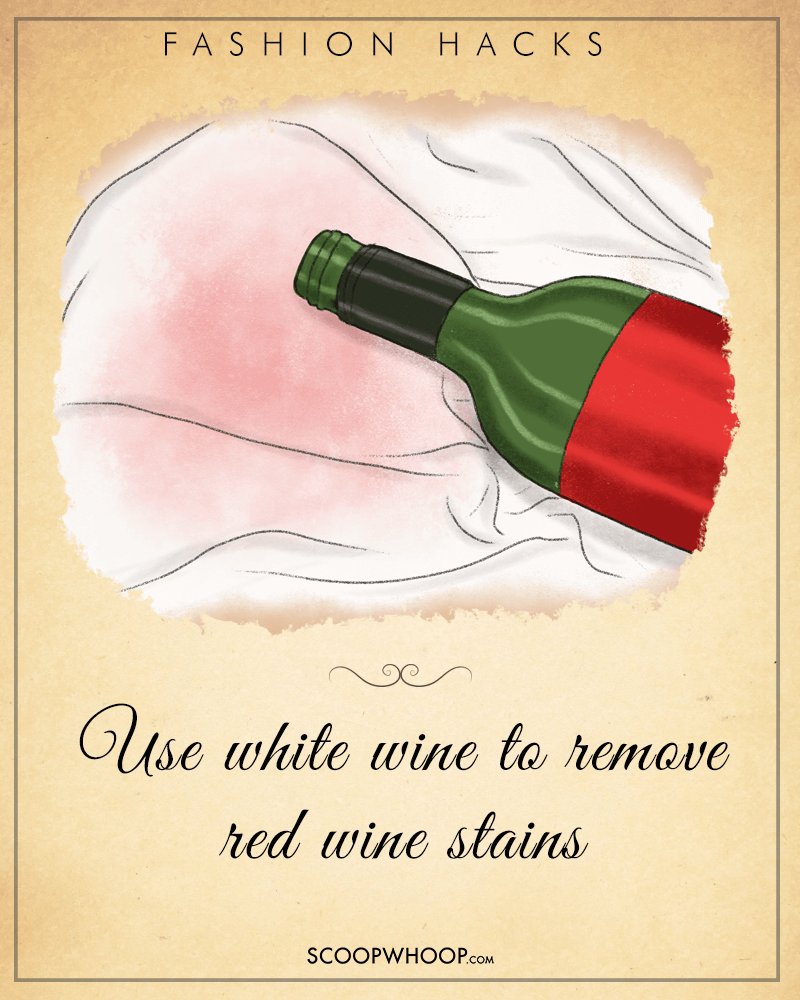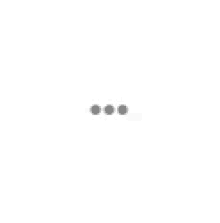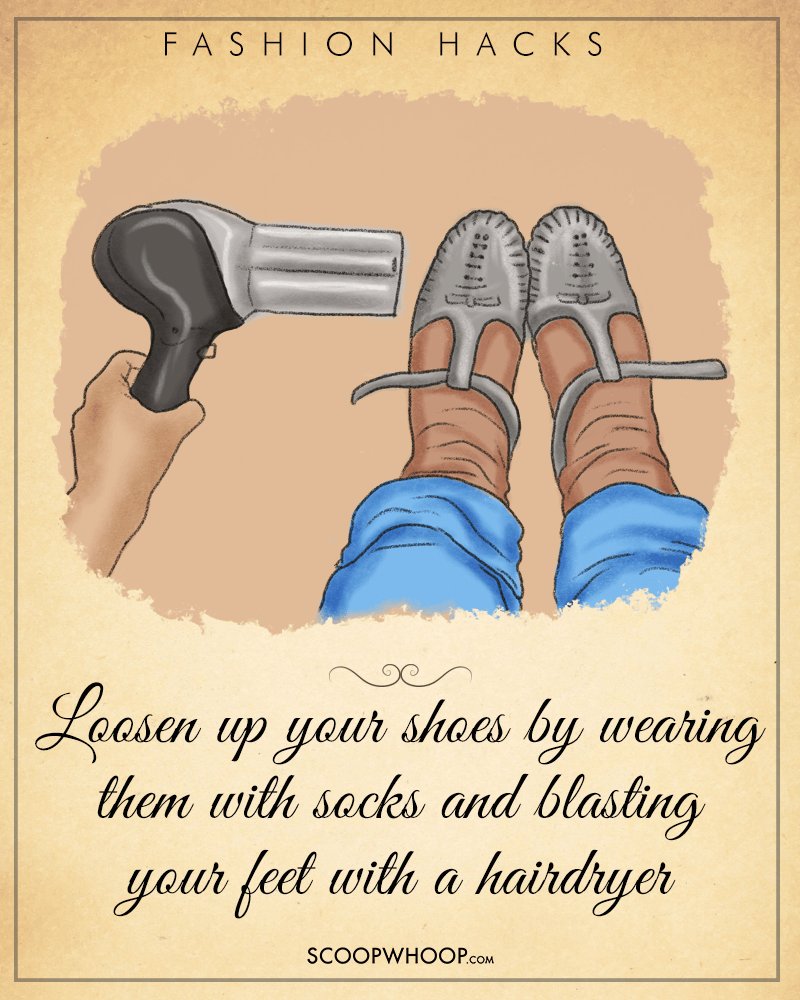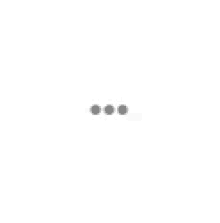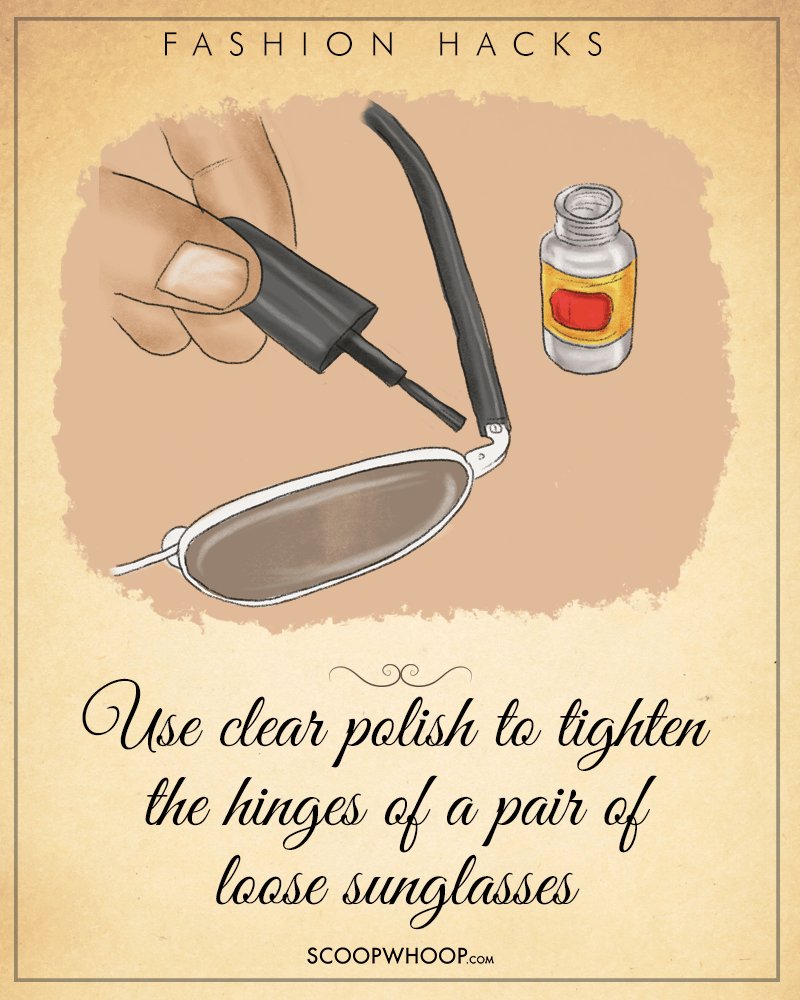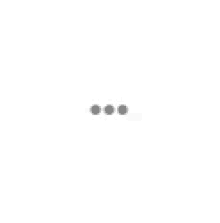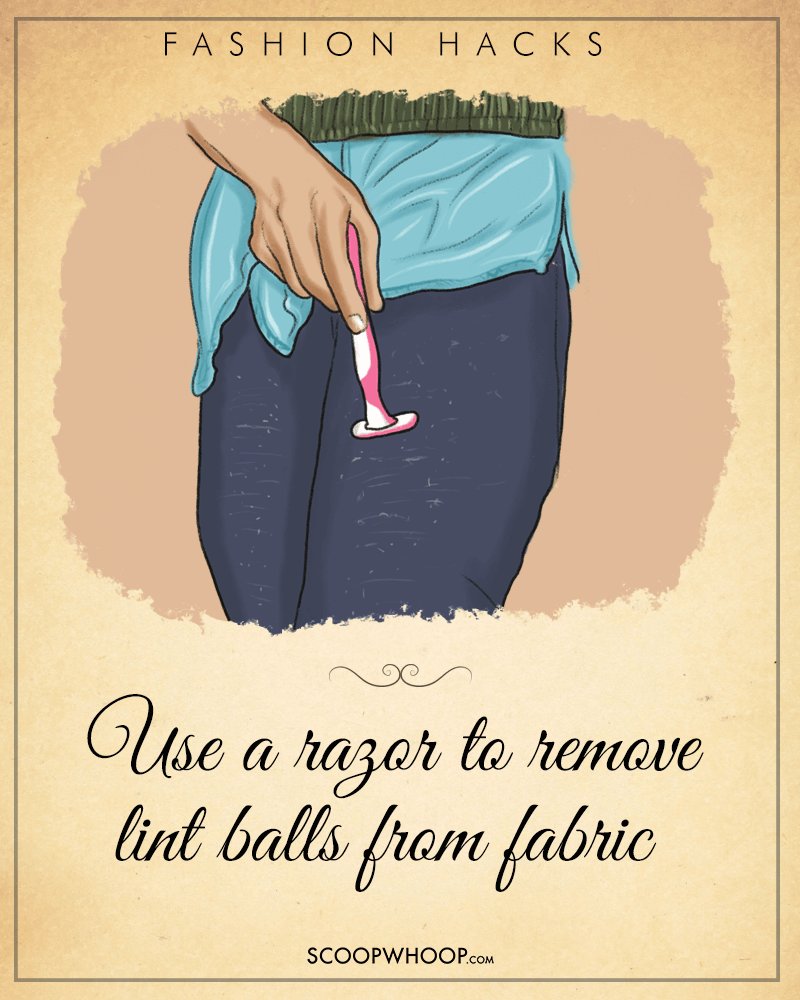 Fab designs by Puneet Gaur Barnala.