India women's freestyle wrestling team coach Kuldeep Malik might have played a big role in Sakshi Malik's success at the Rio Olympics but he is yet to get any cash awards or recognition.
After he returned from Rio Games along with Sakshi, the Haryana government presented him with a photocopy of Rs 10 lakh cheque at a felicitation function in Bahadurgarh but more than a month later the SAI coach is yet to get a real cheque.
A "promise of promotion" by the Railway minister Suresh Prabhu on the day Sakshi was presented with Khel Ratna on August 29 has also remained only word of mouth, Kuldeep, a chief ticket inspector of Northern Railway revealed.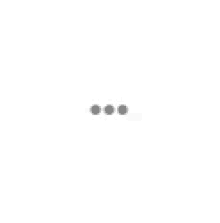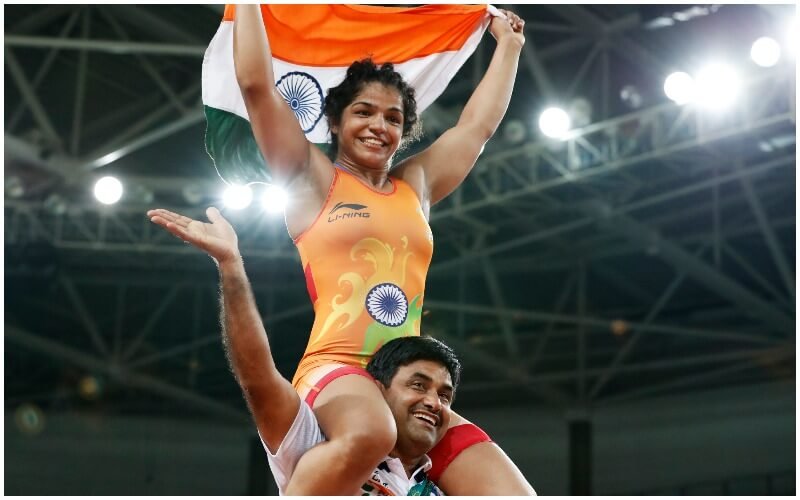 His attempts to get in touch with the Haryana government and the Railway Sports Promotion Board have went in vain in last one month.
"There may be fat cash awards and a super luxury BMW car for Sakshi but I've not got anything, even the promises are still to be met," Kuldeep, who has coached Sakshi since 2011, told PTI.
"I'm yet to get a penny. I've repeatedly followed it up for the cheque but the officials have kept on dilly-dallying."
Lamenting about the promise of a promotion by the Railway minister, he said: "When I told the Railway officials about the Minister's promise, they said that coaches were not given promotion on basis of their disciple's success."
A Dhyan Chand awardee in 2010, Kuldeep has been with Sakshi, who bagged the bronze medal at the Olympics, since 2011. He also guided her to win Commonwealth Games Glasgow 2014 silver medal and a bronze at the Asian Championship Doha 2015.
Kuldeep, however, said that Sakshi has not deserted him.
"She gives me tremendous respect whenever we meet. I'm not begging for any cash rewards but at least you should keep your promise. Everyone knows what we have achieved and I will always think that Sakshi's bronze will remain my biggest reward," he signed off.
But this is exactly the sort of problem plaguing Indian sport - even PV Sindhu's coach Pullela Gopichand spoke about the issue a couple of years back.
"We don't have names — we need to make those names, we need those top guns — award them, reward them and make them important," he had said.
The template for success does not lie just on athletes, but even on nurturing coaches and making them feel that they are needed - that their contribution to the cause of winning a medal is as much as the athlete's.
But treating them like the way Kuldeep has been treated is clearly not the way forward.
With inputs from PTI
Feature image source: PTI