While hearing a divorce petition, the Gujarat High Court has ruled that the father (or parent) is not liable to pay maintenance charge for his son after he is 18.
It was also made clear by the court that the parent, however, is liable to pay for an unmarried daughter even after she attains the age of majority and pay for the spending on her wedding. However, the same is not applicable to the son, says this report by The Times of India.
According to provisions of Section 125 of CrPC, a parent is not responsible to pay maintenance to a son after he turns 18 and not fit (mentally or physically), the report adds.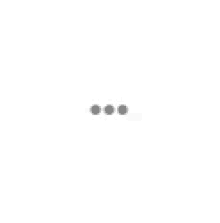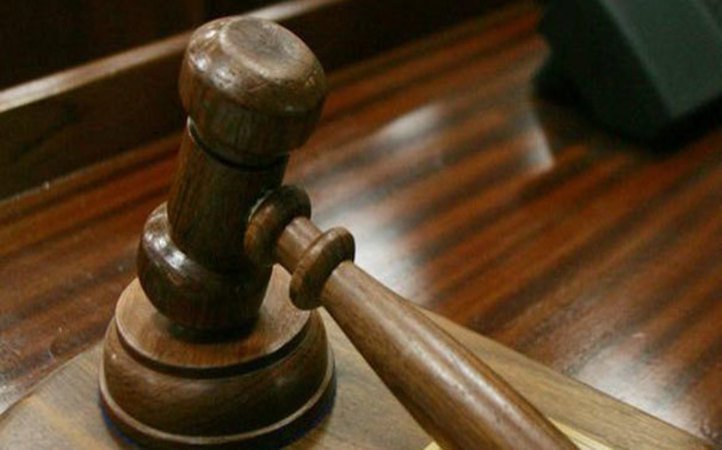 The divorce petition was filed by a doctor, Dinesh Oza, from Visnagar city of Gujarat. After the petition, his wife had lodged an FIR with the police on the charges that she was being driven out of home. She also filed for maintenance in Ahmedabad's family court. Subsequently, the court ordered the doctor to pay his wife and son.
After the second round of litigation, court ordered the father to pay for his son till the age of 18. The wife moved the family court once again, but she was asked to clarify with the High Court on whether her son should be paid after 18 or not.
Finally, it was made clear by justice J B Pardiwala that the provisions which are meant for a daughter can't be accepted for maintenance of a son. He cited an order passed by Karnataka high court, which said that there is no law that makes it compulsory for a parent to provide maintenance to a son once he attains majority.