The debate around the word 'Feminism' has puzzled a lot of people, including celebrities. The concept isn't really as hard as rocket science but a lot of Bollywood celebrities have put their feet in their mouths when talking about it. 
A few months ago, Lisa Haydon said:
"Feminism is just an overused term and people make too much noise about it for no reason. It's fine to be an outspoken and working woman. I don't want to be a man."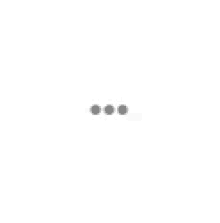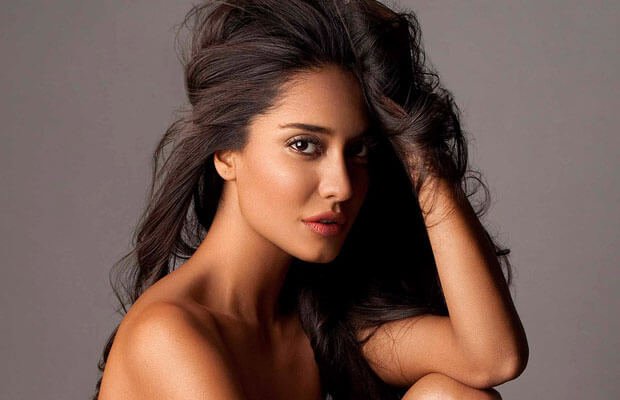 And last year, Parineeti Chopra had said:
"I am very often confused to be a feminist but I am not. I am really not. Coming into Bollywood, I think definitely it has made me stronger and more responsible."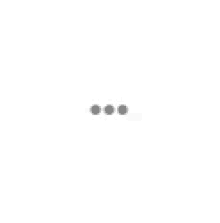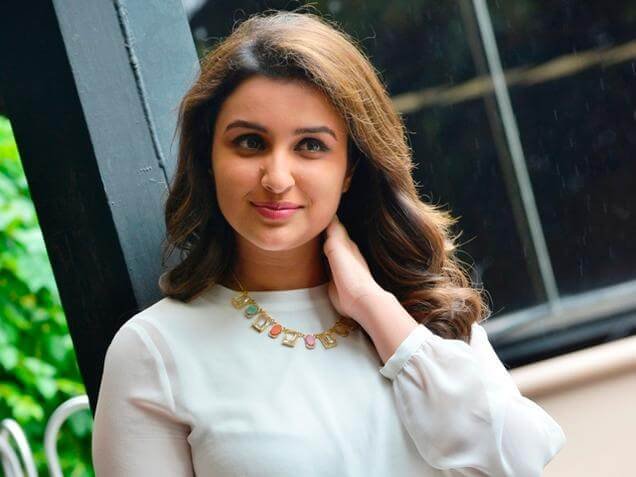 Well, in a recent interview, Priyanka Chopra explained feminism just right & the rest of her contemporaries can surely learn from this.
Priyanka, who has become an international icon, recently gave an interview to Film Companion. She talked about her success in the West and how her star status has gone big both in India and internationally. When questioned about her recent comment about the next James Bond being a woman, she said she was trolled quite a lot for it. The Quantico star pointed out that the debate about feminism is gaining momentum on an international scale.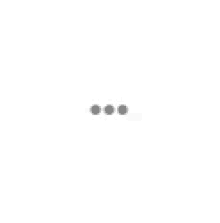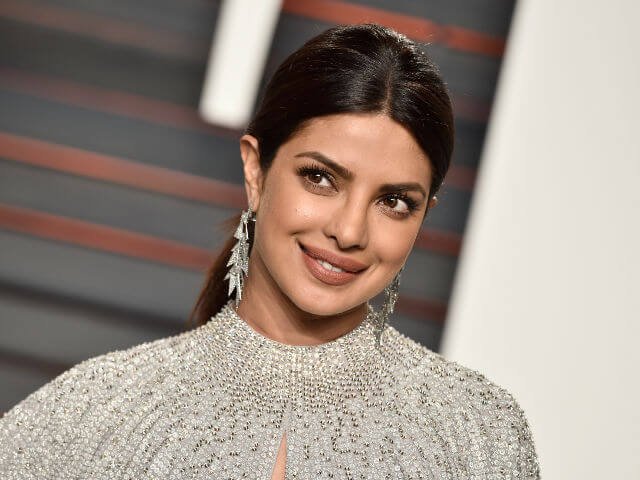 Explaining further, Priyanka broke down feminism in the simplest of words. She also said that there are two things that feminism needs:
"One, women to encourage each other instead of pulling each other down and secondly, feminism needs men to stand up and say that this is the right decision."
Watch her explain feminism in the right words here:
Source: Film Companion
Feminism done right!