[GRAPHIC NSFW CONTENT: Before you scroll further, please note that the content you're about to see might not be safe for work.]
Our ancestors were pretty frisky, as is evidenced by the delightfully dirty images they gleefully drew on dusty vases and walls; the visual form of sex used to titillate the senses is as old as art and culture itself.
But with time, porn needs to evolve and right now, it's in a very shady, gray area. Sex has always been a topic that is undefined and misunderstood and often those seeking pleasure by the visual medium find themselves looking at undesirable content. Instead of making us feel good about ourselves. the form of porn practised nowadays often takes on an exploitative, ugly shape that makes us feel bad about ourselves.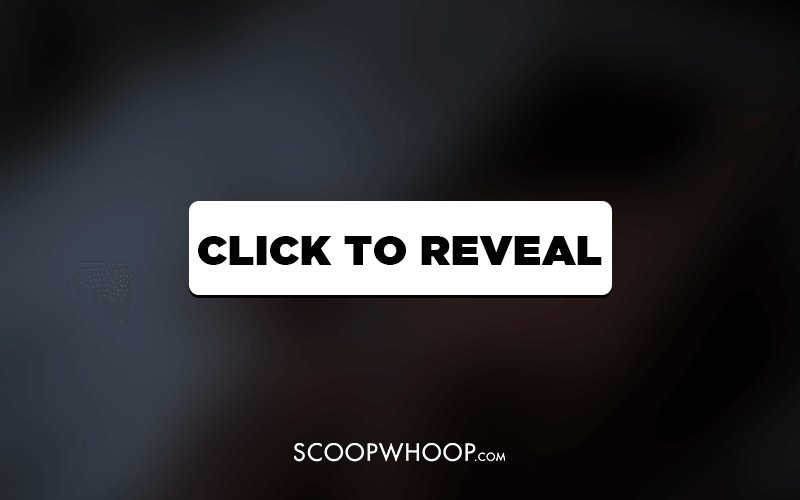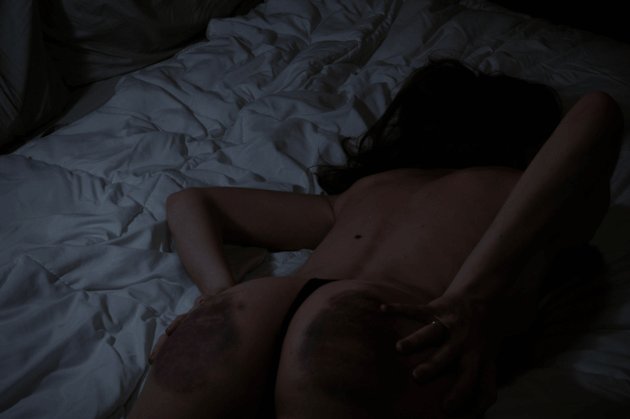 Source: math magazine
Realising this and overcoming these perversions to make porn joyful and positive again, Mackenzie Peck and her team are infusing feminism and positivity in porn. A woman comfortable in her own skin, proof: her recent pictures uploaded on Facebook artistically captured by Nikola Tamindzic, calls the shots from her bedroom slash office in Brooklyn for her discrete porn quarterly, Math magazine.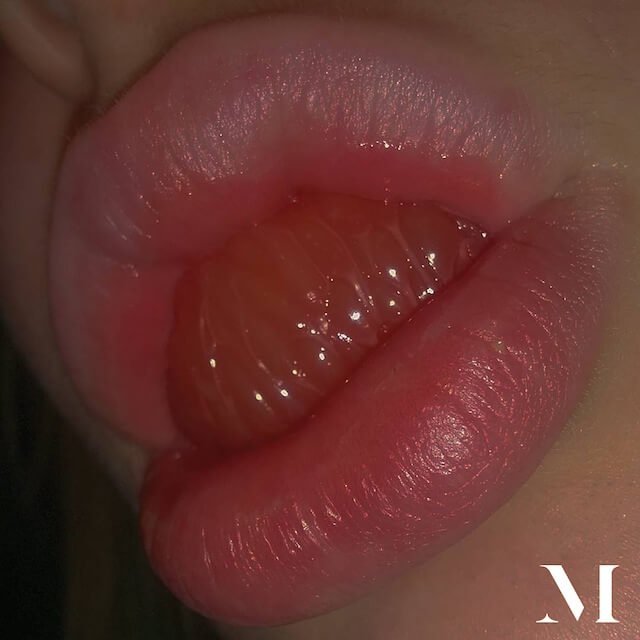 With erotica intelligently interwoven with aesthetics, the refreshing, textbook-like cover and the deliciously titillating assortment of erotic pictures, poetry, articles, paintings and stories are as fresh as the idea behind it; to create a distinct shift from porn nowadays that is warped by objectification and often takes on demeaning and derogatory shades. In an industry with men at the helm, safe work conditions and fair pay are considered a luxury.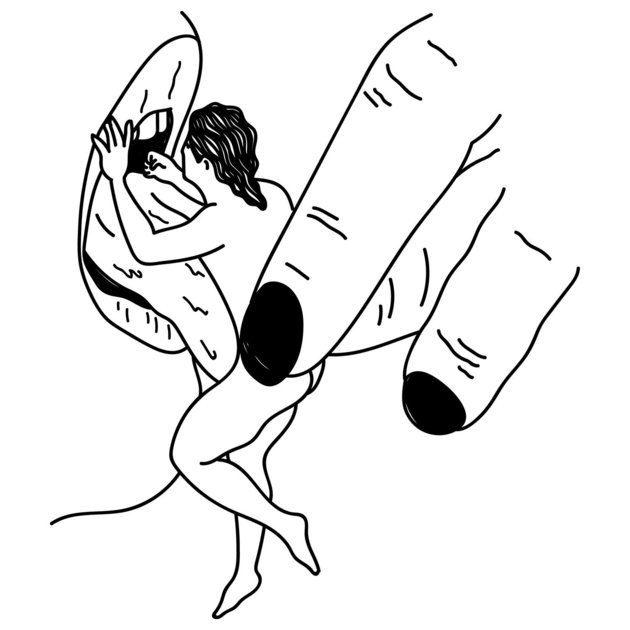 It's crazy that that's subversive, to have respect for women, to have respect for women of color, to work against toxic masculinity.
Mackenzie tells The Huffington Post.
This female-owned and operated, independent mag is pushing sexy content towards positivity while embracing all sorts of kinks and quirks known to man, yes even balloon fetish.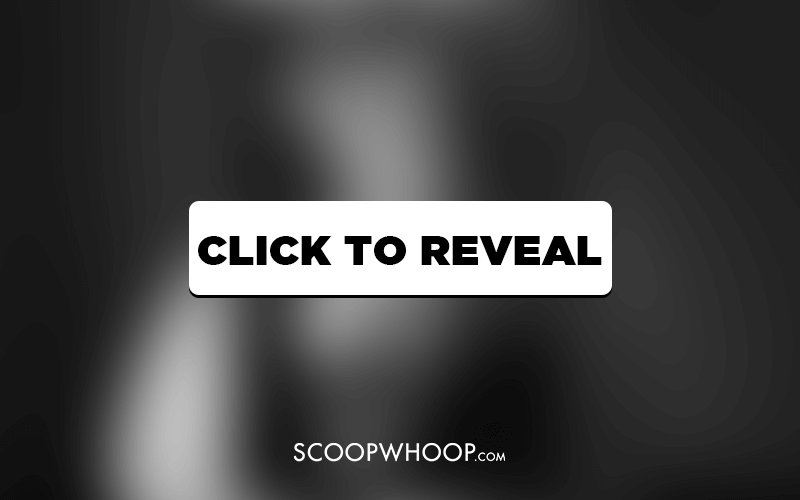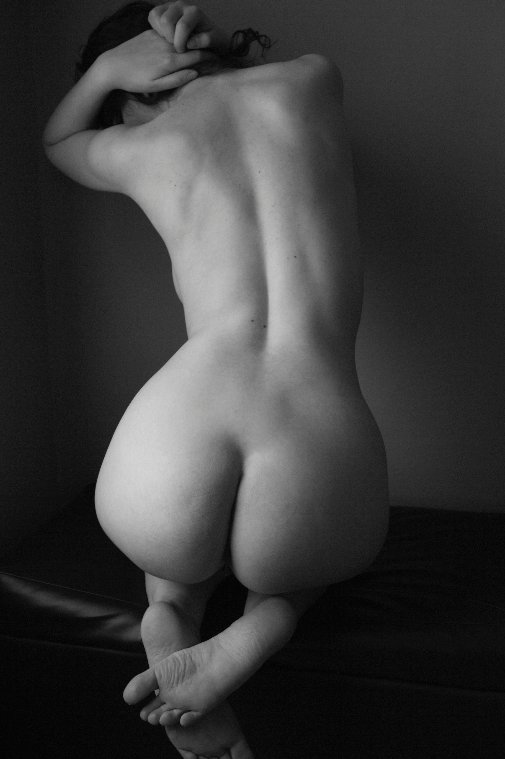 Source: math magazine
The second issue of Math, for example, has an aged couple making out, three guys enjoying intercourse and a BDSM sequence with ropes, harnesses, the works.
While porn nowadays stoops to racism, sexual violence and abusive tastes, Math magazine celebrates sex, embraces kinks and is joyful and the plus?
You can read it on the subway, it's cover will have anyone fooled.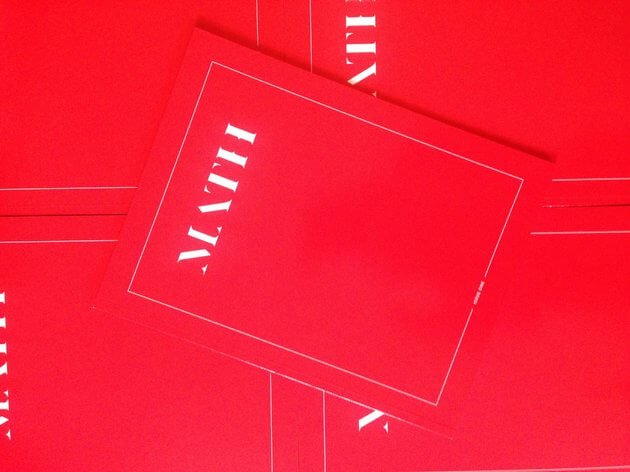 Our discreet design and name allow readers, also known as Mathletes, to inconspicuously look at pornography in public.
Mackenzie gushes. She finds enjoying porn in public,
a spine-tingling erotic proposition that feels riskier than using an e-reader or phone.
I appreciate that transgression and porn are inextricably linked,
she adds.
Privacy, secrecy, and taboo give potency to what we do. Math Magazine is tactile, bold and a bit nerdy. Your sexy and smart secret, hiding in plain sight!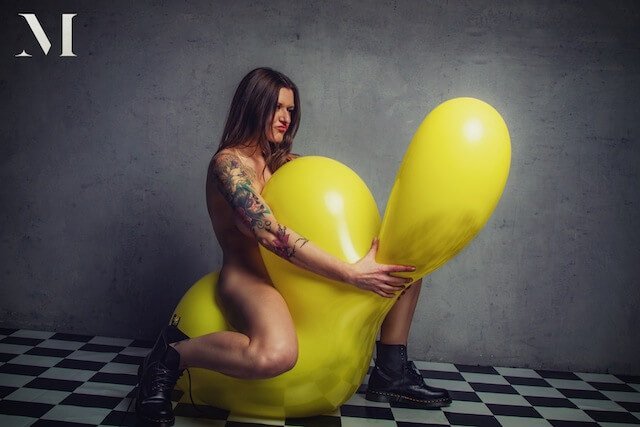 Mackenzie was struck by the idea of creating this magazine during a Baltimore house party. How viewers had hesitations about porn blurring ethical lines, whether the performers were in a consensual and safe environment.
You delve into this rabbit hole of the internet and the deeper you go, the less clear you are about the ethics and practices being employed in the production of the material,
she says.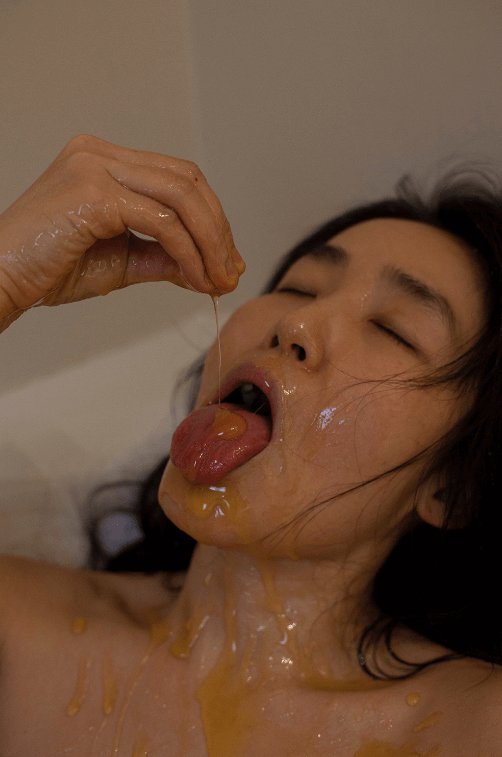 Readers are comfortable perusing the Math magazine knowing that the content is created by happy performers in a safe and consensual environment in which they are paid fairly.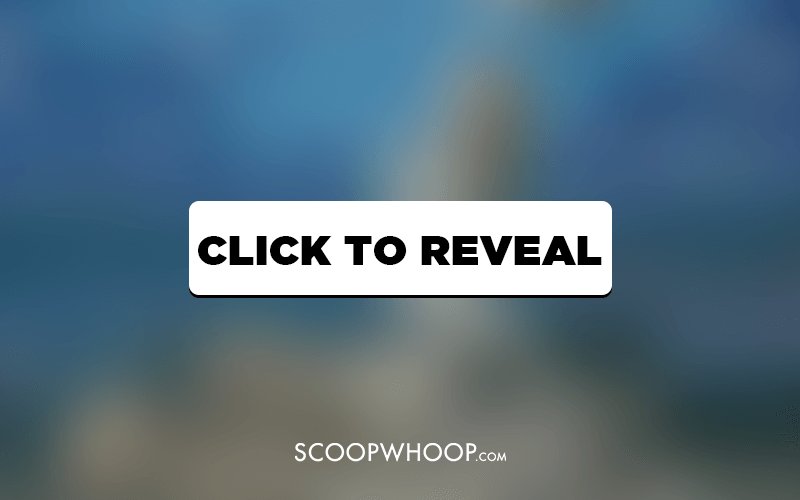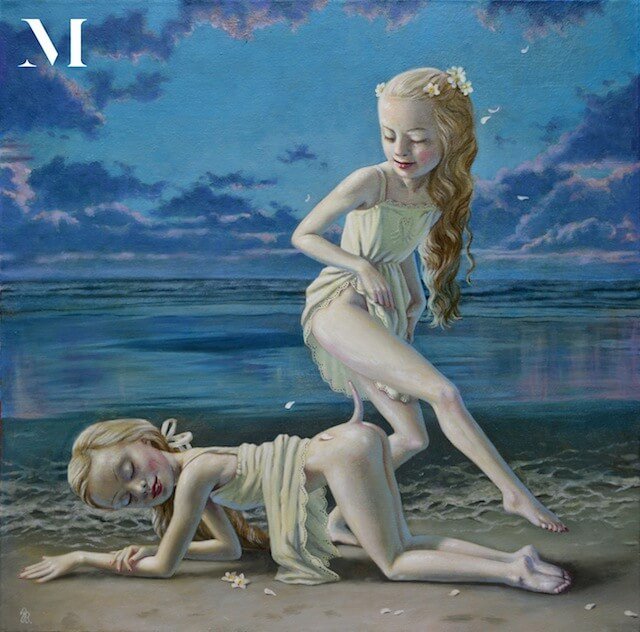 Source: math magazine
Peck says,
Readers can still have the discovery, the surprise, even that sense of taboo. But with the knowledge that everything was produced in collaboration with models and using the most ethical practices.
Walk into a shoot in math magazine, thecreatorsproject reports and the positive sexual energy is palpable. Clothing is optional for photographers and eroticism pervades the atmosphere so strong that sometimes they need breathers and take a break. Mackenzie recounts a shoot which was so real that after they had gotten the images they needed the photographers and others left the models alone to finish the sexy things they had started. Oh and their parties are stellar, good music, yummy food and clothing optional.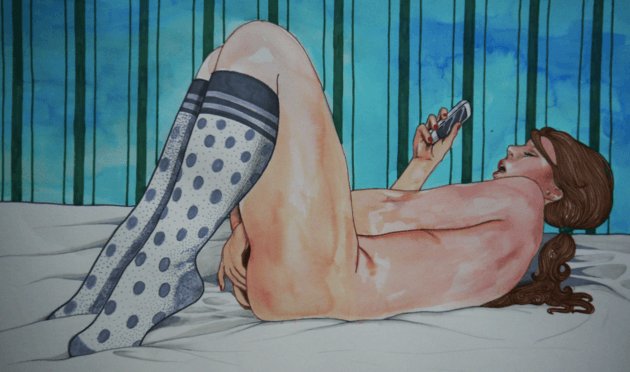 Mathletes are eagerly awaiting the launch of the third issue. The mag promise an interview with a balloon fetish enthusiast , a conceptual artist Pacifico Silano, who explores gay cultural identities at the time of the AIDs crisis and written confessions.
Progressive as the quarterly is, the main aim is to get readers aroused,
No matter what, I want to leave room for someone to get a boner or get wet.Some enter this amazing grey area of morality and politics, but it can't get so mired in ideas that there is no space for sexual discovery. It should inspire you to have an encounter with it, or with someone. Or masturbate.
Raise a toast to this magazine!