Award (noun): An award is a prize or other mark of recognition given in honour of an achievement.
For common folks like us, getting an award as a form of recognition for all the hard work we've put in means the world. But when it comes to those who're a part of the film industry, things work differently. 
For them, getting an award is equivalent to attending a ceremony, dressed up in expensive designer clothes and posing for pictures on the red carpet. If they've been paid a little extra, they'll probably also put up a performance because who doesn't like an extended version of a dance reality show on an Sunday night, right?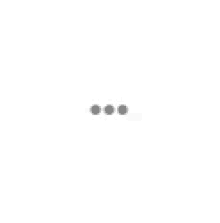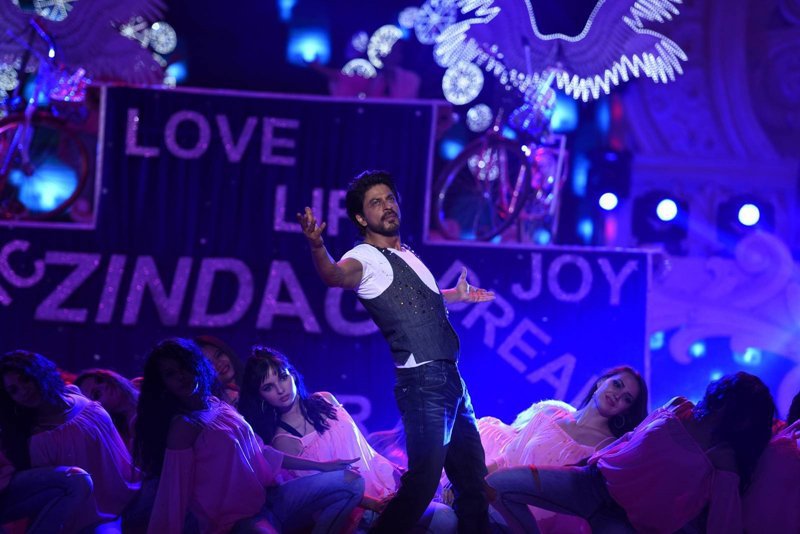 There used to be a time when Hindi film awards were so limited in number, we could probably count them on fingertips. 
And we would like to believe, that back in the day, they were probably more honest as well.
With every film magazine, TV channel, liquor brand, apparel brand, et al. coming up with their own versions, award ceremonies have lost their sheen. All these award shows are so interchangeable, you'd never be able to tell them apart!  
And though we've been witnessing this for at least a decade, it breaks our heart every time we see a performer getting an award because he concentrated more on his gym routine than his acting!
We don't expect much from most of these award shows. Kamla Pasand 22nd Annual Star Screen Awards happened in December, even before Dangal's release, just because they wanted to telecast the episode on New Year's Eve. The Colors Sansui Stardust Awards were more about Iulia Vantur (Salman Khan's alleged girlfriend) making her debut on stage and Aishwarya Rai telling the world that she's a sanskari bahu in the Bachchan household than actual celebration of genuine talent! 
However, call us hopeful, but our expectations from Filmfare awards are a little more than that.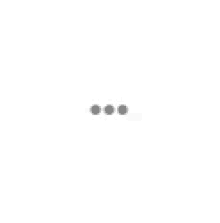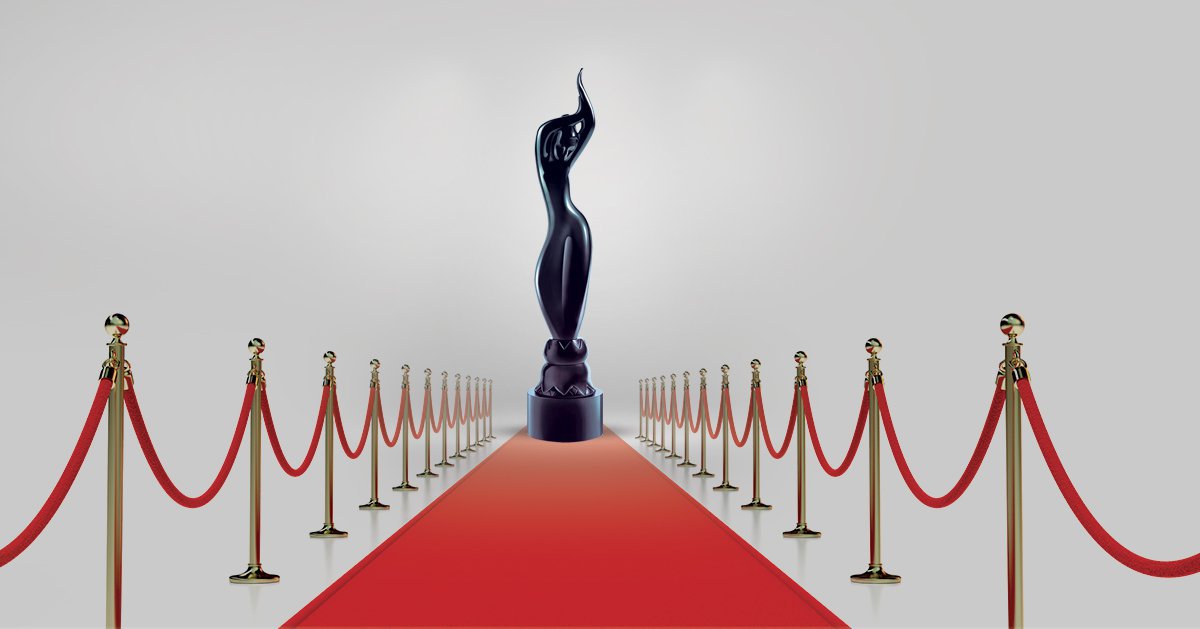 Last year, the most popular awards of Hindi film industry, Filmfare, gave an award to Suraj Pancholi over Vicky Kaushal and it looks like this year is going to be no different.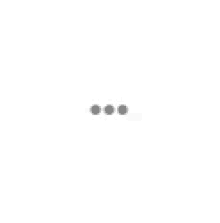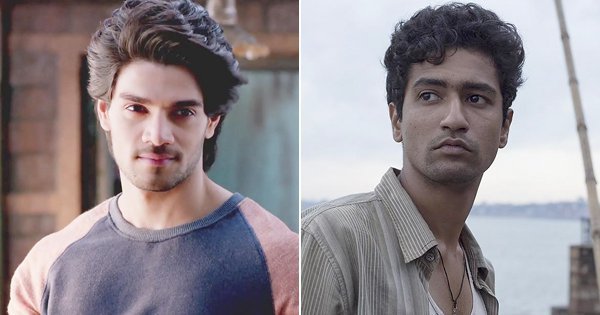 Filmfare announced its list of nominees and decided to include only those actors that they probably consider part of the A-league. 
This is how their list of Best Actor (Male) nominees goes:
Aamir Khan (Dangal), Amitabh Bachchan (Pink), Ranbir Kapoor (ADHM), Salman Khan (Sultan), SRK (Fan), Shahid Kapoor (Udta Punjab) And Sushant Singh Rajput (MS Dhoni: The Untold Story).
Bhai does bhai things on screen and receives a nomination but Manoj Bajpayee (Aligarh) pours his heart out on celluloid and receives no recognition. Randeep Hooda managed to shake us to our core in an otherwise mediocre Sarbjit but has not been recognised by the magazine.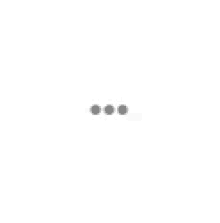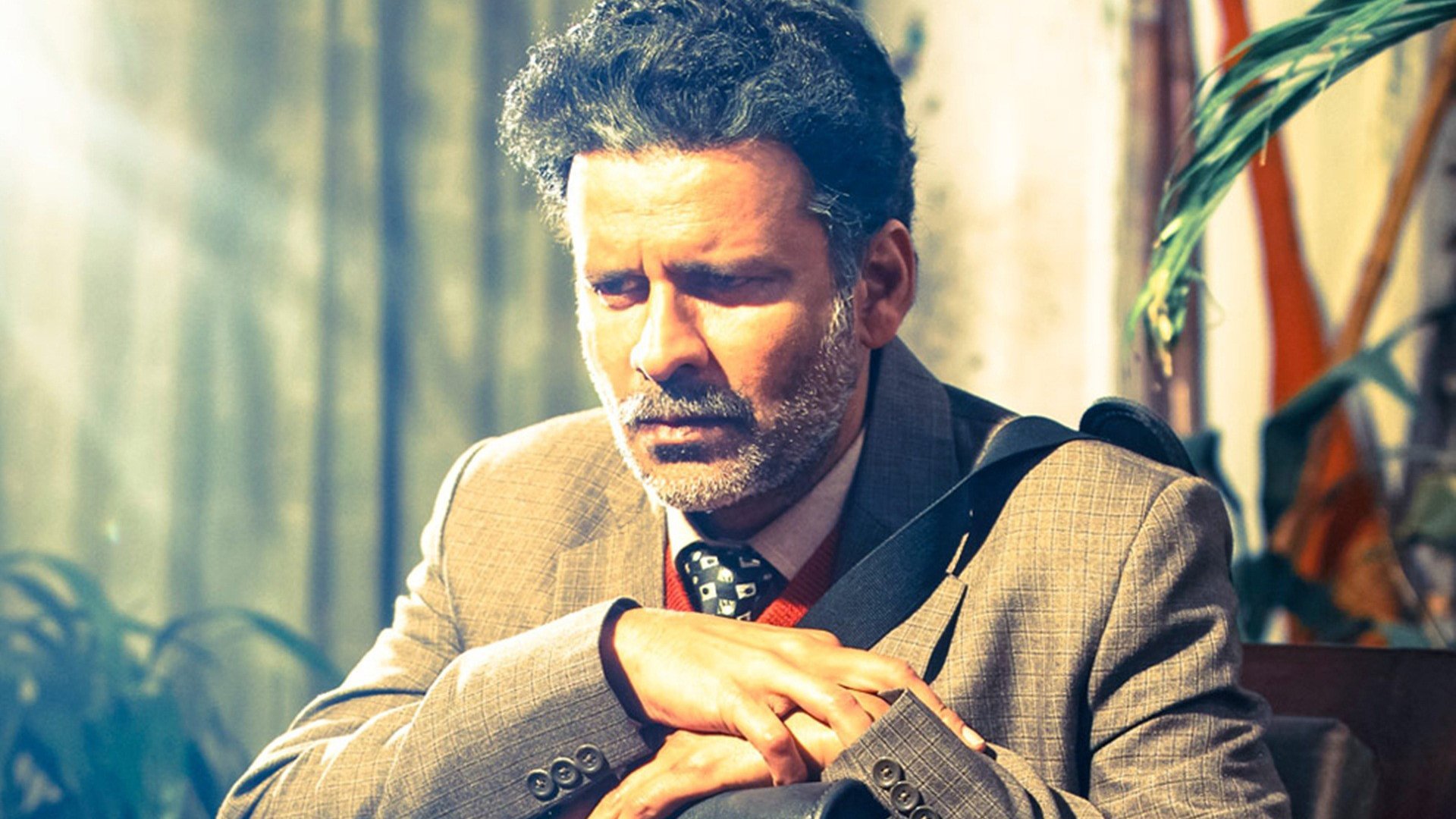 Same is the case with their Best Actor (Female) nominees:
Aishwarya Rai Bachchan (Sarbjit), Alia Bhatt (Dear Zindagi &Udta Punjab), Anushka Sharma (ADHM), Sonam Kapoor (Neerja), Vidya Balan (Kahaani 2).
Why snub Swara Bhaskar for her performance in Nil Battey Sannata. Is she too arty for this list? Taapsee Pannu's performance in Pink made us feel the character's turbulent struggle but there is no mention of the actress who stood her ground in a film that was about a group of women fighting for their rights either.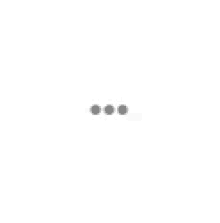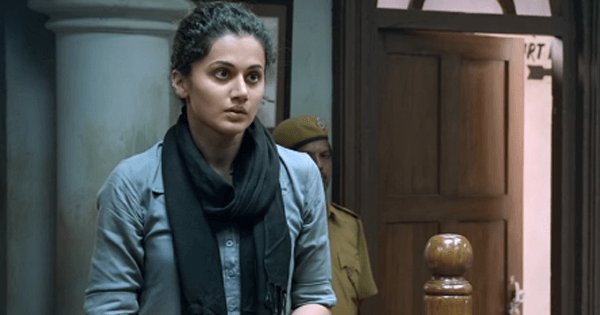 Both these nomination lists look like they've been chosen on the basis of who'll look better on their magazine cover after winning the so-called award. 
It's not about recognising talent or performances anymore. As Amitabh Bachchan recently revealed in Rajeev Masand's actors roundtable, the award shows are just televised events. Celebrities come in for 15 minutes, collect their award, sit in the audience, give 5 expressions for the camera and leave.
While we love watching the Golden Globes or the Oscars and applaud Meryl Streep for taking a stand on a national issue on stage, Bollywood is nowhere close to that. 
Our award shows are about getting more eyeballs on the television screen. The same controversy of Amitabh Bachchan-Jaya Bachchan-Rekha keeps repeating every year and the SRK vs Salman charade turns into a fight one year and the next season, they are acting like best friends on stage, laughing at each other's jokes.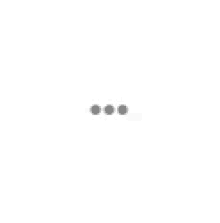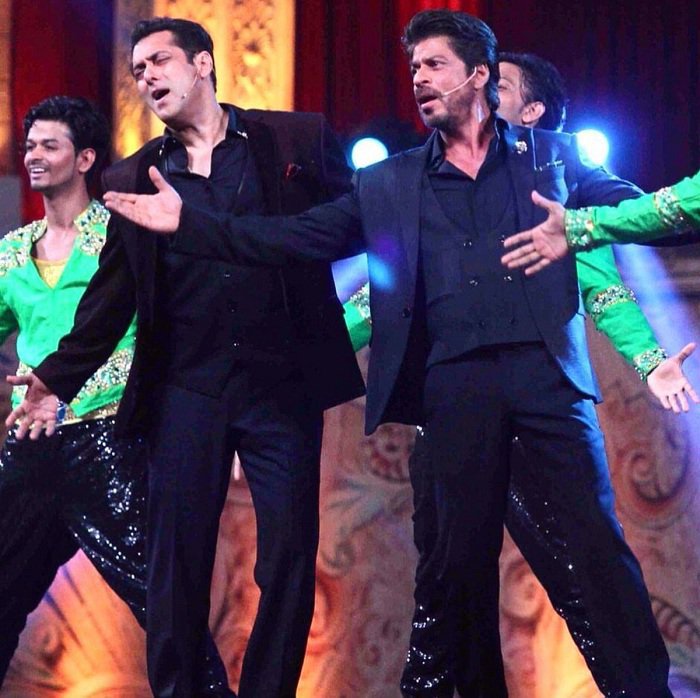 Salman's performance in Sultan might have entertained many but that doesn't mean that Manoj Bajpayee is only suited for the 'Critics choice' award. 
Recognising Aishwarya Rai for her role in Sarbjit certainly does not mean that the presenters have to forget about Randeep Hooda's heart-wrenching performance in the film.
When award shows turn into a ground of praising mediocrity and applauding someone's PR team, it's certainly time to re-evaluate our 'awards'.