Filmaker Hansal Mehta feels that Indian award ceremonies are TV shows which focus more on garnering TRPs than honouring great talent.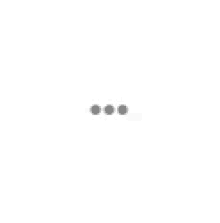 Despite receiving several accolades across film festivals, Hansal Mehta's film "Aligarh" couldn't make its way to Bollywood award ceremonies. "We must understand one thing. Awards and awards ceremonies are television shows. They are meant to attract TRPs and not necessarily a recognition of greatness. For us the fact that Manoj has revived the APSA, it is a great honour. Not only for us, but for the entire country." Mehta told PTI.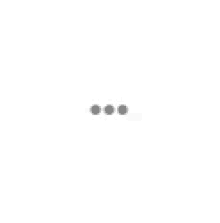 Speaking about his film Aligarh, the director feels that actor Manoj Bajpayee delivered one of the best performances in Bollywood in the recent past and that his honour is an appreciation for the entire movie. "I am a very small person to comment on a performance like that. But I can say that perhaps its one of the best performances Hindi cinema has seen in years. This was recognized by APSA, who many people consider Asia's Oscar. Its a huge appreciation not only for Manoj but our entire film."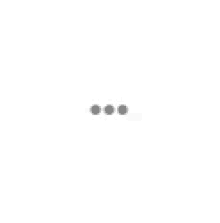 Mehta, however, adds that the biggest victory of the film will be when section 377 of the IPC, which criminalizes homosexuality in the country is done away with. "The journey will be complete when section 377 will be abolished. Only then we can say the film's journey is complete because there is still injustice in our society through section 377. As long as that doesn't go away, we won't believe our film has been a success."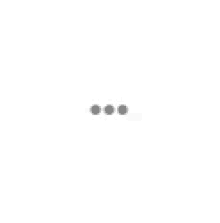 Set in the city of Aligarh, the biographical-drama revolves around professor Shrinivas Ramchandra Siras, a sensitive Marathi language professor, who loses his job and is ostracised for his sexual orientation. Manoj sunk his teeth into the role of a gay, lonely man, who finds himself defenceless in the face of prejudice. 
Here's the trailer of 'Aligarh':