Colombian club Atletico Nacional called on football authorities today to hand the Copa Sudamericana title to their opponents, Brazilian side Chapecoense, as a tribute to the team's players killed in a plane crash.
The Colombian side asked regional football confederation CONMEBOL "that the Copa Sudamericana title be handed to Chapecoense Football Association as an honorary trophy for its great loss," Nacional said in a statement.
Six people miraculously survived the crash Monday night, but the disaster virtually wiped out an up-and-coming Brazilian football team and sent shock waves through the world of football. 71 people lost their lives.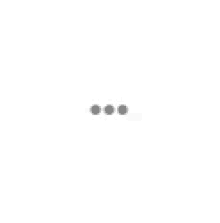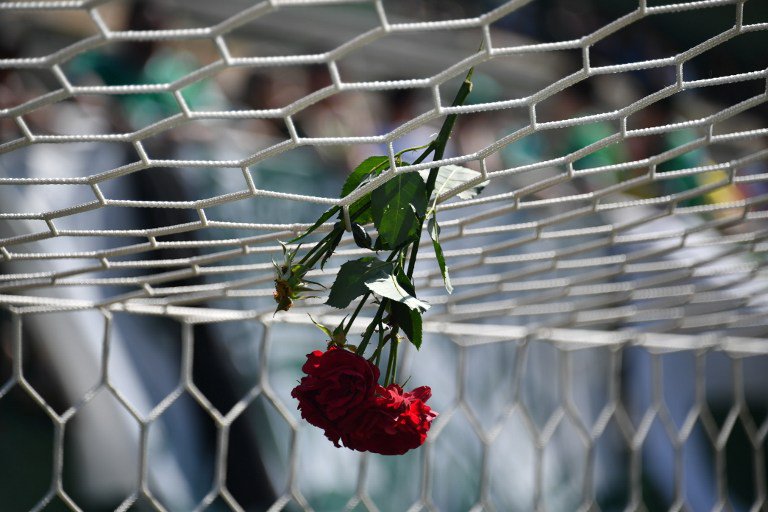 Football legends Pele and Maradona as well as current superstars Lionel Messi and Cristiano Ronaldo led tributes to the players of Chapecoense Real, a humble team whose march to glory was cut abruptly short.
Having risen only recently from obscurity, the team was on its way to play in the finals of the Copa Sudamericana, South America's second-biggest club tournament, when disaster struck.
"The pain is terrible. Just as we had made it, I will not say to the top, but to have national prominence, a tragedy like this happens," club vice-president Ivan Tozzo told Globo SporTV.
Feature image source: AFP