Weeks after the blame game over the outbreak of vector-borne diseases like dengue and chikungunya in Delhi, Delhi Chief Minister Arvind Kejriwal and minister Satyendar Jain met the Lieutenant Governor Najeeb Jung on Wednesday where they agreed to fight chikungunya and dengue "together." 
The meeting came a day after Supreme Court asked all the concerned authorities to work jointly and coordinate efforts to prevent the outbreak of disease, The Indian Express reports. 
In the meeting, Health Minister Jain explained the government's stance to the L-G, who directed departments concerned to intensify fight against vector-borne diseases, especially in the wake of recent rains. He directed the Delhi Health Secretary to hold a weekly review meeting.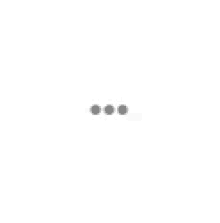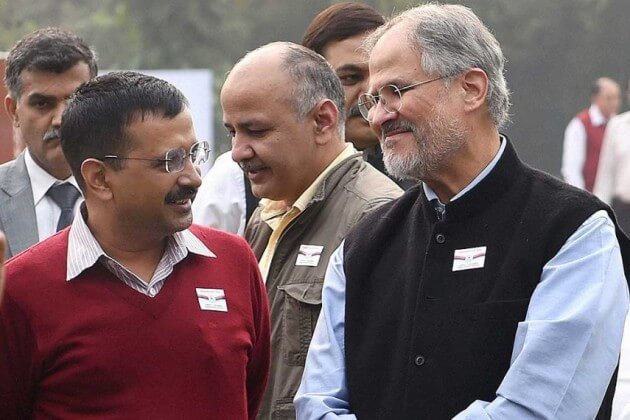 "We reviewed preparedness relating to dengue and chikungunya. Numbers of cases of these diseases have come down significantly. In the meeting, all have agreed to fight chikungunya and dengue cases," Jain told reporters after attending the meeting at L-G Secretariat.
The L-G office in a statement said the MCD commissioners informed it that they have drawn a roster for field visits, which is being followed strictly. 
Till October, 2,133 dengue and 5,293 chikungunya cases have been reported in Delhi. In the national capital, dengue has claimed 21 lives, while chikungunya, which isn't normally fatal, has resulted in the death of 15 people. 
The apex court on Tuesday had asked Delhi government to abstain from any blame game over the issue, directing Kejriwal and Jain to meet with the L-G today to chalk out a strategy to curb vector-borne diseases,  Times of India reports.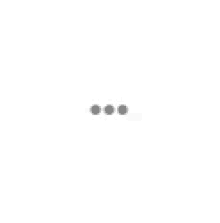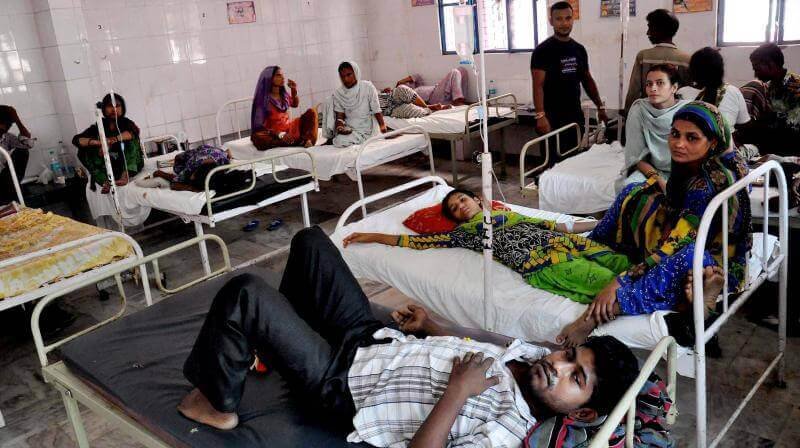 "There is no question of playing any blame game. You have the responsibility to look after the people of Delhi," a bench of justices M B Lokur and L Nageswara Rao had said. 
Medical superintendents of major hospitals including those of Hindu Rao, GB Pant, Lok Nayak, B S Ambedkar told Jung fever clinics and wards are operational round-the-clock and testing kits and medicines are available in all hospitals. They also said number of fever patients has come down by 40-50 per cent in the last few days, which is a general trend across all hospitals. 
Jung asked Delhi Metro Rail Corporation to ensure no water collects at their construction sites and adequate sprinkling is done to check breeding of mosquitoes. 
(With inputs from PTI)
Feature image source: PTI