Investigators found fingerprints of a Tunisian suspect in the Berlin Christmas market attack on the door of the truck that ploughed through the crowds, killing 12, German media said on Thursday, as a nationwide manhunt for the migrant was underway.
ISIS has claimed responsibility for the attack in which a truck smashed through wooden huts selling gifts, mulled wine and sausages on Monday evening. It was the deadliest attack on German soil since 1980.
The media did not name their source for the report about Amri's fingerprints and police declined to comment when contacted.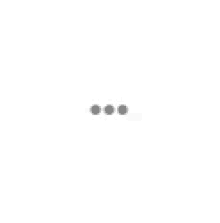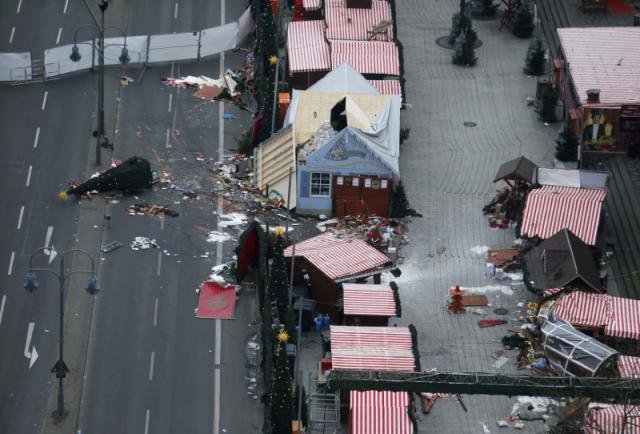 The report said preliminary proceedings had been opened against Amri in March based on information he was planning a robbery to get money to buy automatic weapons and "possibly carry out an attack with them and other accomplices".
In mid-2016, he spoke to two ISIS fighters and Tunisian authorities listened in on their conversation before informing German authorities. Amri also offered himself as a suicide attacker on known Islamist chat sites, Bild said.
Police started looking for the Tunisian after finding an identity document under the driver's seat of the truck used in the attack. Authorities have stressed that Amri is just a suspect and not necessarily the driver of the truck.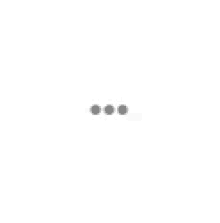 Broadcaster rbb said the perpetrator lost both his wallet and mobile phone while running away from the attack site.
On Wednesday Ralf Jaeger, interior minister of the western state of North Rhine-Westphalia (NRW), said the Tunisian appeared to have arrived in Germany in July 2015 and his asylum application had been rejected in June 2016.
Klaus Bouillon, the head of the group of interior ministers from Germany's federal states, said Islamists often left identity documents at attack sites - as was the case in Paris attacks - to steer public opinion against refugees.
German Chancellor Angela Merkel has faced calls to tighten asylum procedures since the attack. Armin Schuster, a member of her Christian Democrats (CDU), told broadcaster NDR: "We need to send the signal: Only set off for Germany if you have a reason for asylum."
(Feature image source: Reuters)