Poor and jobless in Finland? Seems the new year just turned lucky for you as Finland's New Year's resolution is to give free money to the unemployed for two years! We kid you not.
In a bid to eliminate poverty, Finland is about to launch a unique social experiment by testing one of the most controversial economic theories of our time. Starting January 1, 2017 and lasting until 2019, its federal social security institution Kela will be distributing an estimate of $590 (Rs 40,168) each month to 2,000 jobless Finns.
The initial program will run for a period of two years, is tax-free and is supposed to bring the unemployed back to work, reports Business Insider.  Finns will receive the income regardless of if they find employment or not over the next 2 years.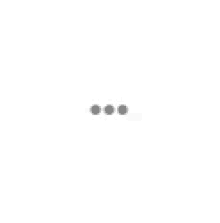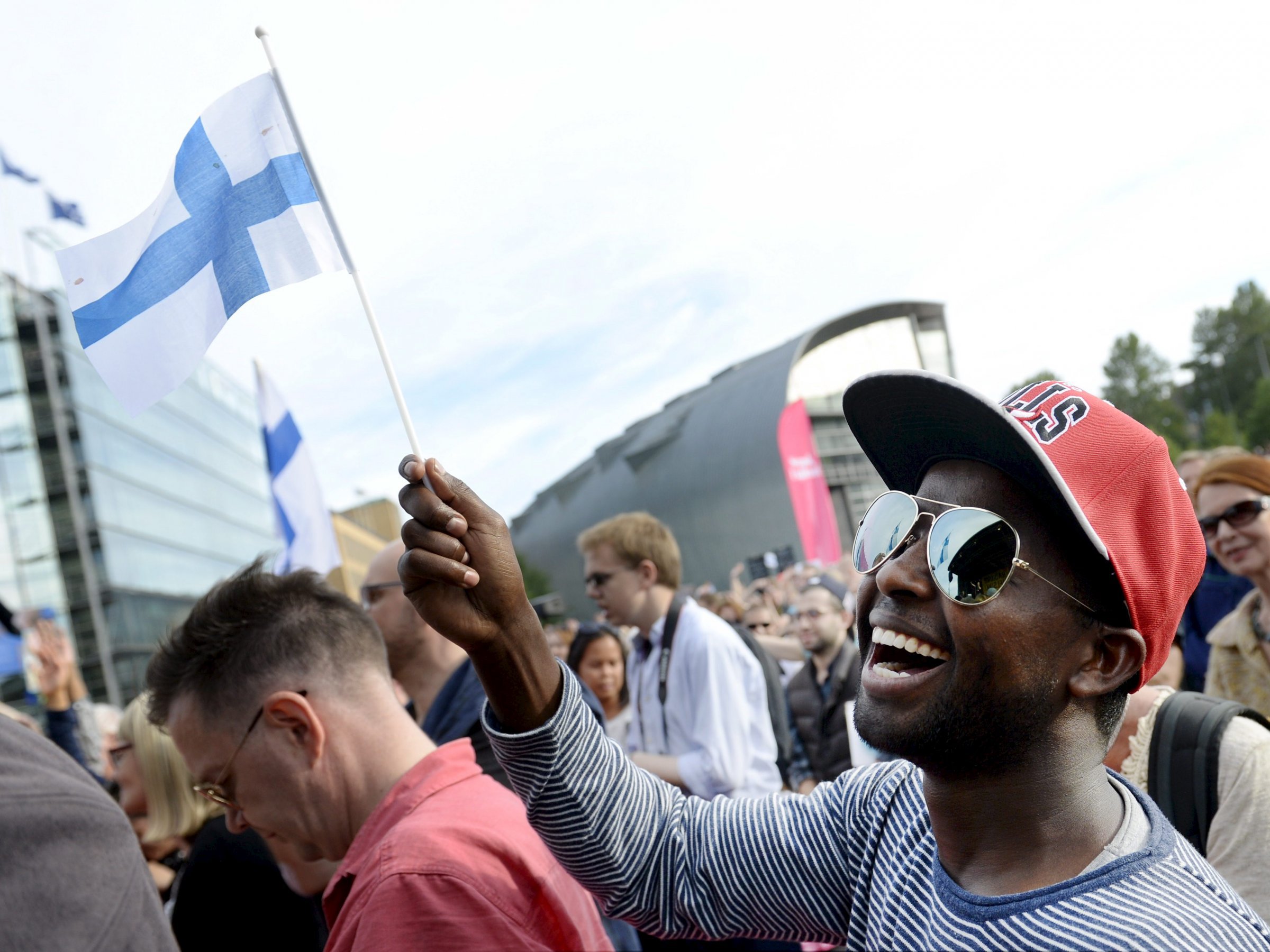 That sum, roughly equal to the unemployment and welfare assistance that covers food, personal hygiene, clothing and other daily expenses, would be supplemented, when necessary, with earnings-related benefits like housing allowance.
The residents can be on one of the 40 different benefit systems according to their specific needs including sickness and unemployment. Each benefit will be calculated differently and will change with the person's status.
With Finland recovering slowly from a three-year recession that ended in 2015, Prime Minister Juha Sipila's center-right government is pushing through spending cuts of 4 billion euros ($4.53 billion) and a major labor reform pact to cut labor costs.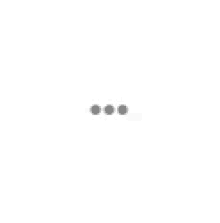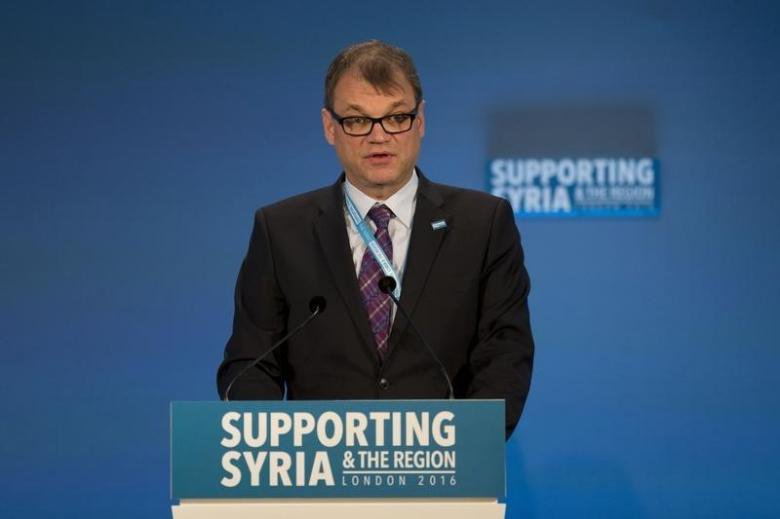 "It would be secure income ...It would encourage people who are afraid of losing their unemployment or other benefits (though working part-time) to take short-term jobs", working group leader Professor Olli Kangas said.
Skeptics, however, believe that instead of making their lives better, this experiment will turn people into couch potatoes. 
Finland's economy is still smaller than it was in 2008, having been hit by the decline of growth drivers including former mobile phone market leader Nokia and a thriving paper industry, together with falling demand from major trader partner Russia.
Hanna Mantyla, Minister of Social Affairs and Health, said "We need experiments like this. The Finnish social security system faces big challenges in the future, if we are not able to simplify it." 
(With inputs from Reuters)
(Feature image source: Reuters)