Police have arrested five suspects in the hanging to death of two Muslims herding cattle in India, in an incident that led to violent protests sparked an outbreak of violence in the eastern state of Jharkhand amid reports the attackers were Hindu vigilantes.
India is the world's largest exporter of beef and its fifth biggest consumer, but the killing of cows is forbidden in some regions, including in the state of Jharkhand, as many Hindus regard the animal as sacred.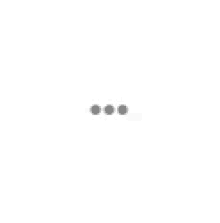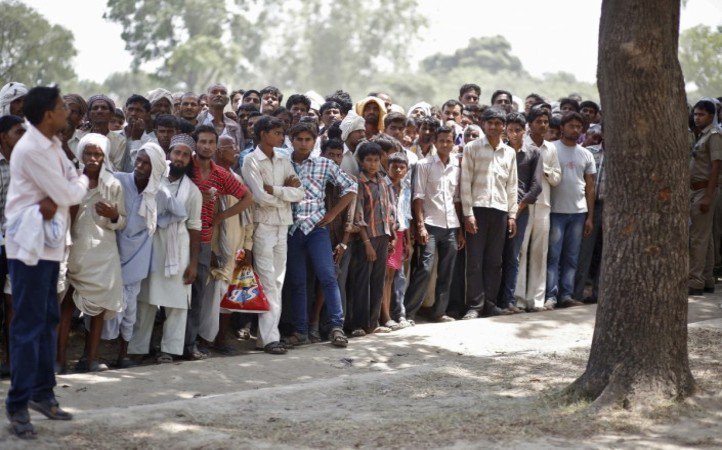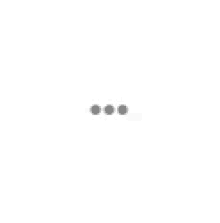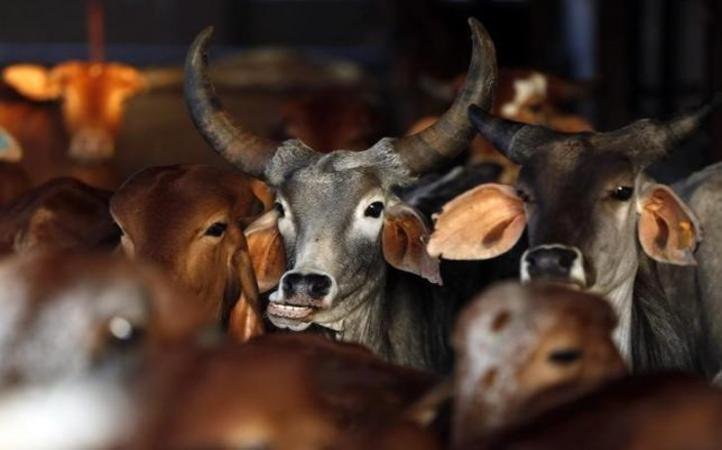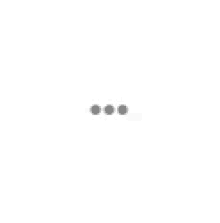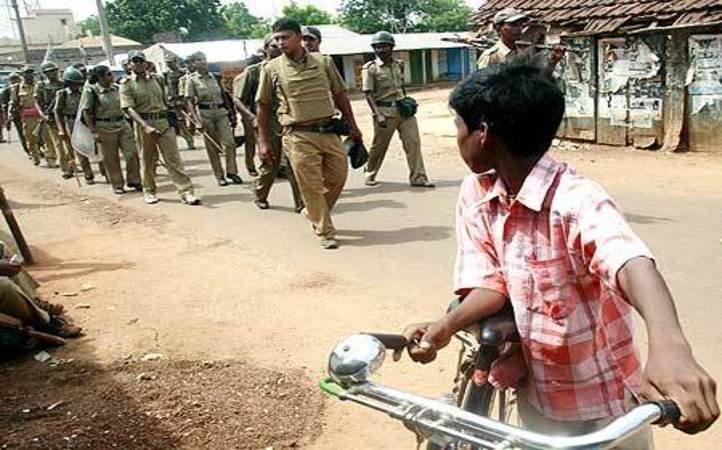 Last September a man in Uttar Pradesh's Dadri village was lynched for allegedly eating beef.