It was the 2nd of April, 2011. MS Dhoni had just hit a massive six and India were officially world champions again! The whole team ran onto the field. A 38-year-old Sachin Tendulkar also ran onto the middle to celebrate the dream that had always eluded him. 
Amidst all the commotion, all the frenzy of the stadium going wild, of the players dancing and an entire nation going berserk, there was one young man who said something that stood out: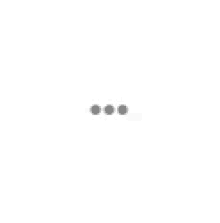 Harsha Bhogle was right. Sachin was a habit. A habit too damn difficult to get over. I'm not the only who thought that when Sachin retired, I would stop watching cricket. 
But there was someone else who had caught the attention of the world. Tattoos, aggression, attitude, aura. His personality was in stark contrast to his idol's. But his talent wasn't. They said that his attitude would sink his career. Word of his temper preceded that of his talent. But a transformation was in order. The kind that converts haters into fans and fans into believers.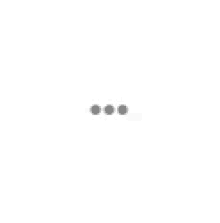 I won't talk about how great a batsman he is. That's there for everyone to see. Just watch any match India are playing. Any match, because he rarely ever disappoints. If you ask me for a visual reference of the word 'perfect', Virat Kohli playing a cover drive would be it. 
I won't talk about how many matches he has won us. Check out any India match report in the last five years and the odds are that you'll find a photo of Kohli under a headline about how his antics have won us yet another game. It is becoming customary now, a habit.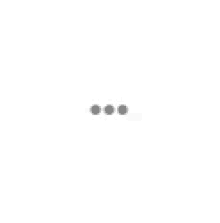 But what I want to talk about is his transformation. From admiring Sachin to playing alongside him to taking up the responsibility he shouldered for so long, Virat Kohli has not disappointed.
Comparing the two would be unfair. It would be unjust. It would take away the greatness of both these geniuses because they hold a unique place in the history books. One already etched in, the other still with a lot of blank pages to fill. His bat becomes his pen and his talent, the ink. 
It's just fitting that Kohli's willow also reads MRF, don't you think?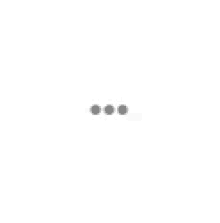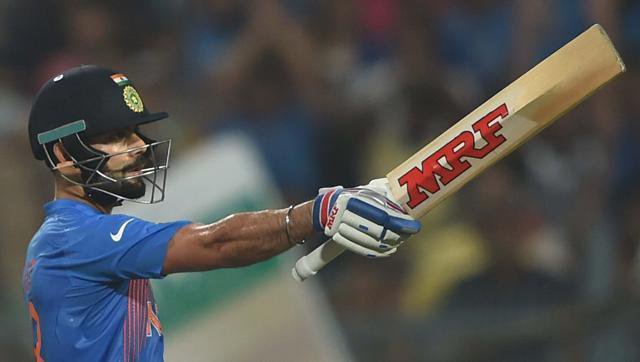 So where has that aggression gone? The one that was supposed to kill his career? 
If you ask me, it's still there. Buried deep within. But now, it is filtered. On its way out, it meets with logic, passion and the obsession to chase down impossible targets. And that unique blend of qualities proves lethal for opponents. Which makes him seem almost immortal at times.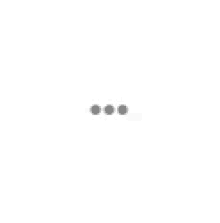 And where has that anger gone? 
That's there too, only now it's restricted to his eyes. Those that see the ball as a target, that stare at imperfection with loathing, that treat defeat like it's the end of the world. 
His fans love, his opponents admire/hate him, but he revels in it. He feeds off it.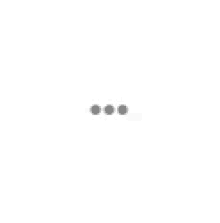 As far as controversies are concerned, his exploits on the field have gained him enough fame to be followed off it as well. Those will always be there. Who he dates, who he marries, who he hates and who he loves will always take a backseat to the game he loves. 
It's actually more than that to him. An affair that he will never fall out of, a romance where his emotions will always be at the epitome.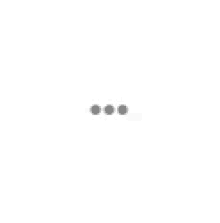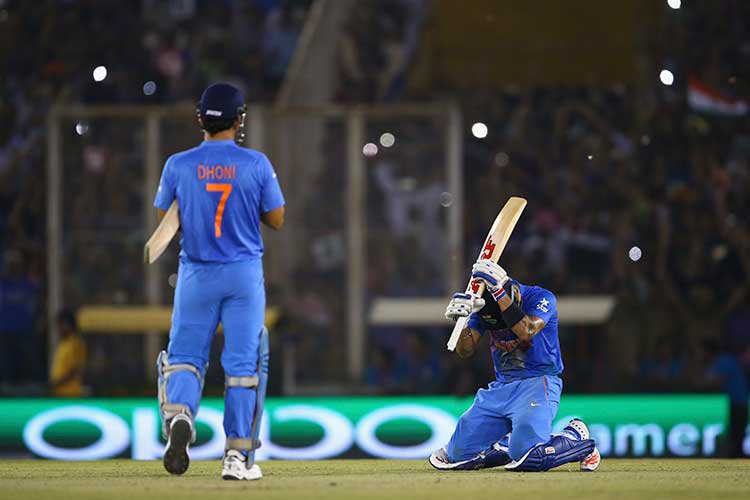 When you look at Kohli, you feel secure. You can trust the man. If you had to ask someone to bat for your life, he would surely be up there. For him, difficult seems easy. Give that man a simple target and a plain outfield, and he will show you good batting. Give him a target that looks impossible and a mine field, and he will show you effortless class. 
He will show you gaps you did not know existed and walk out of there unscathed with unfathomable comfort. And you will then be glad you trusted him. The best part about it is that he is willing to do that every single time he goes out to bat. Regardless of the format, be it ODI or even T20, he does not slog. He plays proper cricketing shots that keep the scorers busy and make you wonder: how the hell are we so close to the target now? 
You don't see him step out all that much, you never really see him slog. It's pure cricket: orthodox & classy! And that's his greatest weapon.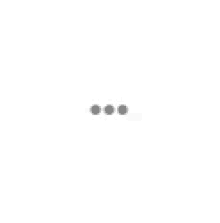 It has been just half a decade since the young man said those beautiful lines. But ever since then, he has stood up to every single word. He has worshipped Sachin Tendulkar, his idol, his reason for choosing cricket over any other profession.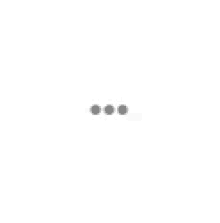 And now he follows the same path to greatness, not as the next Sachin Tendulkar but as the first Virat Kohli. 
He carries the legacy of the Master Blaster - passed on from Sunil Gavaskar to Sachin to him. It looks like India has a new habit.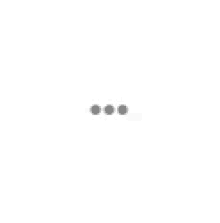 All images have been sourced from here.