Andrew Flintoff has gone all out with his tweets over the past few weeks. Taking a dig at Kohli and being trolled by Amitabh Bachchan, trying to troll Amitabh Bachchan and getting trolled by a parody account. The guy still did not stop and has even asked Big B for tickets to Sunday's World T20 final:
While all this has been making news, Aftab Shivdasani has somehow become part of the 'trolling' ever since he showed up at the WT20 encounter between India & Pakistan.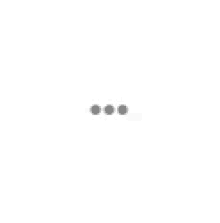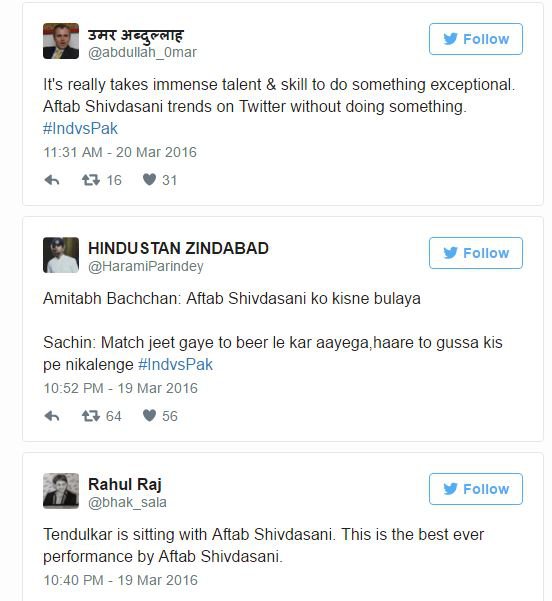 A host of celebs had showed up at the game. With stars like Sachin Tendulkar, Virender Sehwag, Amitabh Bachchan & Sunil Gavaskar at the stadium, Aftab's thunder was massively stolen.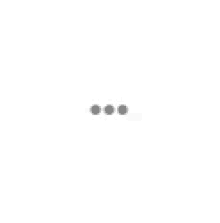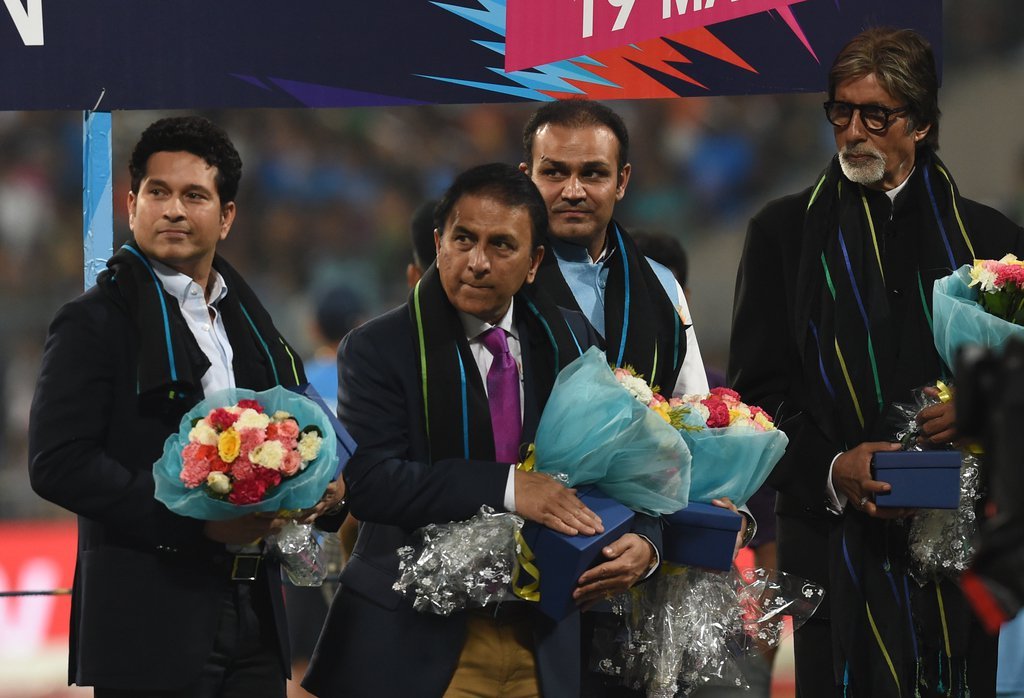 And thus began the trolling:
And this is what Aftab did.